From the very first instant of each of his sets, Milo prepares us for an astonishing journey and invites us to reconnect with our true selves to probe deep inside our being for buried or sometimes forgotten feelings. Music selected by Milo raises stunning emotions and brings about strong messages; it makes us question the world which surrounds us. It brings us together, opens our minds and leads us to sometimes forgotten essential values such as sharing, meeting, discovering.
Before his upcoming India Tour, we were humbled by the kind words that everyone had to say about him. Here's our 4th photo story coming from people working behind the scenes for this talented artist and fellow music producers & DJ's …
"What's special about Milo's sets is the fact that he combines beautiful dialogues and speeches with even more beautiful music. It lends the set a depth that is, almost every time, heightened by the power of words. The set becomes an aural representation of the artist's deepest thoughts. It's stunning. Unbelievable that he is finally coming to India after his debut on Getting Deeper 3 years ago. Emotional and transient, Milo's music has been beautifully and authentically connecting with his audience." 
"Milo knows how to use music as a language to convey the best feelings a human being can express. Through music, he managed to gather a large international community, bond by common values of sharing, caring, and awareness." –
GABRIEL BELMUDES (MUSIC PRODUCER / DJ)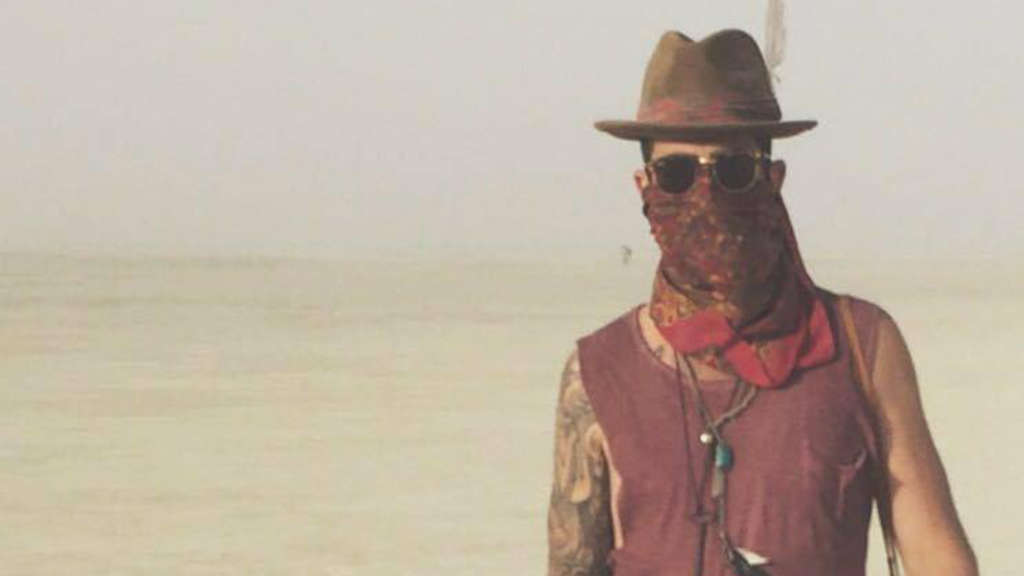 "Milo has the power and ability to inspire. When not through his soul-touching music, through his heart and personality. His sets make us re-think the meaning of life and surround us with a contagious energy"
SATORI (MUSIC PRODUCER / DJ)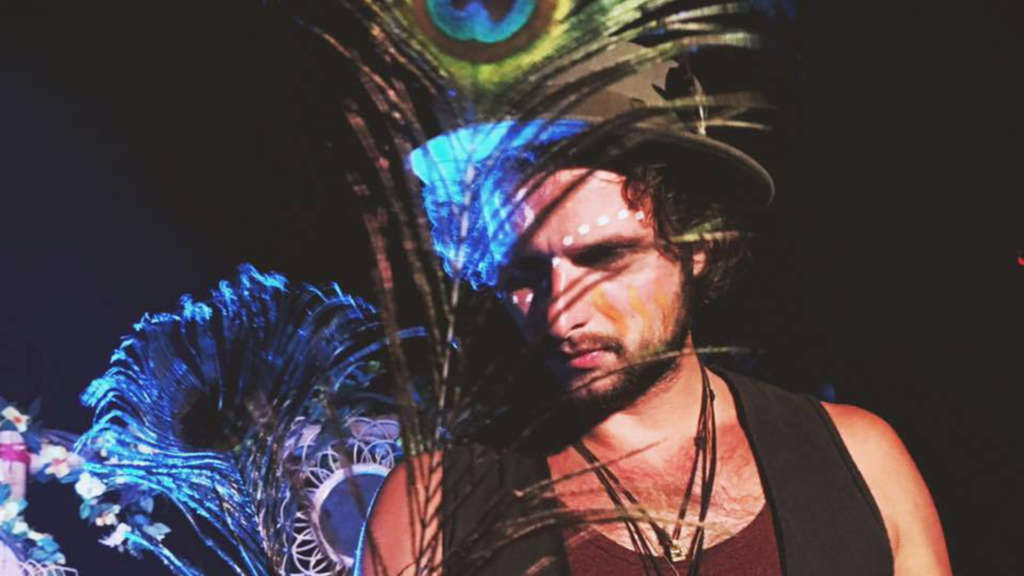 "Milo's spirit on stage can easily kick a crowd to the moon!"
Milo Häfliger will be making his debut India tour across 3 cities:
10th November: Mumbai @ antiSOCIAL
11th November: Delhi @ Bandstand
12th November: Bangalore @ The Tao Terraces
What's your reaction?
0
cool
0
bad
0
lol
0
sad