Tarun Balani
Delhi, India
Tarun Balani is a music composer, drummer and producer from New Delhi, India. His music and artistry has been described as "nothing short of remarkable" (AllAboutJazz, USA) and his debut album, Sacred World has said to "Point to the future of jazz in India" (Time Out Magazine, India). Regarded as "one of the finest and most successful jazz drummers and composers to emerge from the country " (The Wild City)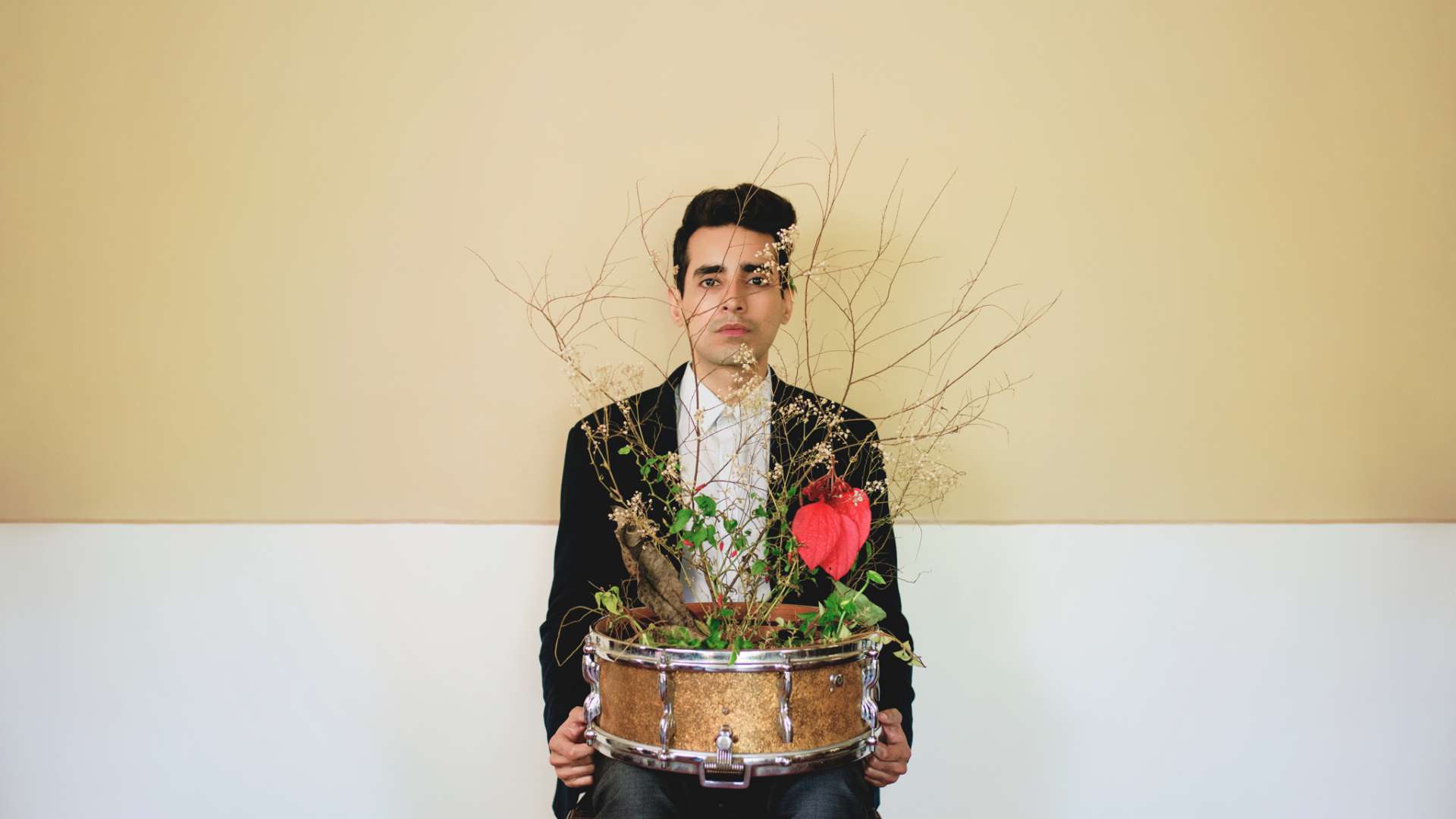 While Tarun continues to feature his genre bending quartet 'Dharma' with trumpeter Adam O'Farrill, pianist Sharik Hasan, guitarist Olli Hirvonen across the globe, he also broadens his palette with a gripping new live act as 'Seasonal Affected Beats' in India. On his debut EP 2° as Seasonal Affected Beats, he brings the finesse, controlled volatility and discipline of jazz and merges it with malleability of electronic beats.
An inward and spiritual experience for Tarun, music has had a very special impact on his life, in finding his voice as an artist, and building a career as a composer, performer and an educator. His music is driven by a restless desire to be a holistic artist, and inspired by his Indian roots.
Tarun's music has been featured on WNYC, MTV, VH1, Coke Studio India, hr2 Kultur, Red Bull Music, and HIT95FM, GQ India, Stamp The Wax, WWFM, Guap Mag, Ransom Note. Tarun endorses Zildjian cymbals and Sensory Percussion.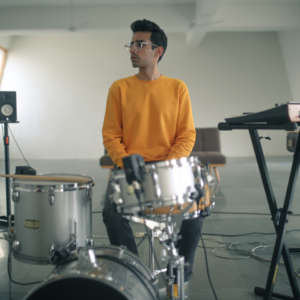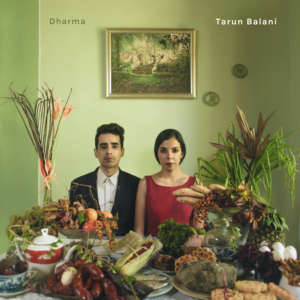 Latest Release
Dr. Escher
The first single from my upcoming EP I The Shape of Things to Come
Tarun Balani's 'Dharma' is an astounding jazz masterpiece.
"After listening to 'Dharma', which was released on the reputed German label Berthold Records, there is no doubt about how it all worked out for Balani. He is indubitably one of the finest and most successful jazz drummers and composers to have emerged from the country."
"Tarun's understated yet buoyant drumming and imaginative compositions are nothing short of remarkable."