Essential Focus is a new Wavlngth feature that helps you to discover singularly important, essential artists and labels across genres from throughout dance music history.
He's been called the 'Banksy of future garage', one of the creators of the post-dub sound, and 'a chronicler of ghosts, greyness and grief', but Burial is unlikely to be too concerned about that. If anything, it's probably an embarrassing accompaniment to his deserved fame, because he truly appears to be a producer who wants to avoid the limelight and let his music speak for itself.
Nothing highlights this as much than his anonymity and commitment to staying low key. For many years (and even today, probably), theories that Burial is actually an alias for Four Tet, Aphex Twin, Kode9 or Fatboy Slim have circulated around the internet, because he has never played a live show and avoids public appearances. In 2008, after huge speculation surrounding his identity after he was nominated for the Mercury Music Prize, he posted a picture confirming that he was William Bevan, an alumnus of the Elliott School in South London.
In itself, this is an interesting story: a reclusive artist who is determined to stay anonymous, whose identity was only revealed after two incredible albums on Hyperdub, one of the UK's most futuristic labels. The fact that he came from the same South London school as Four Tet, Hot Chip, the XX and various other artists only added to the drama. But it's just a fraction of the story of Burial, and probably a less important part than the hauntingly brilliant music he makes.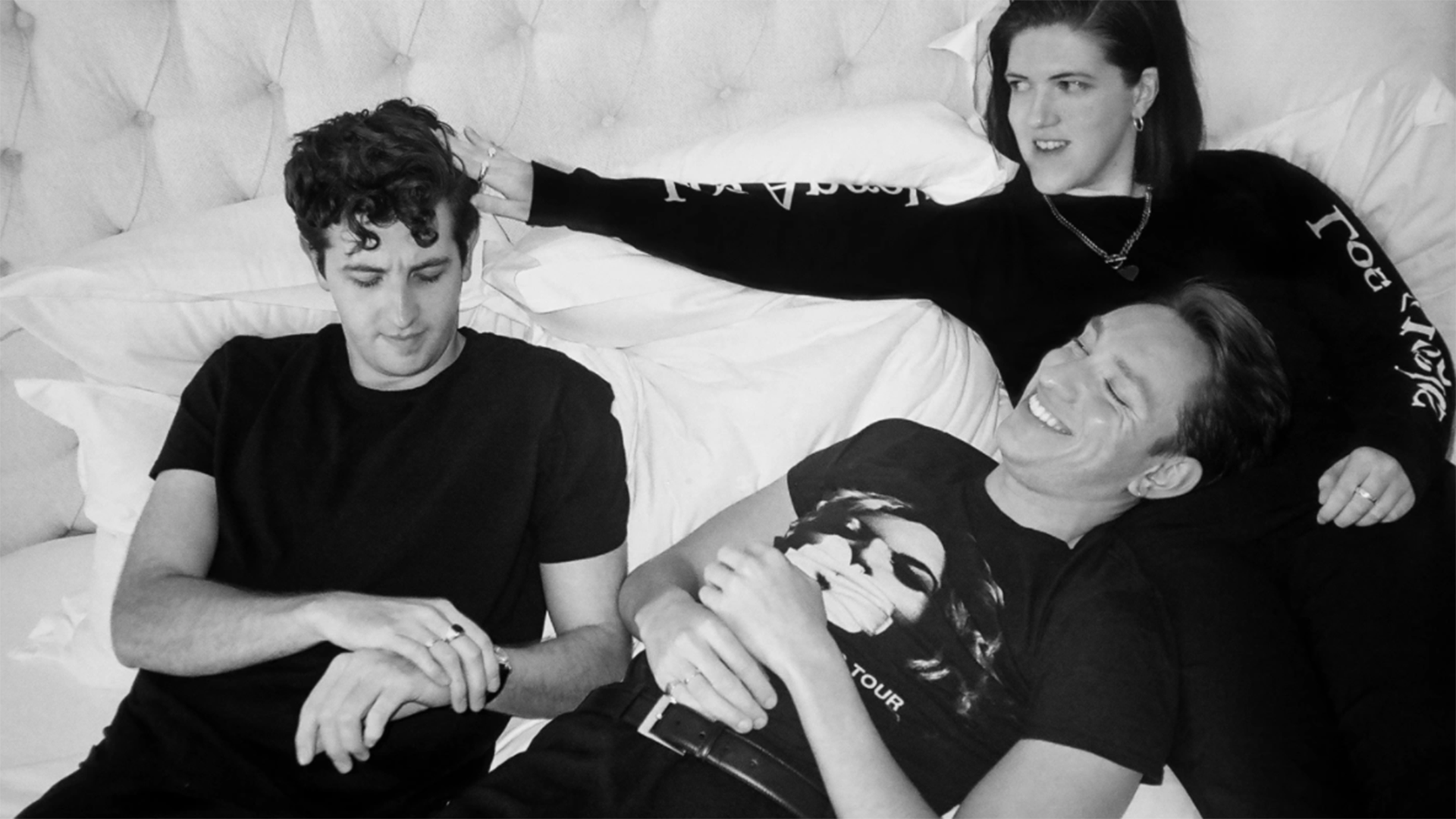 The first time you hear a Burial track, it can open up your mind to a whole world of possibilities within electronic music. He was one of the foremost proponents of the original post-dubstep sound that has become so ubiquitous now. More than that, he uses simple production techniques, sampling and more to create an atmosphere that was entirely his own, to bring together disparate elements to evoke memory and emotion. Much has been written about the uniqueness of his sound, which is not really dance music but rather what echoes in your mind after leaving the club, the feel of a distant, rumbling bassline interspersed with clicking, faraway drums and carefully sliced, repitched samples; the sound of the bus ride home after a rave, the feel of a memory that has resurfaced in the night, a sort of soul music for an alienated, digitized world.
The origins of his style and musical vision are clear from the few interviews Burial has done. He talks about growing up with his brothers, going out to raves and listening to original jungle and drum & bass records, about pirate radio and sounds from the nineties that always fascinated him. But more than emulating the old sound, what he creates focuses on some otherworldly element of that culture, soaking it in reverb, bringing a sense of nostalgia and underground to the fore. Maybe he sums it up best when he discusses his love for a certain type of old jungle tunes: "For a moment you get this weird, eerie distant feeling like it's just for you, you get taken out of yourself. Certain tunes just nail that. So I had to do that, but have cut-up vocals and have that slinky bumping feel to it."
To simplify Burial as just nostalgic, however, is a disservice. To me, his sound is an expression of emotion and imperfection, a truly original style that is about vibe and feel rather than traditional notions of musicianship. He uses the crackle of vinyl, the sound of rain or the click of a lighter rather than perfectly smooth transitions, he puts together distorted R&B vocals with haunting movie soundtrack samples and combines them with a sort of alchemy that haunts you long after the song is over. It is music for the night bus, music that captures the lost era of UK raves, music that juxtaposes sorrow and euphoria, that takes elements from various sources to create a singularly emotional end product, that is arguably more 'sound collage' than song.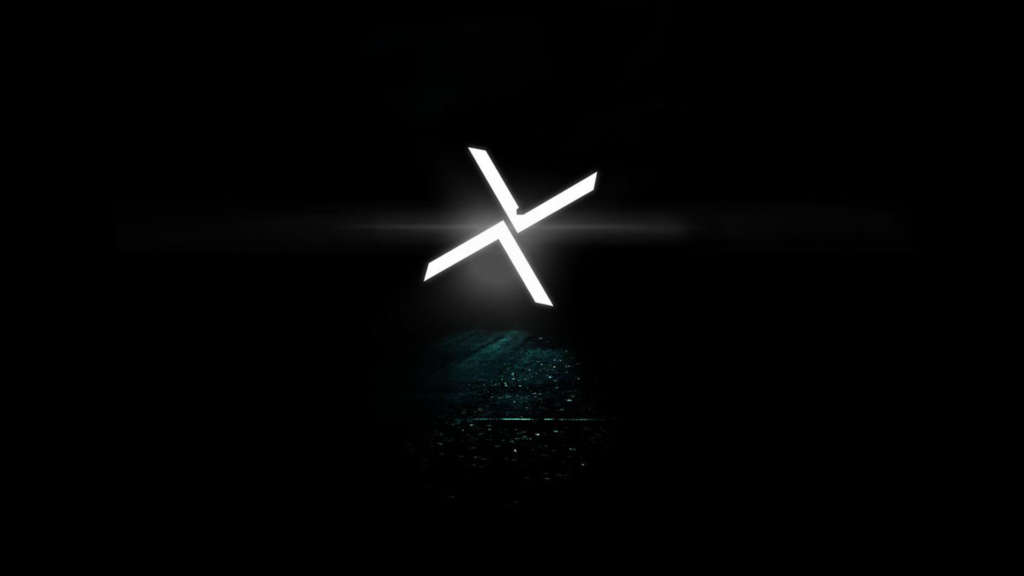 His approach made waves when it first came out in the early 2000s, and has come to be associated with the UK underground and legitimately changed how I understood dubstep. I remember listening to Untrue with a friend from London in the first year of college, the skittering drums, sub bass and strange vocals leaving an imprint on us and making us feel every bit the outsiders in America we were. I remember YouTube rips of Kode9 or Four Tet playing a new Burial tune before its release would be confirmed months later. I remember playing Ashtray Wasp pretty much on repeat for months after it came out, showing it to so many people I knew and receiving either gratitude or bewilderment as a response. I remember the first time I went to Berlin, in 2011, and going out to one of the closing nights of Horst, a nightclub where Sven Weisemann, Pearson Sound and a few others were playing. I remember the crowd transfixed in a strange transcendental reflectiveness as Weisemann played two or three Burial tracks back to back around 7 in the morning. I remember trying to sample Burial in house productions before getting the feeling that I was sullying it somehow. I remember returning to his songs when I felt particularly alone or confused, to get into a state outside of myself.
Despite his reclusiveness, his music is truly inspirational in a whole host of ways. After two hugely successful albums, he has stuck primarily to singles or EPs, including a few spectacular collaborations with Four Tet, Thom Yorke and Massive Attack. Even years later, as a whole genre of 'chillstep' and 'future garage' producers have tried to emulate him, nothing quite sounds like Burial. Perhaps that's because his music clearly comes from a place of honesty and vulnerability, from being an outsider to the scene compared to his older brother, from carefully splicing emotions out of old vocals or an ambient sound, from the simplicity and underground feel of his production techniques. There is something healing and heartbreaking, something raw and unnervingly memorable about Burial, which is hard to place a finger on.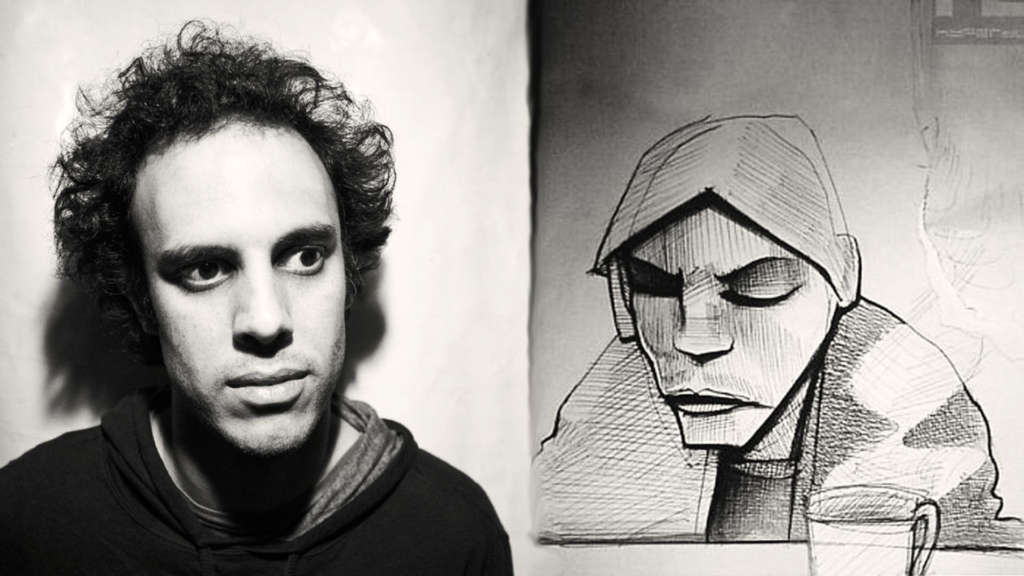 At one point in an interview, the way he put it resonated deeply with me, and seems to capture what his music aspires to: "Some people, even when they're quite young, and they're in difficulty, maybe taking a battering in their life, but they still handle themselves with grace. I hope most people can be like that, hold it together, I wanted this album to be for people in that situation." Despite crafting music that seems ambient, haunting and poignantly sorrowful, it is the glimmers of hope and natural feel for arranging samples that makes him a torchbearer for the underground. This is electronic music that's for real people, that you can get lost in, that goes beyond genre debates and club nights. It's music you should listen to, so check out one of the few radio mixes he's done alongside Kode9 here (https://soundcloud.com/kodenine/kode9-burial-mix-for-mary-anne) or just search for his albums on whatever platform you use. You won't regret it.