Essential Focus is a new Wavlngth feature that helps you to discover singularly important, essential artists and labels across genres from throughout dance music history.
For most people, the words Detroit and techno sound best together, and one of the key reasons for this is superstar DJ, producer and pioneer Jeff Mills. Since the early 1980s, Mills has been pushing the limits of techno with his own productions, his label Axis, and his work as part of the Underground Resistance collective, which he co-founded. From being name checked in an Eminem song to receiving the equivalent of a knighthood from the French Ministry of Culture, it's no understatement to say that Mills has to be considered one of the fathers of techno today.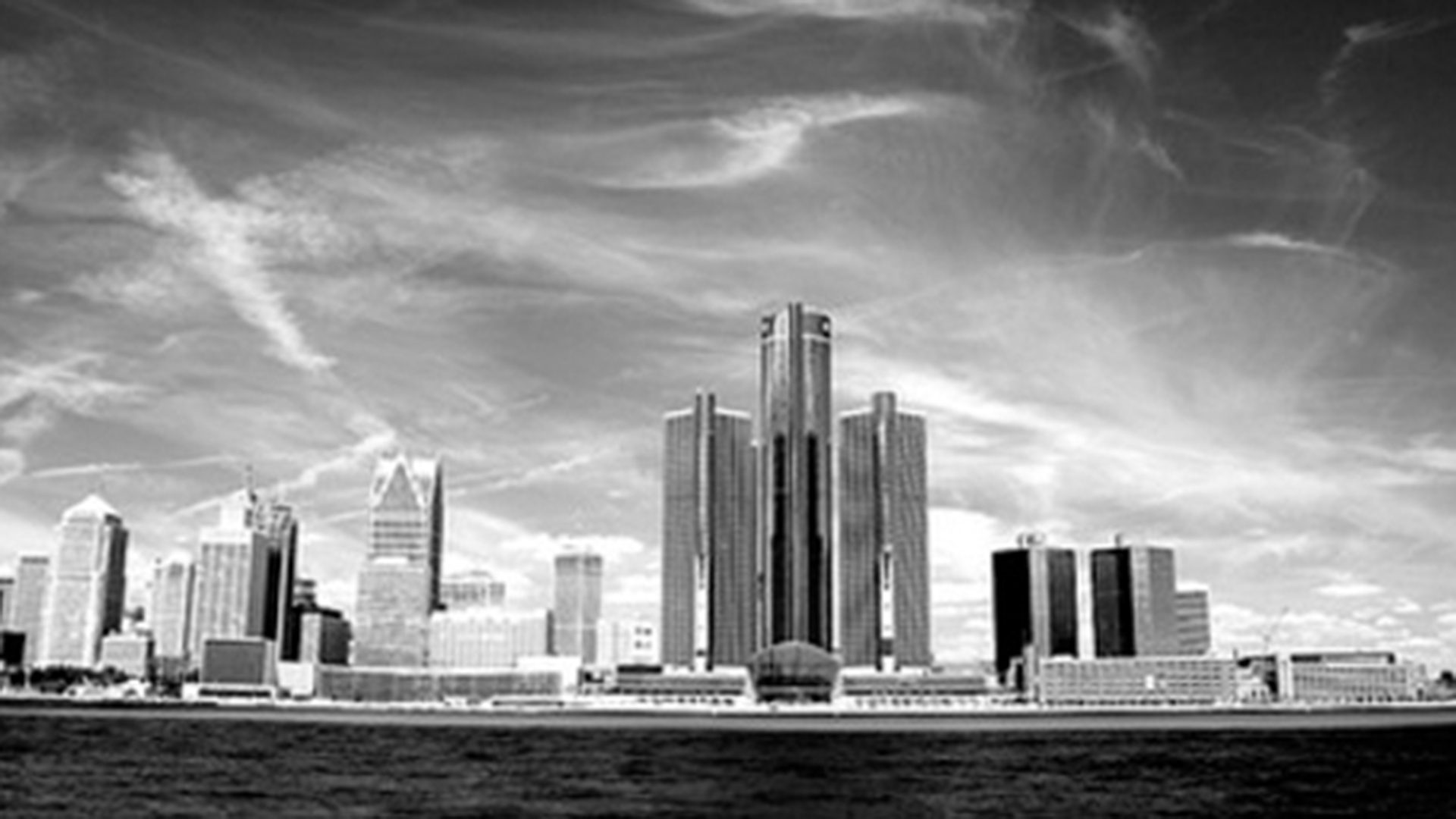 My first exposure to Mills came when I was in college, nearly ten years ago. I was reading Energy Flash, Simon Reynolds' influential book about rave music and culture, trying to pass it off as academic research. I read about Mills' obsessive dedication to beatmatching, his innovations in scratching and using three decks, and his use of drum machines, particularly the TR-909, a machine that has been the foundation of most techno for decades now. Together with a bass player from Parliament, Mike Banks, he founded Underground Resistance, the collective and label that is certainly the most influential in Detroit circles, launching artists like Drexciya, Kevin Saunderson, Juan Atkins, Robert Hood, among others.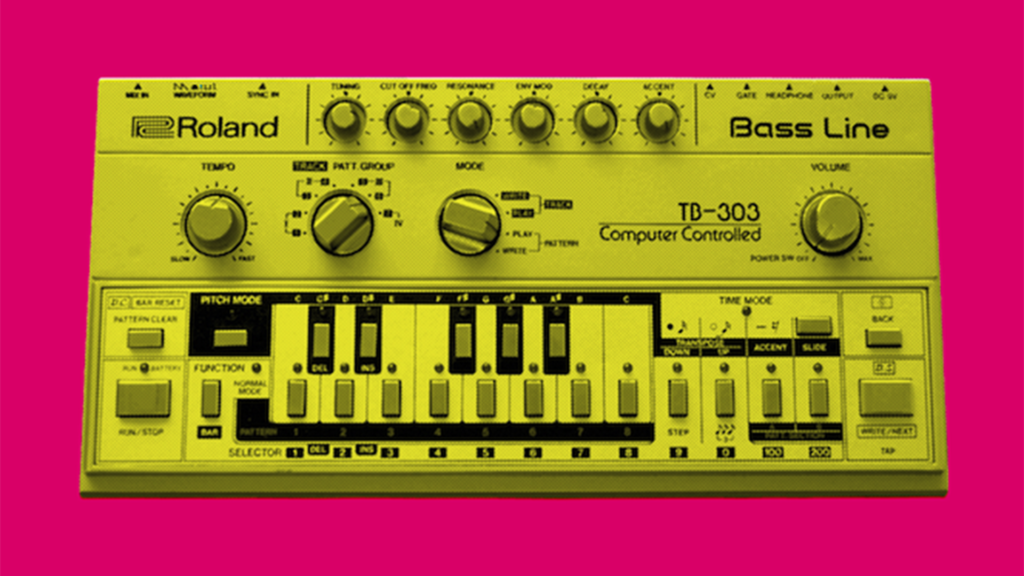 There are numerous profiles of Mills, and his list of achievements puts most artists to shame. But this is not a piece about his career as much as an ode to discovering him, to his focus and unique approach. What most inspires me about Mills is the way he has remained committed to his vision for decades, never compromising on his sound and valuing originality above all else. Today it's a cliché that every producer should master their tool of choice, whatever it may be. But by changing the way Roland's machines were used for performance, and making the 909 his own, Mills actually started that school of thought. He legitimately created a new sound using three decks and the 909, and that kind of layering has today become a staple of so much techno music.
At the time I discovered Mills and learned more about the history of electronic music in Detroit, my own understanding of what music can be evolved. Until the early years of college, I had consciously or unconsciously held on to some notion of a DJ having to appeal to a popular audience or think commercially. But his prolific discography under various guises, creating the kind of stripped-down, simple techno that came from mastering his tools, showed me a different approach. Mills released music that served as a foundation and influence for so many people and entire genres. He released music that was political and that pandered to nobody: he released what he liked and believed in. He didn't become a cultural sensation overnight – it happened years later, but he stuck to his craft and his ideals.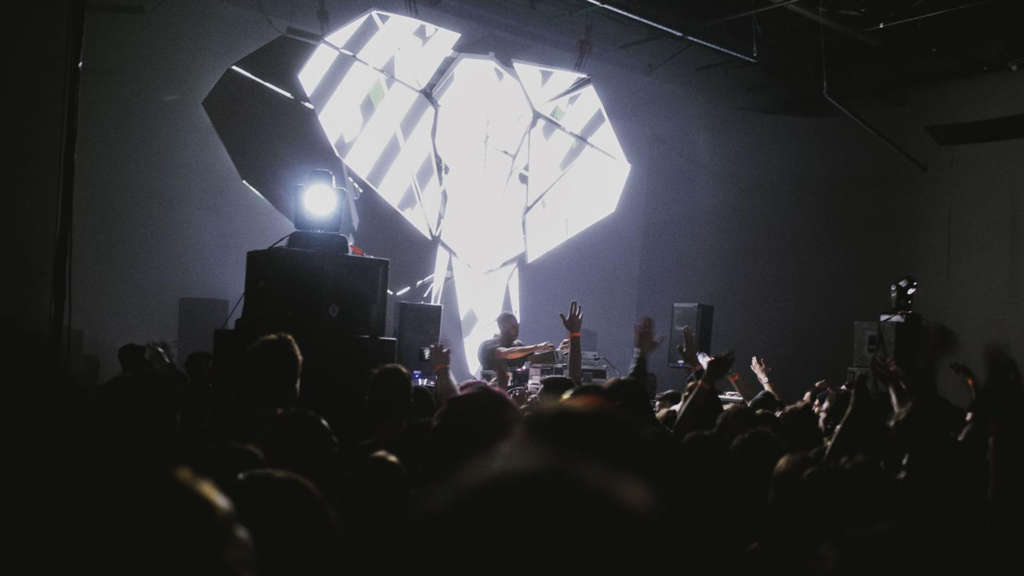 Even the directions in which he has gone after achieving so much are reflective of this craft. In the recent past, he has worked with various philarmonic orchestras across the globe, created a number of video and art installations, tried his hand at all kinds of live shows from museums to concert halls to festivals and even created his own UFO-inspired drum machine. There are Jeff Mills records which every techno DJ you listen to has played, time and time again. As someone who is a nerd about hunting down tracklists and DJ recommendations, his is a name that crops up with unerring frequency.
After years of imagining the Detroit from which Mills emerged, of listening to and occasionally struggling to mix his tracks into my amateur sets, I finally saw the legend in action at the Dekmantel Festival 2015, just outside Amsterdam. He was the closing act on the main stage, and it was an experience that converted me all over again. You listen to so much hype about artists and producers, you wonder how much a simple 909 and some decks can impress you. But whether it was the surreal brilliance of the atmosphere, or the sense that I was witnessing someone who has literally defined a musical scene, it was one of the rare occasions where the hype felt fitting. As Mills' energized us with simple, frenetic percussion, I felt a vivid certainty that there can be a purpose to every kind of experimentation, that staying true to a vision and a sound can create the kind of magical moments worth chasing.
I could ramble on and on, but the point is that this guy is worth discovering. Check out FACT's interview where Jeff Mills picks his best tracks, or better yet, listen to his Essential Mix from 1998, which holds up just as well almost twenty years later.
http://www.factmag.com/2011/11/04/jeff-mills-essential-guide/