Essential Focus is a new Wavlngth feature that helps you to discover singularly important, essential artists and labels across genres from throughout dance music history.
There are some DJs who seem ageless, who have been around forever and yet manage to put out music with impeccable consistency, who emerged as stars along with a particular scene growing, DJs who have been there from pretty much the start. Perhaps one of the best examples of this is David Moufang aka Move D, who has become one of Germany's most respected DJs and prolific producers over the past three decades.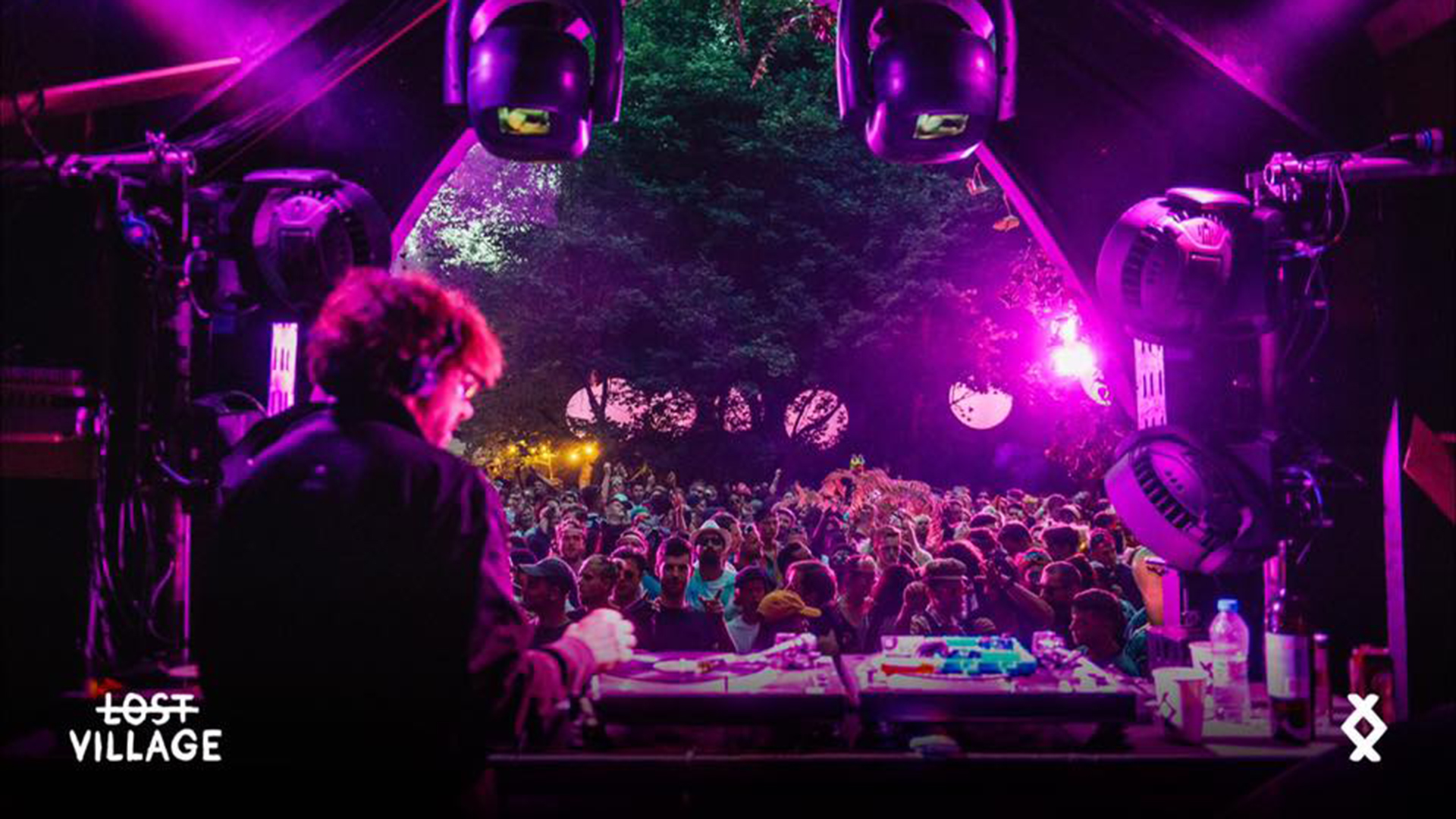 Starting out in discotheques in Germany in the late 80s, he learned to mix by watching the DJ, then began playing commercial hip hop and funk tracks. Soon he started going to the newly emerging acid house parties and techno raves around Germany. As the wall fell, Move D evolved along with the burgeoning rave subculture, leaving a mark by developing his own sound continuously, releasing ambient, techno, and spacey house records on a variety of hugely influential labels.
Often, Move D's versatility can be a reason why he is underrated across genres. But his contributions to ambient and spacey sounds alone is pioneering within the electronic scene. His numerous collaborations are most impressive because of the sheer volume and quality of them. He released several albums along with late ambient legend Pete Namlook, was part of Deep Space Network, founded and ran Source Records for several years, and is a member of Magic Mountain High along with Juju & Jordash, of Reagenz along with Jonah Sharp and The Mulholland Free Clinic with all of them. He's played at pretty much every major festival and cultural event around the world, and then some, including numerous B2B sets with names like Axel Boman, Optimo and Gerd Janson.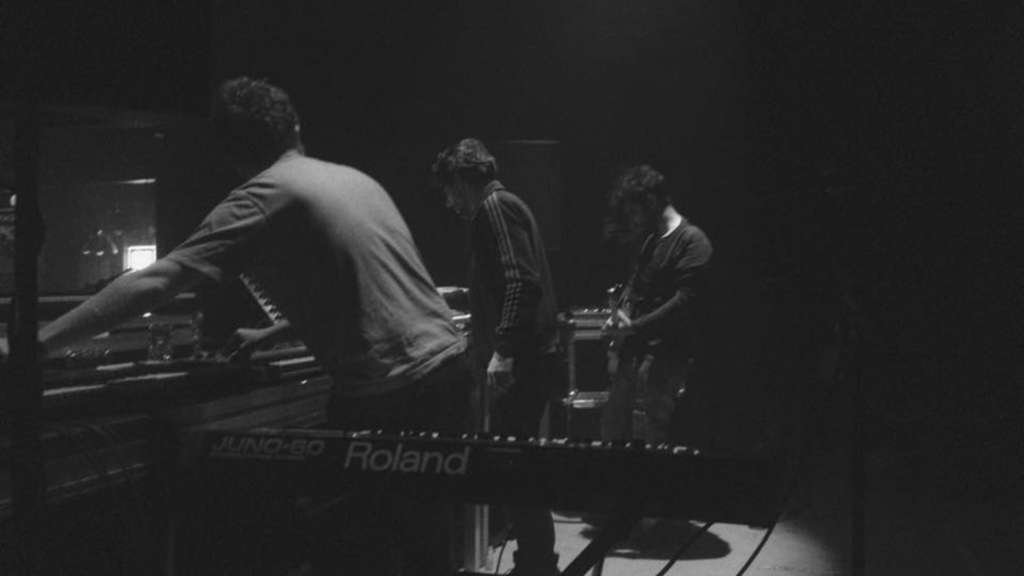 Move D's origin in the scene, his openness to various styles and subtle exploration of various sounds have made him something of a cult hero. He is one of those rare musicians who is as good a DJ as he is a producer, who is able to separate various facets of creativity and sounds as good in a small club as a packed stadium, who is as comfortable with analog live sets as with crafting a mix. Among the things which drew me to his now legendary mixes was the versatility that years of his experimentation has given him, that is now much more common in the music scene. Rather than just Detroit techno or deep house or an ambient act, every Move D set is like a journey which can start with funk or disco or hip hop and shift into various directions and nod to influences while maintaining a unique flow. Over the years, his record collection is probably amongst the most enviable on the planet, and all of his sets blend the old with the new effortlessly.
His approach is one that I've been truly inspired by, because it signals a change of culture around the electronic music experience, a reflection of his openness to new experiences and styles over time. Whereas most people understand the gig or concert experience as an opportunity to hear an act they enjoy play out their repertoire, Move D's sets are instead a process of discovery; an introduction to various new things, always unexpected and showcasing his expansive taste while staying true to his understated groove. So many of the finest contemporary DJs are able to do this, but most still stick to a fairly limited oeuvre or a certain type of production, whereas Move D is always surprising in the best possible way.
His open, experimentative nature also reflects in his productions, as different as they may be from his sets. Ranging from subtle, Detroit-inflected grooves to wired electronic jazz to minimalistic ambient tracks his variety of output, of collaborations and just the rhythmic quality of them has always impressed. Perhaps the most accurate description of his music comes from Tony Marcus, who said listening to Move D records "feels like a sweet and lazy adventure into sound, a space where time and stress are suspended."
It's a space worth revisiting again and again, and one that makes him a truly essential artist even today. Don't just take it from me: listen to any of his mixes or the albums.