It's been over a year since we have been working with Tarun Balani and we have to admit it has been an unusual journey. Apart from the fact that he lives in Delhi and his manager rather 'team member' as she likes to put it, lives in Mumbai – they have only met once. And we haven't experienced the touring side of things together with 2020 bringing in so much change to adapt to. To build a healthy working relationship in such circumstances is no mean feat, but Tarun and Aneesha have taken things in their stride and have been channeling their energies behind the scenes and working on new music with a hopeful vision of a brighter future. Management isn't something that WAVLNGTH and Aneesha were considering to get back to – but with Tarun we decided to take a leap of faith and see what's in store and so far we are grateful for the opportunity to represent such a talented musician and build a friendship based on trust.
To celebrate another year on this planet, we reached out to Tarun's family, peers and friends who were extremely supportive in turning things around quickly by sharing a few lines on how they perceive his craft and the impact he has on their lives. Here's wishing you a very happy Birthday from all of us with many more creative and inspiring years of music-making to communicate your feelings through art!
Tarun is the kind of artist for whom perseverance and the steady approach is his mantra and the process is the reward. He is not easily deterred and creates music and art to ask important questions to himself and others about the world we live in.
Tarun and I started playing music together and ever since, have shared many special moments and partnerships. His artistic growth has been commendable and I'm super proud of him. Behind the serious 'jazz musician' persona he does have a very goofy side, which I hope more people are able to see. (Think Jim Carey in Ace Ventura!)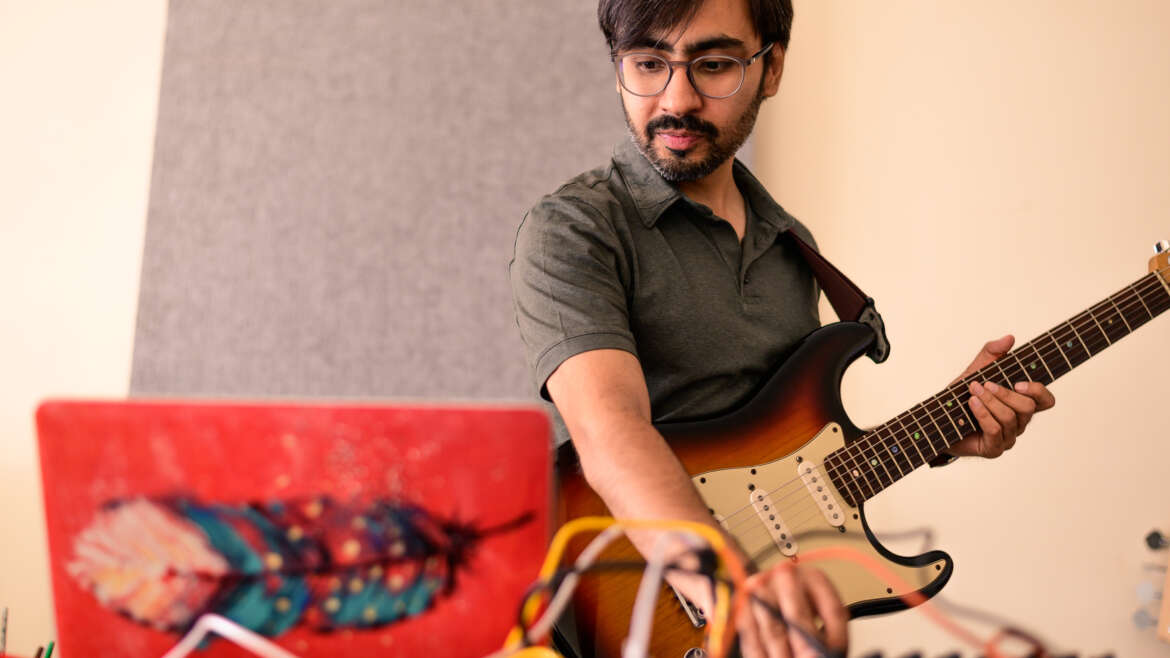 Tarun is undoubtedly a talented, hard working and proficient musician. But more recently, I'm really proud of how Tarun's projects are also a reflection of him asking harder questions of himself and the world we live in, what needs to change whether it's the climate crisis or simply about how we treat each other as people, and in that I think he is growing beyond being a musician.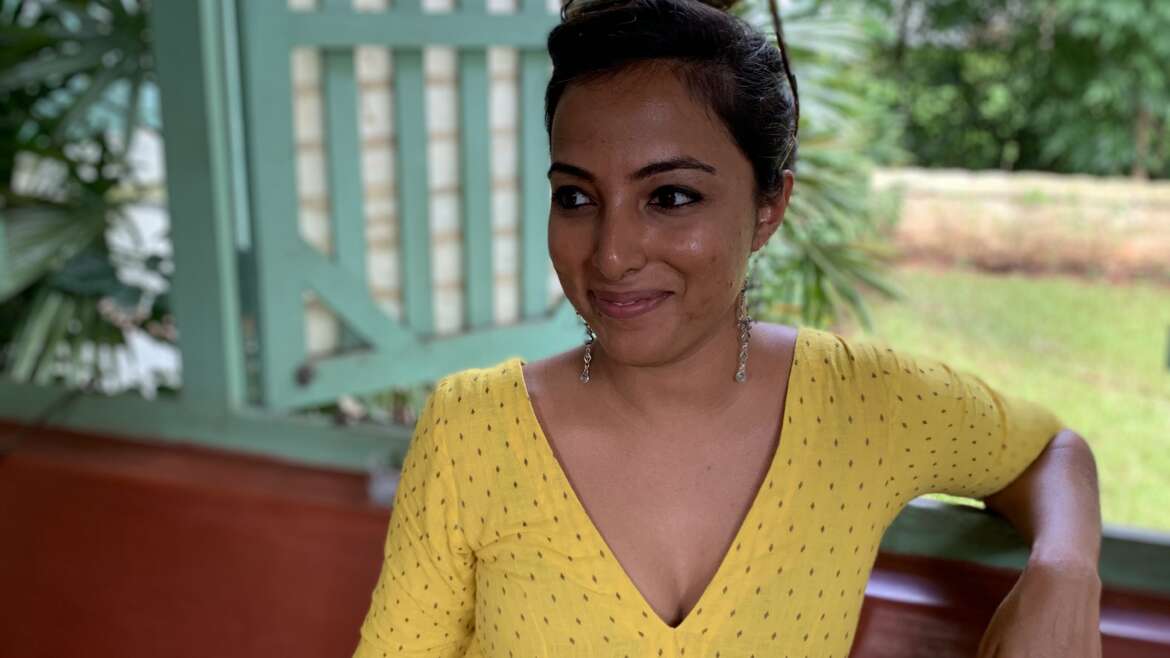 Tarun's artistry is a true specimen of what it is to be spiritual with your instrument. His approach to practise is close to deeper meditation, pushing his musical vocabulary off the limits and ever growing with every project he delves in. Not just performative – his command over his sound dictates his strong control on his mind which clearly sets him apart. He's a true mentor, artist, friend and a big inspiration.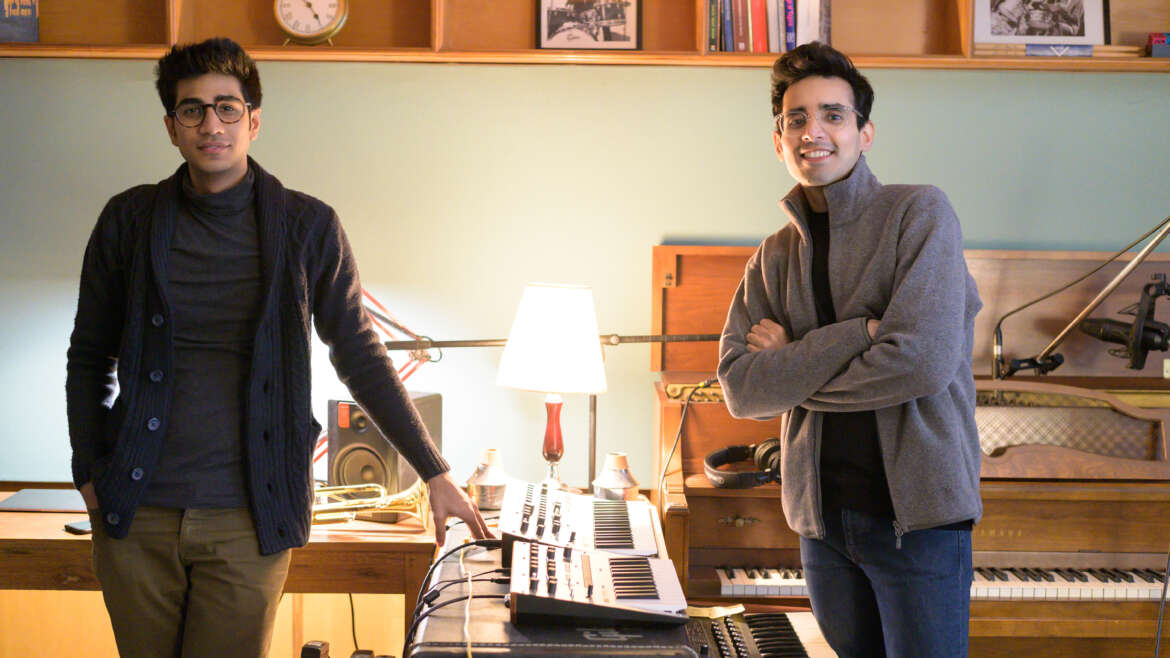 Tarun is my unsaid mentor who's taught me way more than he will ever credit himself for. 'Let the light in' was only the beginning of an incredible friendship. Happy birthday Planter!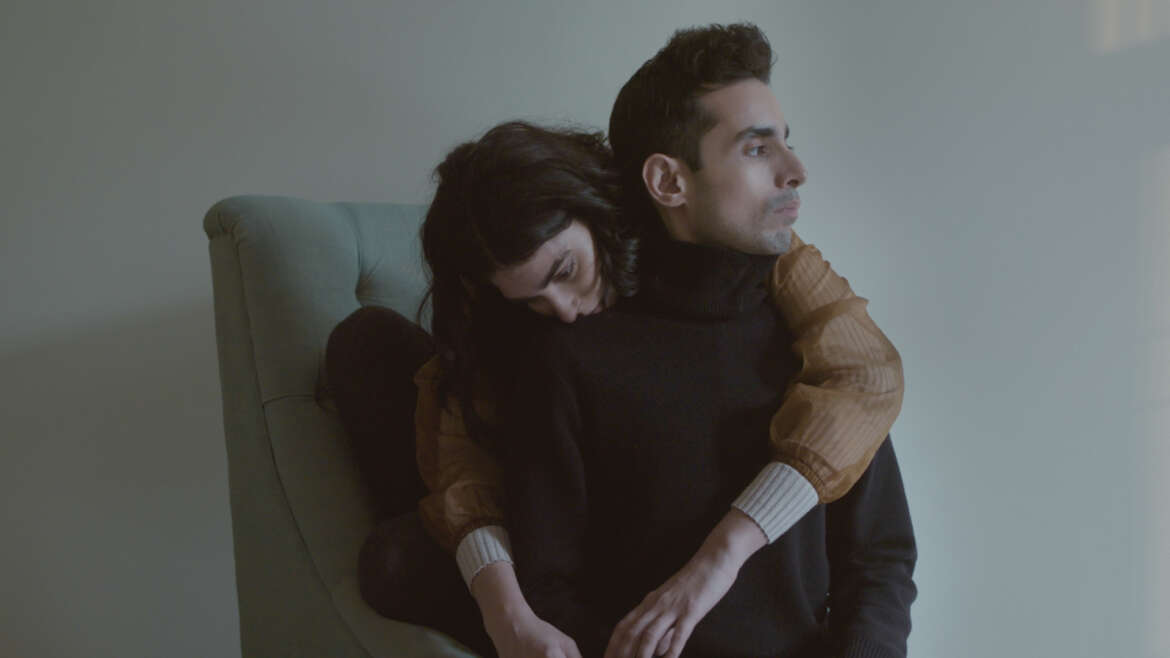 I don't quite recall when I first heard about Tarun and his music…but it wasn't that long ago, maybe a little longer than a year ago. Aneesha, his manager, told me about him and connected the two of us – I was living in Kathmandu at the time and I really wanted to invite him over to play a show. Buuuut…the pandemic hit and our whole ecosystem was turned upside down. One day last spring during my lonely lockdown times in Milan I got a message for Tarun with a very nice idea to work together on something…NO SPOILER! But I'm very happy I got to know him better and I look forward to when we'll finally meet in person and play some music together in flesh and bones.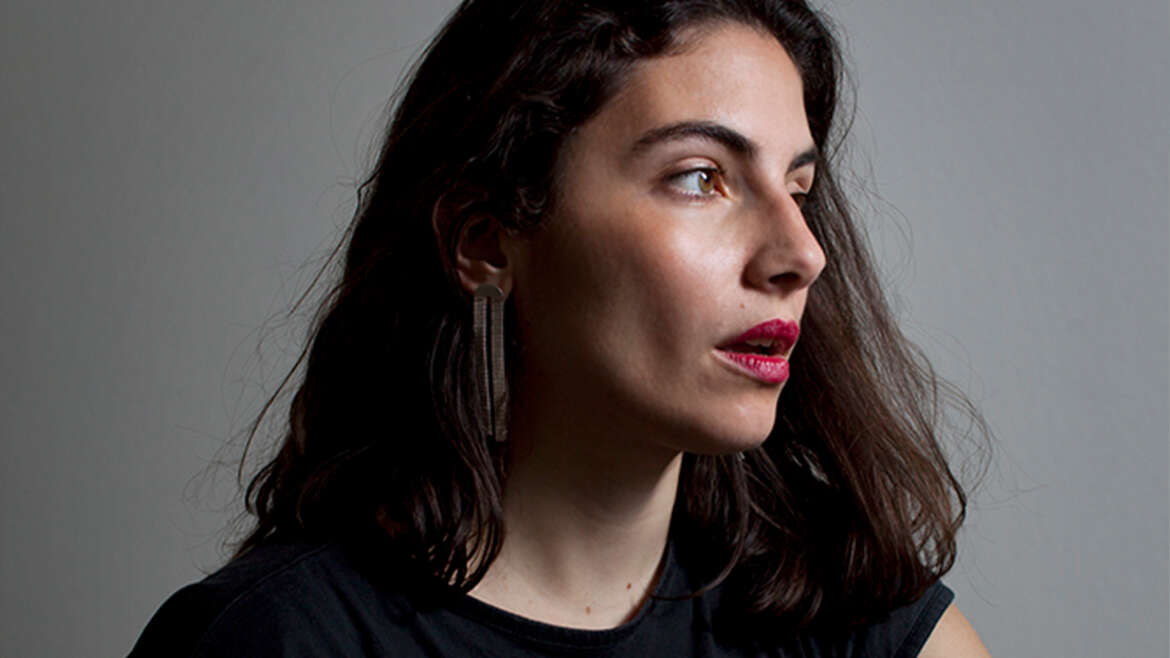 Tarun to me has been a friend and  mentor ever since I restarted my journey with music. He is always there to be a guiding light and help a friend out.  It is always a privilege to work on something with him.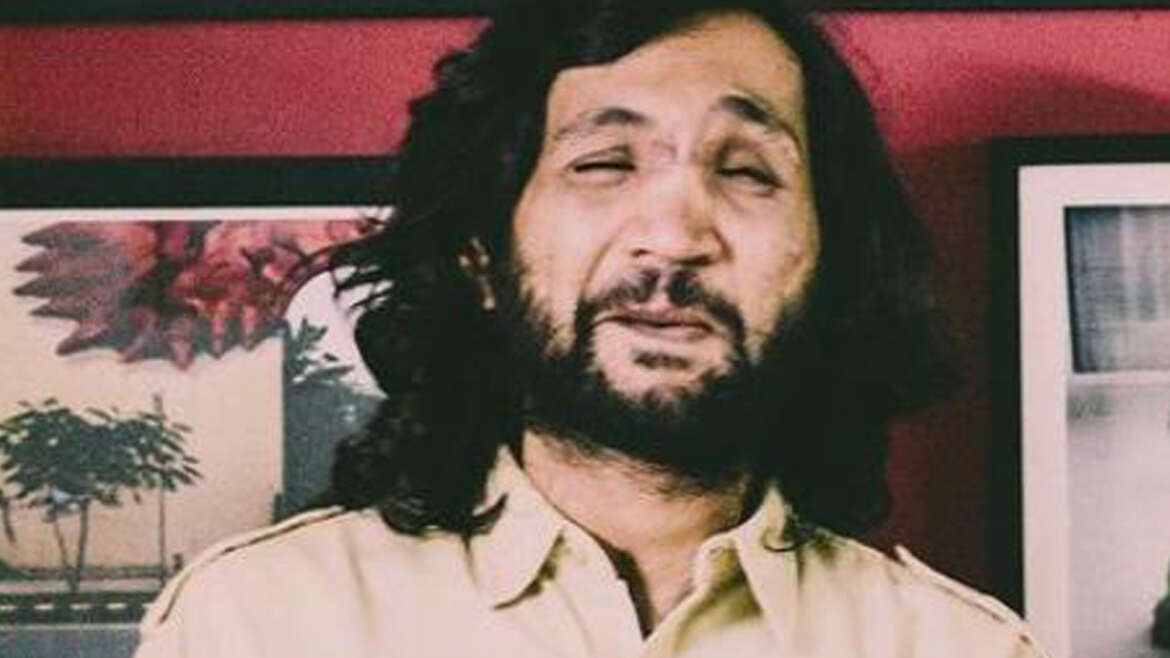 Tarun's commitment to his art form is admirable. The cultural narratives that accompany his music projects and more recently the fabulous podcasts he is hosting are nothing short of inspiring. One has to see him perform live in any setting to fully understand the sound and technique he has achieved.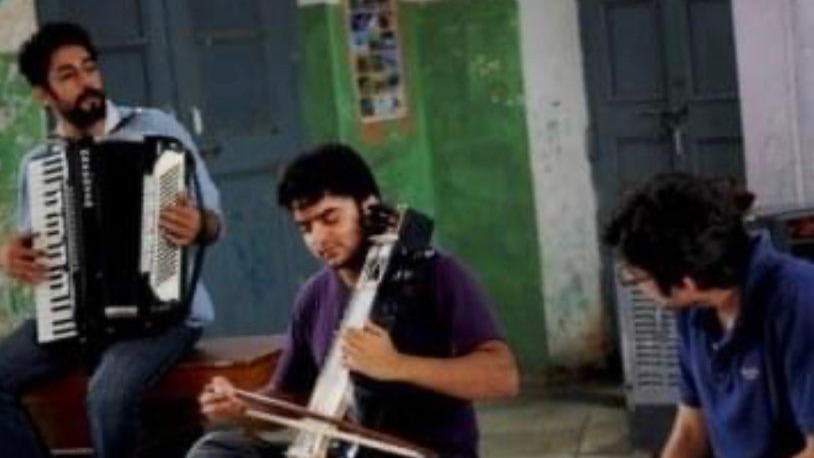 I really like Tarun Chachu playing drums and trumpet! Sometimes it can be noisy but that's ok 🙂