In November 2016, we toured our first ever artist from Switzerland, Milo Häfliger and put up a very special 3 city tour  for him across Mumbai, Delhi and Bangalore. This led us to dig a bit deeper into the thriving electronic music scene in the country and know more behind what's hot! We stumbled upon L.E.T – Les Enfants Terribles, a Zurich based Event- & Music label as well as a Management for creative Artists, founded in 2011. In 2016, they launched their sub label Ararat Masis where they represent Kolkata born, Mumbai based artist Troja amongst other artists. So we thought of doing a quick one on one chat with Alen Sarkis, the founder of the company to know more behind the exclusivity he and his team bring to the table. Over to Alen…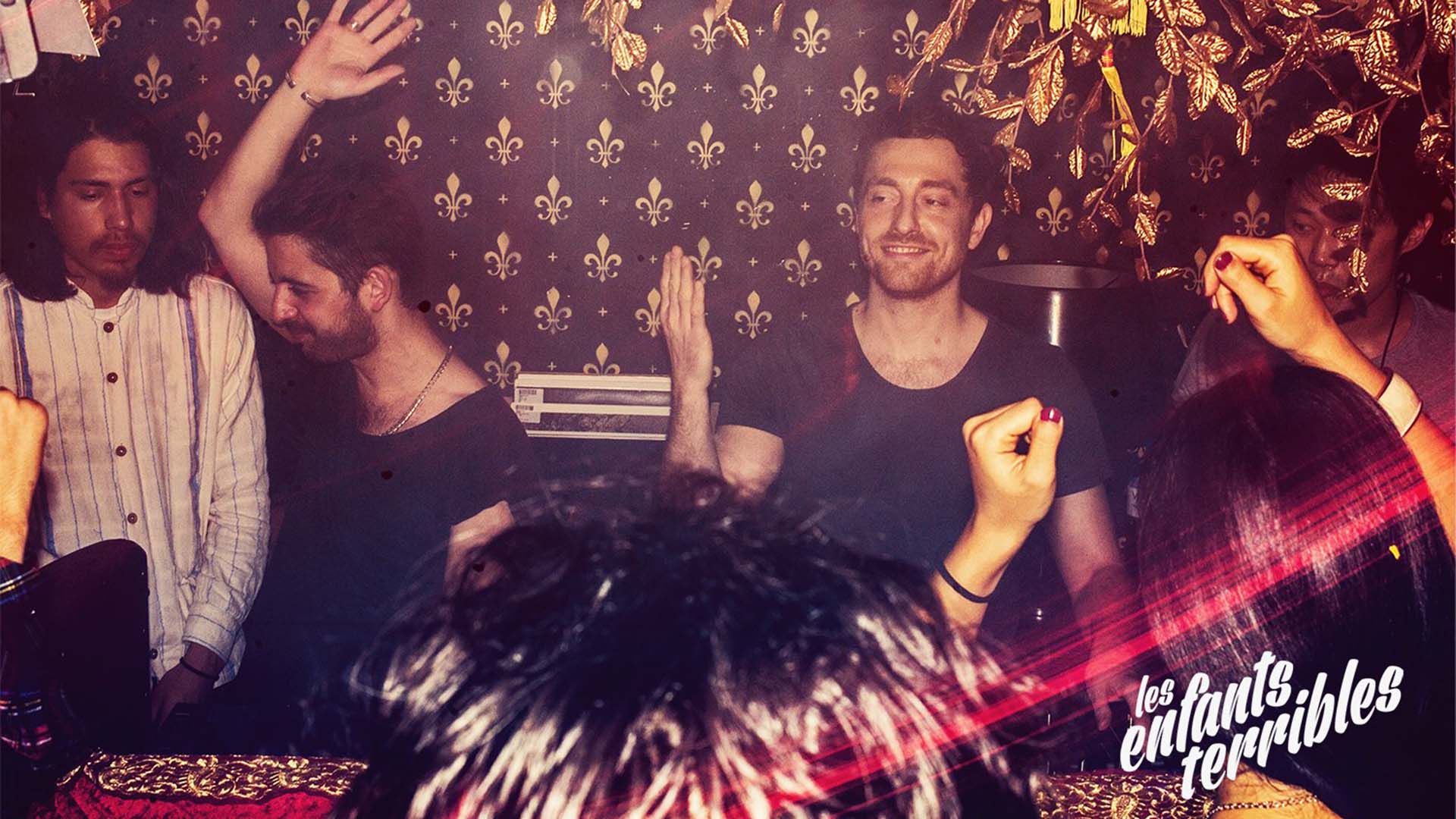 Describe the current electronic music scene in Zurich/Switzerland. 
The electronic music scene in Switzerland is big for its size and belongs to the most developed electronic scenes in the world in my opinion. We have many different labels and the most of them are doing great job and are very innovative. Especially Zurich provides a very high quality music scene. Just to mention a few next to our Labels, L.E.T – Les Enfants Terribles and Ararat Masis as sub label, I really like our very close friends Arche Musik, Miteinander Musik as well as Les Points collective.
What does 'Ararat Masis' mean? What made you decide to start your own company? 
Ararat (translated in Armenian it's called Masis) is a holy mountain with a dormant volcano which has a very big meaning for the Armenian people. The mountain is located in the east part of Turkey close to the Armenian border. In the bible, they say Arche Noah has been stranded on this holy mountain. This sacred place stands for me as an example of how I go through life, there is no segregation of humans, no borders between every individuality and music of course.  Ararat is symbol of freedom and beauty.  The mountain is also very known for changing it's look trough the different times of the year. Our music which we release should also be different. It can be ethno, experimental, such as shaman techno or voodoo techno however you want to call it.
Ararat is the sub label of our main label L.E.T – Les Enfants Terribles Zurich which is more underground and focused on minimal music.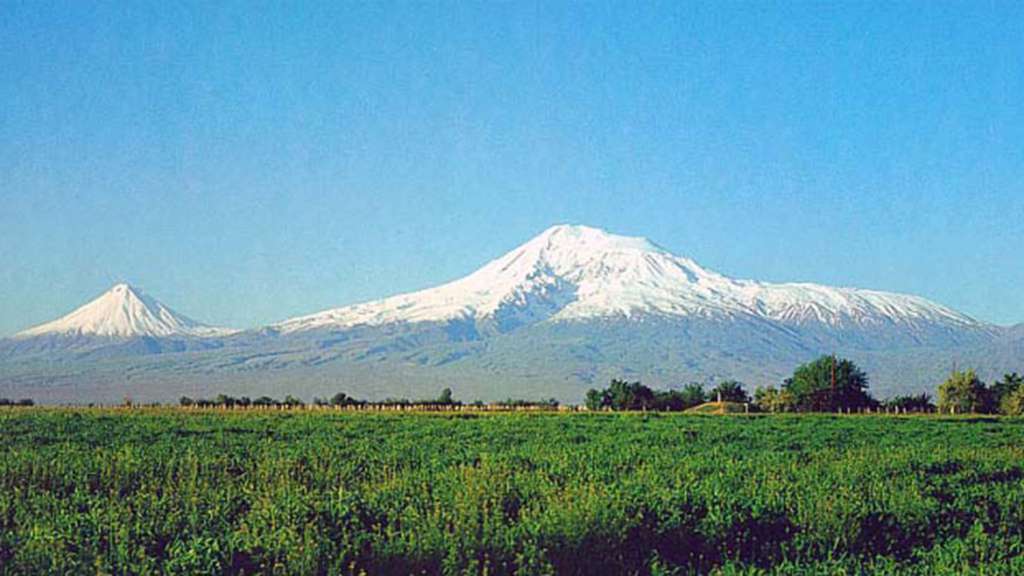 What does your team look out for in an artist before signing him/her on board? 
Well, we don't have a common approach in that. We do listen to a lot of artists and with a lot of them we first have contact as we might book them and get to know the person first. We are looking for artists with passion for their own music without looking for being a superstar or shows this kind of attitude. I guess we care a lot about the people and their passion. The base is how talented someone is, cares for what he does and has a good soul . We do not sign any artists and offer contracts. We are a collective of Dj's, innovative heads and friends who want to create unexpected beautiful moments. We do not make any contracts. Everyone is free and is not obligated to be with us. The base is that we trust each other and want to create something new together and still be real and reachable for the ones who support us.
Why do you think slower, melodic techno is growing a lot of popularity in Europe today? 
The melodic, slower, techno (we call it the ethno music) has definitely become very popular in Europe. In my opinion too popular already. Everyone is into that right now. I respect all kind of music. What I don't like is the over flooding of this music and the artists. But I guess that happens everywhere with music, art etc. When something catches a huge range of people there is always an overload.  When I started to listen to techno, 15 years ago, the scene was a small group compared to the population. Today, it is too commercial.  So when things start to be more commercial, individuals start to looking for new things, different styles and with this they create something new, something unique.
How are the LET events different from others? Do you'll bring something special to the table that no one else does?
 LET events are in general created "from good friends for good friends". Being an established label in Zürich for more than five years gives us the confirmation that our events are indeed different. One reason for this is, we first and foremost choose out artists and lineups carefully and are rather focused on actual rising talents. Another one would be the choice of the locations, for which we are as well known to be rather exclusive and familiar than big and massive. The aim of our event is to create a familiar atmosphere between good friends, artists and guests which we host. We indeed are eager to stand out from other through our familiar and close friendship in-between our members, which we highly appreciate.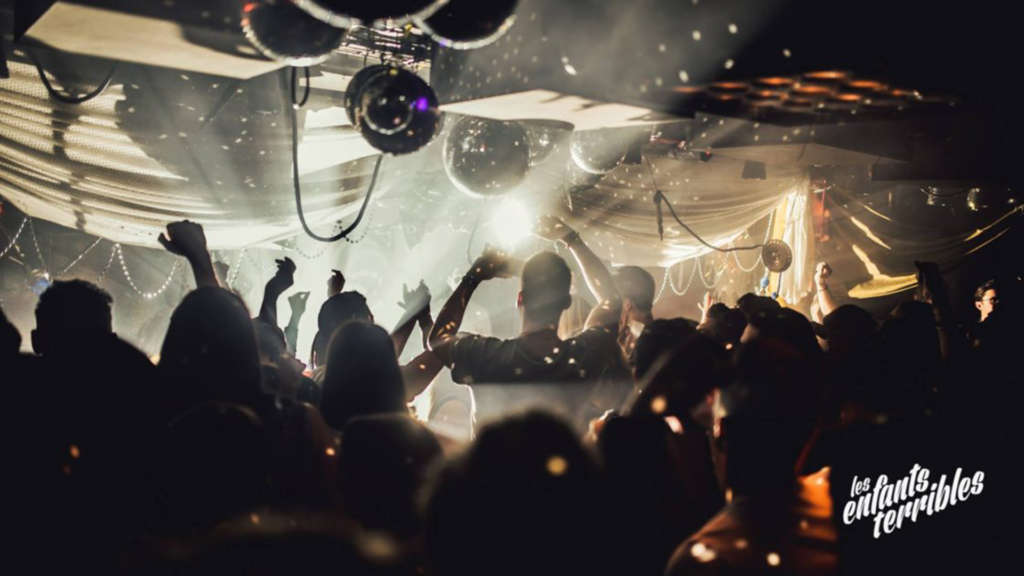 Tell us a bit more about your first interaction with Troja. What really got your attention about his music that led you to sign him on your roster? 
Actually it was not me who got the attention first. It was our lovely DJ Frau Hug who made me aware of him. She is the first DJ in my roster and said I should check him out. So I did. We were in contact with Troja for over a year and had good conversations about music. I liked his passion for music and also that he is not focused on one genre. He has a bright knowledge in a lot of different genres. After we created the sub label Ararat Masis I was very sure to sign him on our roster. Troja is very talented and has a very versatile style which I highly appreciate and love. I assure you Troja has a lot to show in the future.
What's next for you with respect to artists, events and your label?
 We are doing our L.E.T – Les Enfants Terribles Zurich parties since years at Friedas Büxe in Zurich. This is our home base. Last year, we started Ararat Masis Events at a lovely and cozy club called Kauz also in Zurich. With Ararat Masis we will have some showcases in Dubai and some other cities (planned in Beirut, Mykonos and maybe Ibiza). It's important that we don't just do the events, it has to reflect our vision and our style in each city.
Our goal  for both labels is to release EP's which shows our artists and the labels style. A fusion between both. We want to make synergies between the artists. Some of them are on a very high level already and some of them still have a lot of potential to learn from the others and develop their style and their horizon.

S/O to anyone who is in Dubai this weekend, head down to 40 Kong for the first Ararat Masis Dubai showcase with Nico Sun & Troja on February 18th 2017.