Sometime last year, I stumbled upon Sundowners Collective on Facebook. Being the music geek that I am and constantly researching on things and what's happening where I can't deny I was massively intrigued.  A boutique and intimate experience is what I'm always after. Catching the initial years of any festival is always a special experience, hence I decided to head down this year and witness something different. But before the weekend that is almost upon us, WAVLNGTH caught up the founders of the festival to know a bit more about them and their vision.  Here's what they had to say…
How did the four of you meet? Do you all have a musical background?
It all started with Alvaro Viegas and Matt Sclarandis meeting in Palolem and seeing the potential in the South Goa community to do an event, a little further on the trip  they met Joey Payne and later Jo (José) De Schryver in Berlin, after a 30 hour Grrrrr mit Brrrr – Katerblau session the seeds were planted. We came to Goa and grew the collective!
All of us are quite connected to music. Matt has been producing for over 15 years,
Jose and Joey have been playing in the international club scene for over 10 years in all that time Alvaro has been an expert in dance marathons.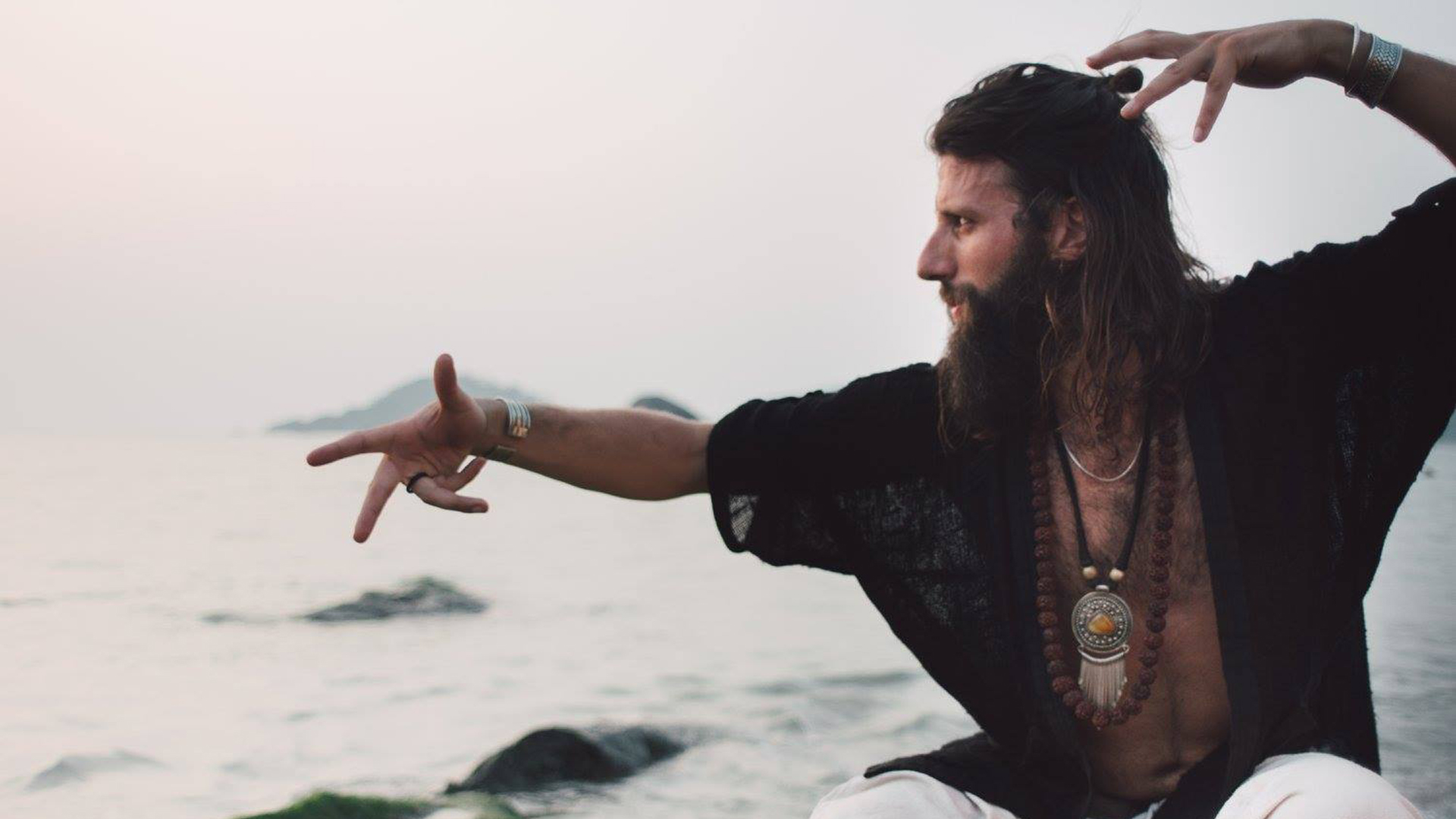 How did the idea of Sundowners Collective come about? What made you choose Goa as your festival destination? 
After discovering Sundowners and meeting the warm hearted Jojo at the north end of Palolem beach, we found our spot. First, it would have been called Sundowner Secrets, but we easily realized we're not the best in keeping them.
Naturally the Collective grew, so it was decided for us that Goa is our base from where to seek to internationally expand! Alvaro  has South-Goan roots in  Margao and together with Matt they saw the potential of the unexplored underground music scene here in South Goa.
 With most of the traction taking place in North Goa, how would you think the experience of hosting a festival in the South has been like? 
Organising a festival is always a challenge, anywhere at any time! We think it's worth the struggle as we are aware of South Goa's beautiful scenery and it's amazing souls!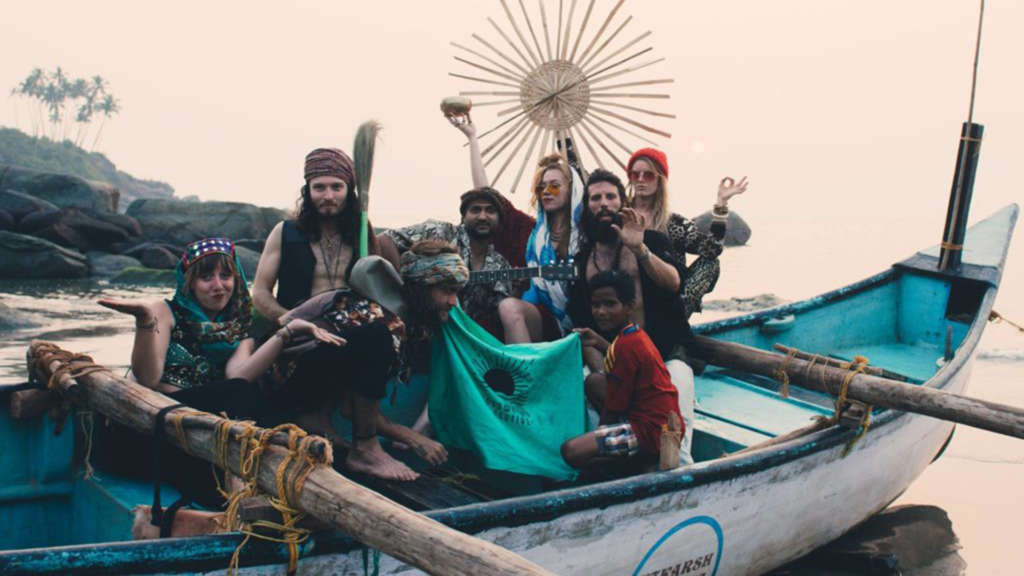 What are you looking forward to the most at this year's edition?
We are looking forward to connect our international families and to unite them with each other and the Goan community. We also look forward seeing Britta Unders perform as they are one of the reasons the collective met.
Who are some of the artists you all are currently diggin' and would recommend people to get onto? 
We dig too much music to answer this question. We Love everything from underground house to techno, from ethnical acoustic concerts to funk soul and disco.  Our taste is very very wide! But if we want to name a few have a look at our lineup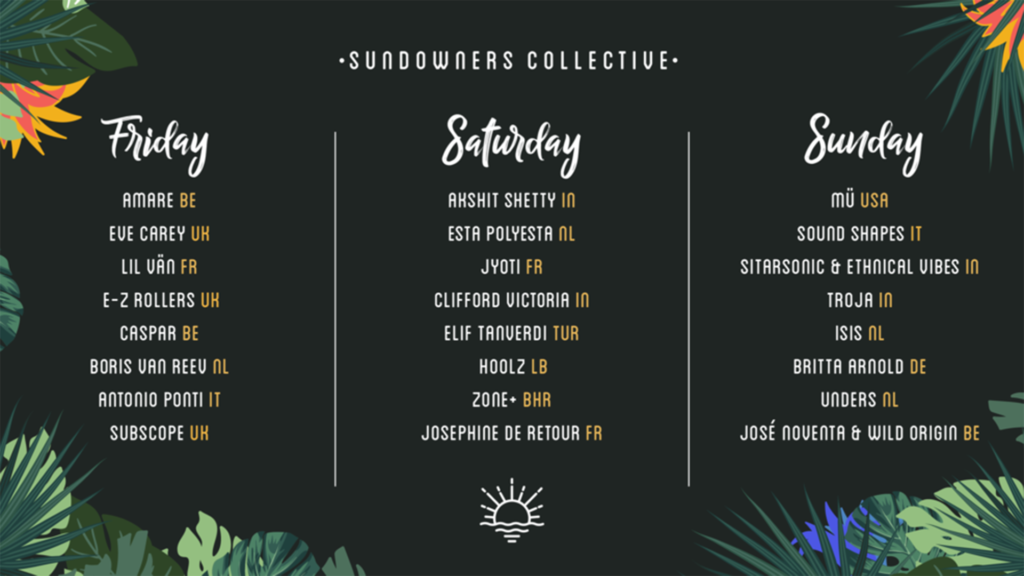 As a team, what do you enjoy most about running a festival? Also what are the challenges you face?
We enjoy connecting people and to manifest many different kinds of art. The challenges  arise naturally because we all are very special people, characters and personalities. We also live and work together in our house in Palolem.
Anything special that has been planned for this years edition that one should watch out for?
Come and check our afternoons, our chilled pool vibes, the healing area, spiritual workshops, the tasty menu and the boutique market stalls. Watch out for the special performances before sunset starting at 3 PM.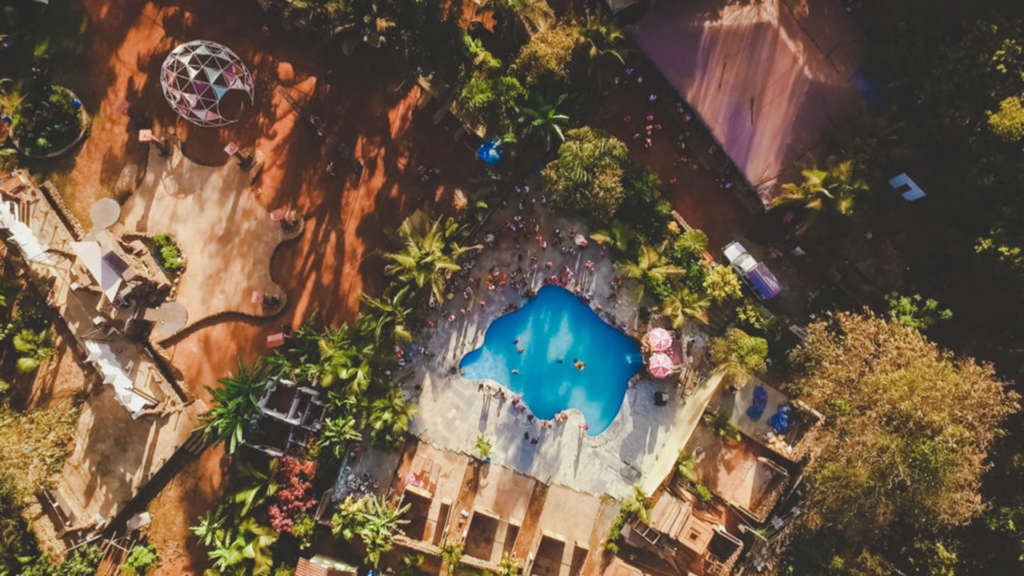 What is the team's musical vision? Is there any particular style/genre that you'll aim to push through this festival? 
During daytime we are starting with slower vibes, after sunset we flow from live concerts into the energy of the night with up tempo house and techno.
 If you had to pick 5 artists to make up for your dream line up, who would they be?
Frankie Knuckles, Larry Levan, John Lennon, Bob Marley and Amy Winehouse
Being a team that isn't from India, how would you describe your experience with the country? How would you describe the organisation experience to be different from back home?
In a way it is harder to organise things in time, due to the nature of the relaxed Goa vibes. We are lucky to have an international team with lots of different cultural backgrounds and experience which makes every challenge here easier to overcome.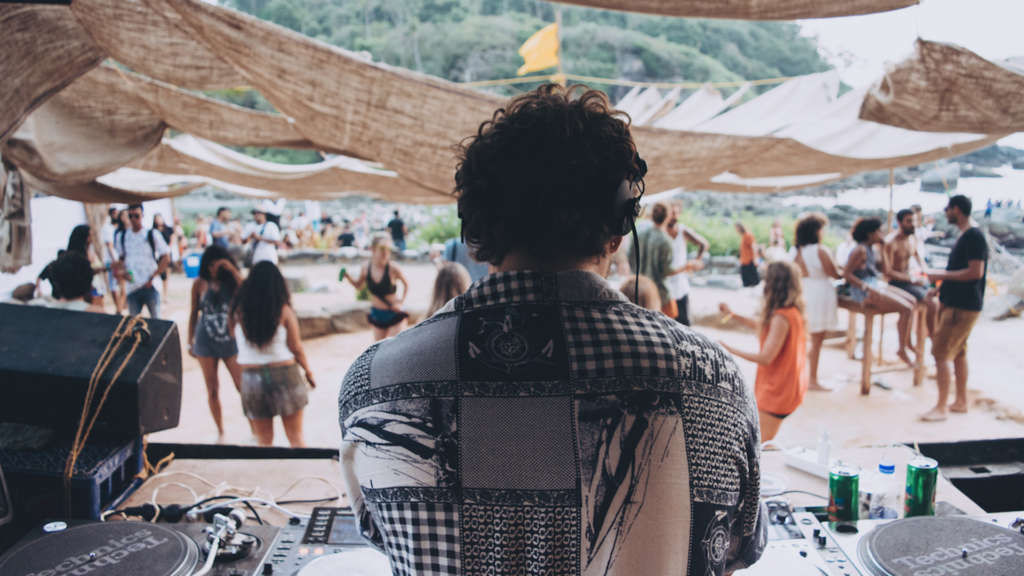 You can book your tickets for Sundowners Collective by visiting their website: www.sundownerscollective.com
The festival will take place at Leopard Valley in Palolem from January 19th – January 21