Mindaugas Lapinskis who operates under the moniker of Gardens of God has been making music for television and radio for over 12 years. It wasn't until early 2014 that he completed his first EP, a techno-heavy release laced with his trademark sinister synth line that subsequently caught the attention of Maceo Plex's Ellum Audio imprint. His first EP was inspired by a 'village blown by the sea' where was approach was to express yourself through a sequence of news events rather than having just one thing that inspires you. As as music producer, Mindaugas is all about balance where he can compliment his darker and harder sound with elements that can bring in some warmth. He also runs his own label 'Sodai' which aims to promote the concept of community and bring to light the artists who can contribute to photography and video art apart from music. We got the opportunity to catch up the Lithuanian producer/DJ before his India tour which kickstarts tonight in Delhi at Kitty Su followed by Drop in Mumbai tomorrow (Event Details at the end of the of interview)
Over to Gardens of God…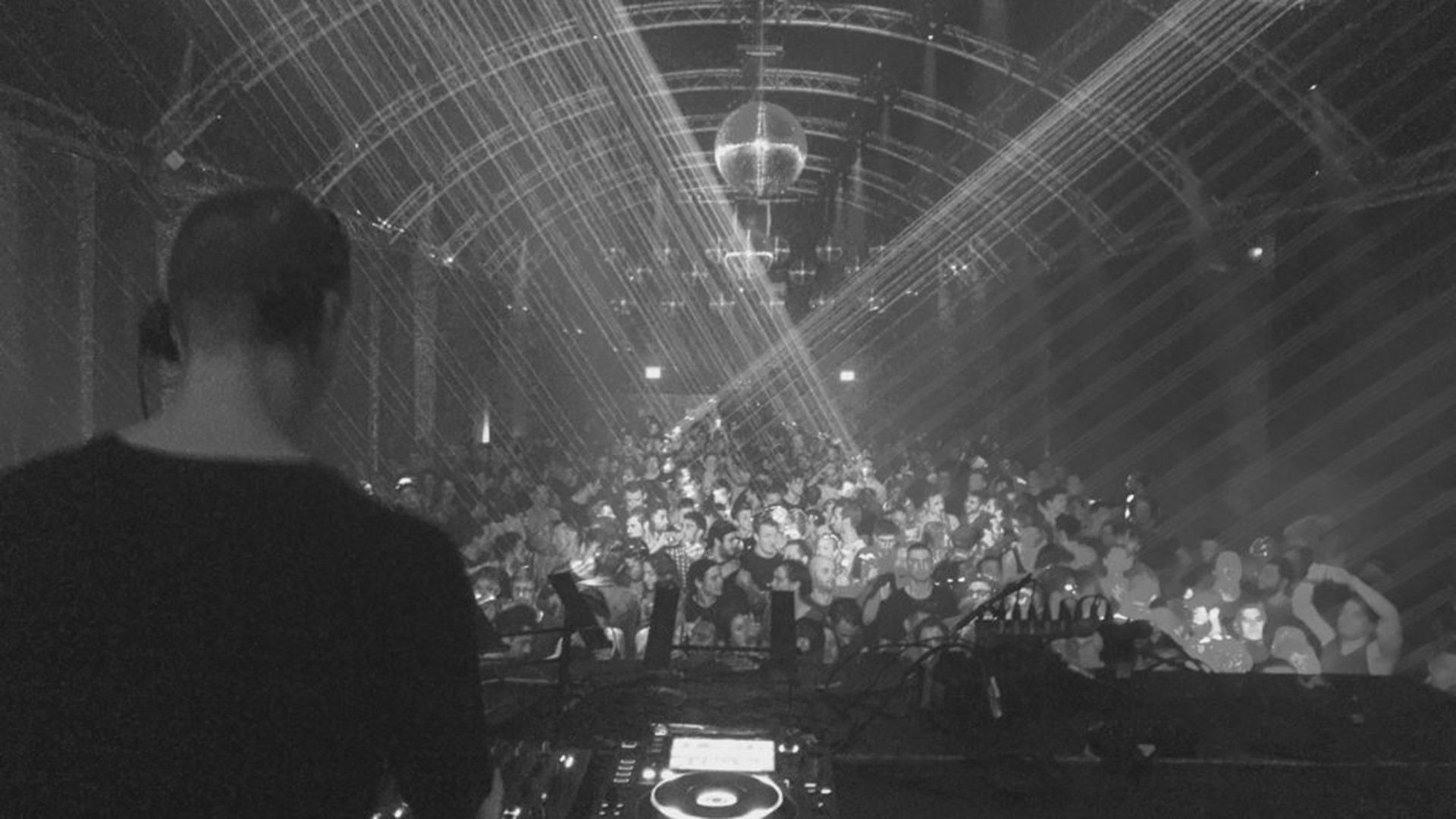 With everyone having their own interpretations on music, what is your interpretation of techno? What defines it for you? 
I don't like to assign music to genres unless it's a traditional, ordinary piece of art. These days everyone is trying to be unique and it's not pure techno or house, so I'm going my own way and making my kind of style inspired by everything around me.
How would you describe the music scene in Lithuania? What would be your best recommendations for a good night out? 
As I'm touring a lot, I'm trying to stay calm and relaxed while at home. That means I'm the worst expert in Lithuanian night life. But if you're in Vilnius, there is few places you must check – 'Kablys' and 'Opium'.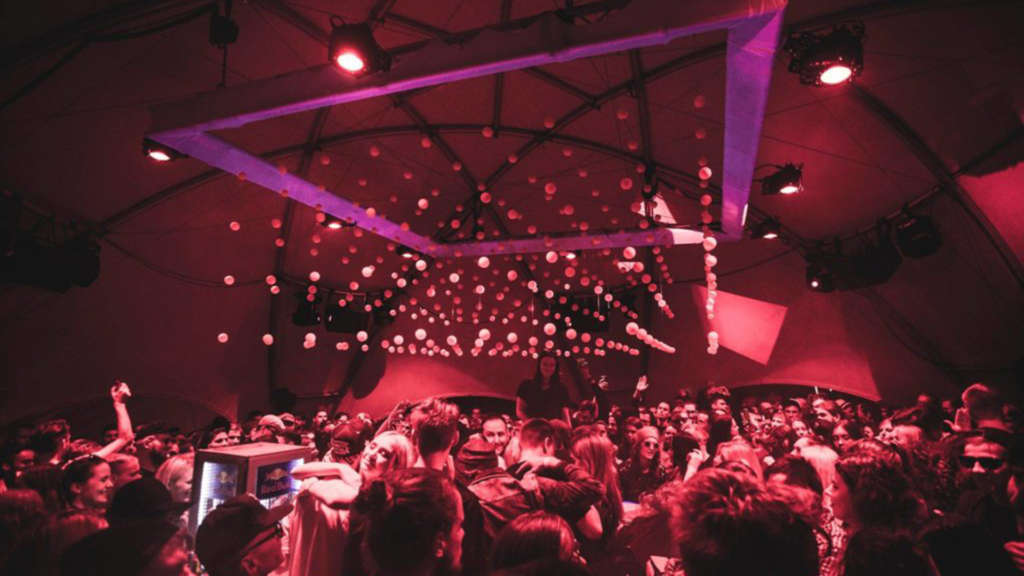 Tell us more behind your vision for Sodai, what enticed you to start your own label? If you had to define the label's USP what would it be? 
It's a kind of self expression and building a community. Besides the music I'm trying to bring together a team that contributes photographic and video art to the project. Its like a musical / visual movement for me. The most exciting moment for me with this is that you never know where it's going next.
Can you also tell us some of the artists who have/will be releasing on your label, who we should watch out for? What about their music makes them stand out? 
I wouldn't like to announce too early but there are few lined up for next year, also we're working on some nice things besides releases.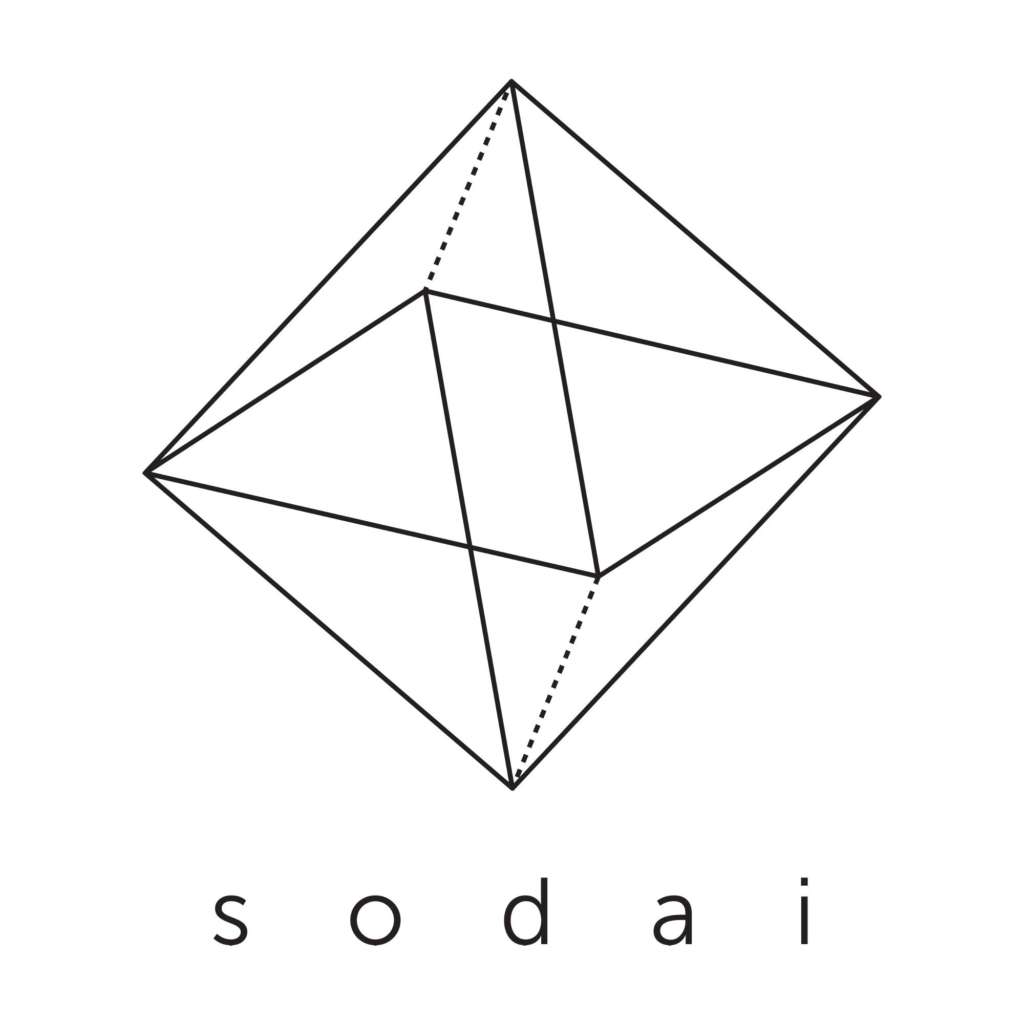 Is there a story behind the name 'Gardens of God'? 
There is no special story behind it, but I heard some funny stories that I'm not playing in some specific countries just because of the word 'God'. There also are some followers who truly believe I'm playing 'christian techno' or something like that, but the truth is it's just a name for my tracks.
In the music industry, a lot is built on the factor of community. In your opinion, what best defines ' a community' ? 
Community for me is similar thinking, having similar goals to reach and cherishing a group of people. That's what I'm trying to do with SODAI.
What factor drives you to continue making music? 
It's something unexplainable. I've been in music since my childhood when I started studying piano. So I never knew I could do with it or if there was anything else. It just changes the forms of the 'job' as I played a lot classical music, then I started producing pop, then it was tv ads, and then background music. Until I became part of underground music. So I don't know if there is gonna be something else, but I'm pretty sure it's connected with music.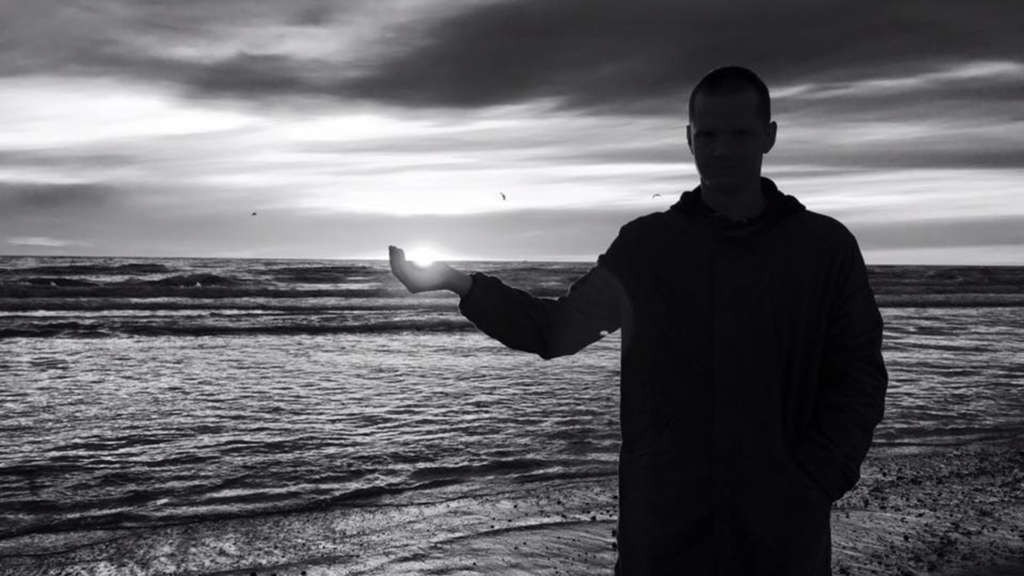 Where have you enjoyed playing the most? Can you share with us an experience where the audience has been most receptive to your music? Or any particular country you enjoy playing at the most? 
There are no borders in music and that amazes me so much. There can be a good party anywhere in the world, it depends on certain factors but generally South American people are the party animals responding the most. I see underground culture in the Middle East is growing quickly and it's always exciting to play there.
What are you looking forward to the most ahead of your India gig?
Last time I had problems with my stomach so I couldn't enjoy the tour 100%. Hopefully it won't happen this time round!
You can catch 'Gardens of God' in Delhi tonight & Mumbai tomorrow at the below mentioned details:
Tour Date: 30th November
Venue: Kitty Su, Delhi
Event Name: Danza Occulta Presents Gardens of God
Doors Open: 10 PM
Curfew: 2 AM
Tour Date: 1st December
Venue: Drop, Mumbai
Event Name: A N A R C H Y  featuring Arsh & Gardens of God
Doors Open: 10 PM
Curfew: 6 AM