We always enjoy putting together the photo story, it definitely gives us immense joy to reach out to people our touring artists have worked with and have them share a few lines about what they think about them or get a glimpse into the relationship they share with the artists. It's been such a pleasure to have a few of the Studio Barnhus artists proactively respond with such beautiful things to say about Axel Boman & Petter, that we are even more excited to host them this weekend for their debut India Tour!
Polish studio boffin Naphta seems to be a producer on the rise. Offering exotic, sun-ripened grooves for the Studio Barnhus imprint, his EP "Palm Trees Love" has a little more lazy disco flavour, with glistening guitars, snappy handclaps and a warm, dub-influenced bassline helping to create a particularly Balearic mood. Here is what he had to share with us about the boys…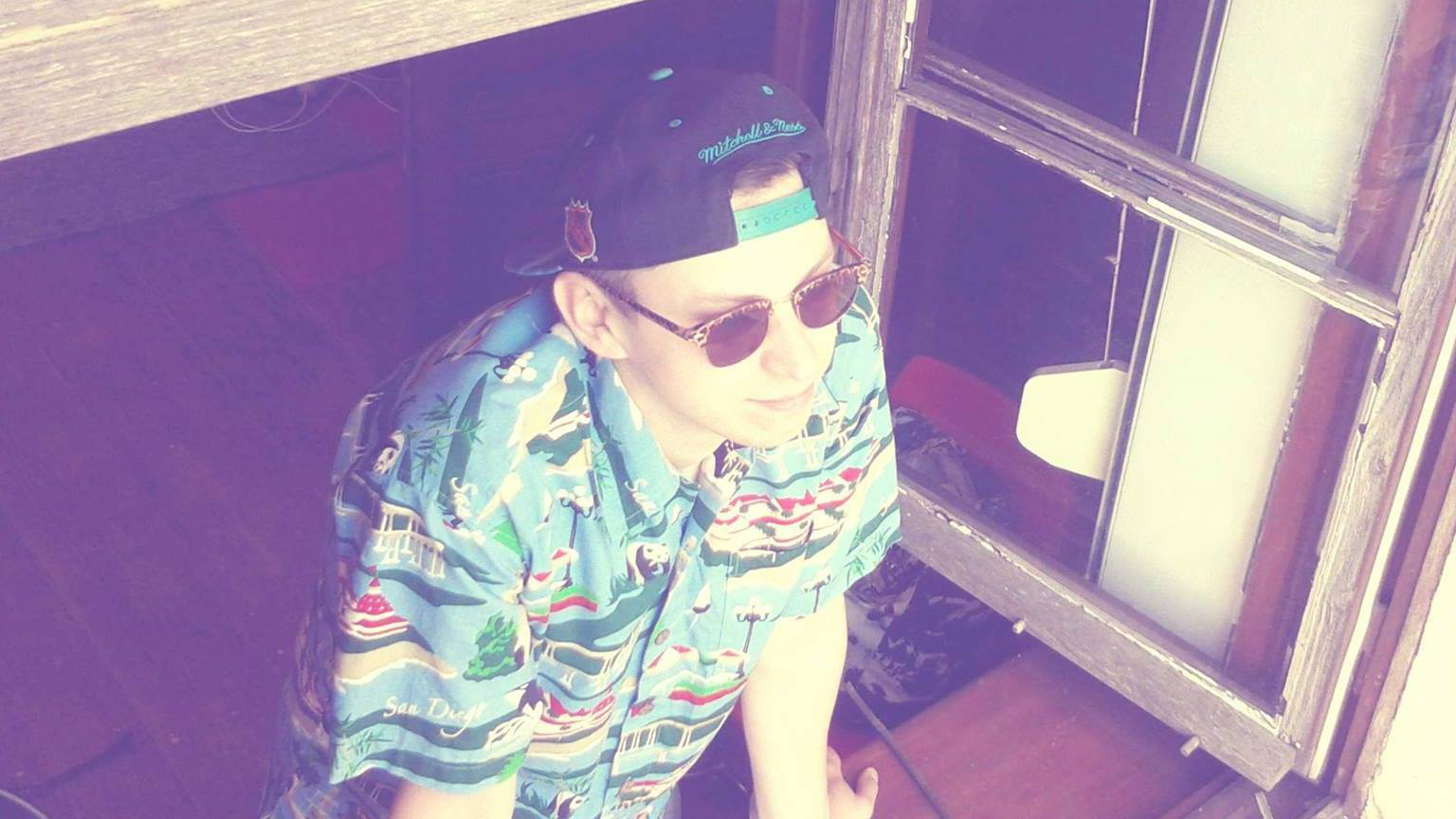 "Working with Studio Barnhus was great – they truly are curators with great taste and more importantly – they have burning and honest passion for music. And of course, they are wonderful human beings – open, happy and warm-hearted. They want to have a personal relationship with the artist, understand the music through the person who makes it. When they set on the release, they will nurture every aspect of it – from mixing to artwork and mastering – until they get to the point of every element of the release complement each other. That's the way label should work – it's not just putting music out there, it's crafting a wholesome work of art. And when You hear Barnhus boys live, You will get the same feeling – their DJ sets are just amazing, flowing in so many great directions, that You easily can get lost in dance and fun. I think that this diversity is also reflected in Studio Barnhus catalogue – and that is one of the many great things about the label. And behind that label are one of the most amazing people that You can meet in dance music industry!"
Jonathan Fernandez is only 23 but has lived in Glasgow forever – under his Wheelman moniker and as head of label/party Stereotone, and has quickly become Scotland's worst kept secret. Having also released on Studio Barnhus with Hanky – secret new alias of one of Stockholm's most recent and most exciting dance music export, here are a few words put together by him…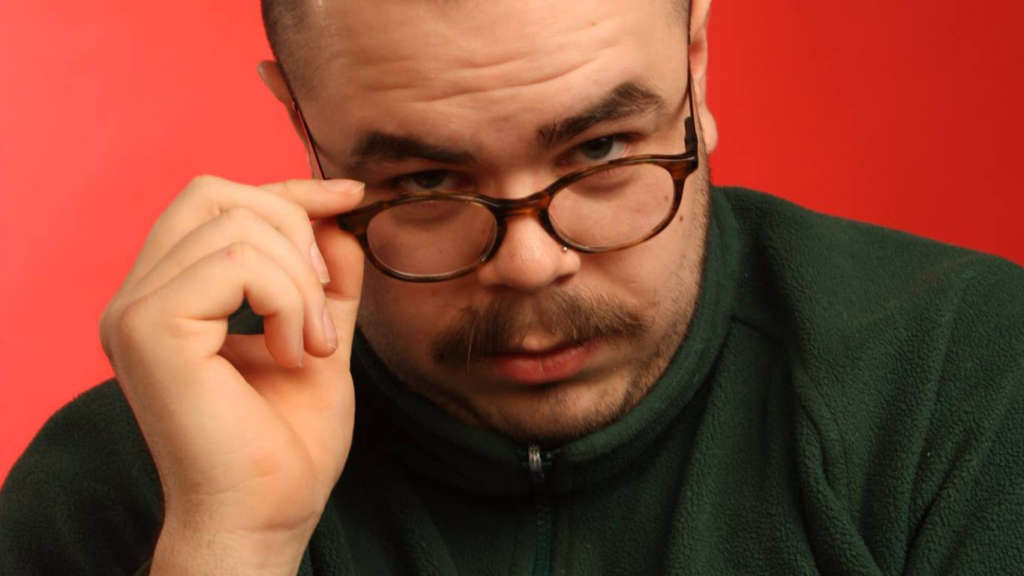 "Just got back from Stockholm where I was DJing at the same party as these two honeys for the first time and it was so much fun to see them play! Both have a great energy that comes out in the booth, and it's infectious. No doubt they'll bring that same energy wherever they go!"
Shakarchi & Stranéus aka Faik and Daniel are two BFFs from Gothenburg who are making some of the most catchy, emotional and well crafted dance music. With their second release on Studio Barnhus, they talk about how their relationship with the duo has shaped from mere spectators to friends as well as working together.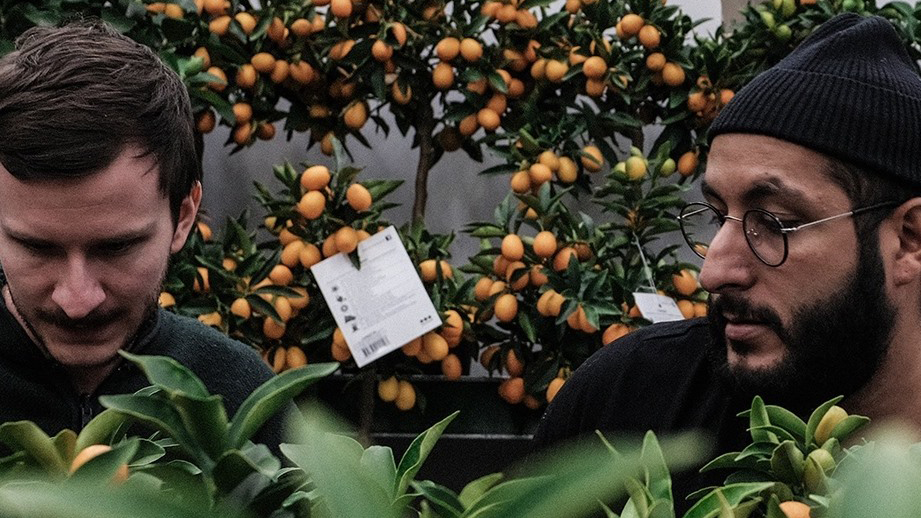 "It's been a real blast to follow these guys through the years! From first being merely spectators to some of their DJ-sets on our west coast here in Sweden to later be working closer to the guys and be a part of the whole Studio Barnhus operation. Although we've been around them for about 10 years now they seem just as fresh and inspiring as the first day we met them!
From mutual appreciation for each other's music to now working together, music producer and DJ Matt Karmil is next up on our photo story…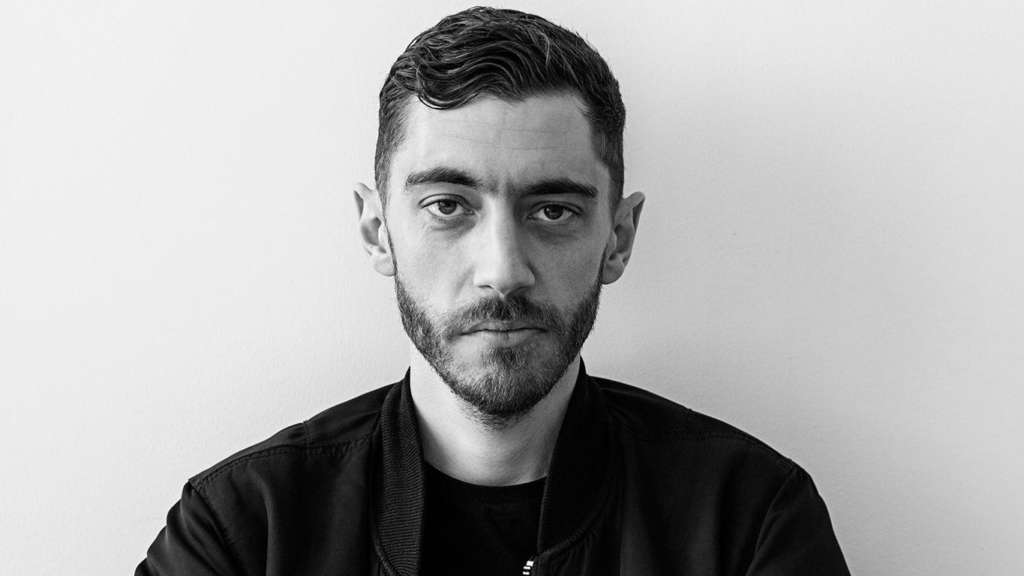 I first met Axel on the street in Berlin shortly after the release of my first record, back in 2013. I said to him that I loved his music, and he said he loved mine – a great start to any friendship! Over the years I've come to know Axel, Petter and Kornél very well and we see each other regularly for work and just to hangout – I would say with having Petter and Axel in town, you've got something akin to at least half the Beatles – The quiet genius of Petter and Axel's effortless musicality is a combination that makes them unstoppable. Studio Barnhus forever!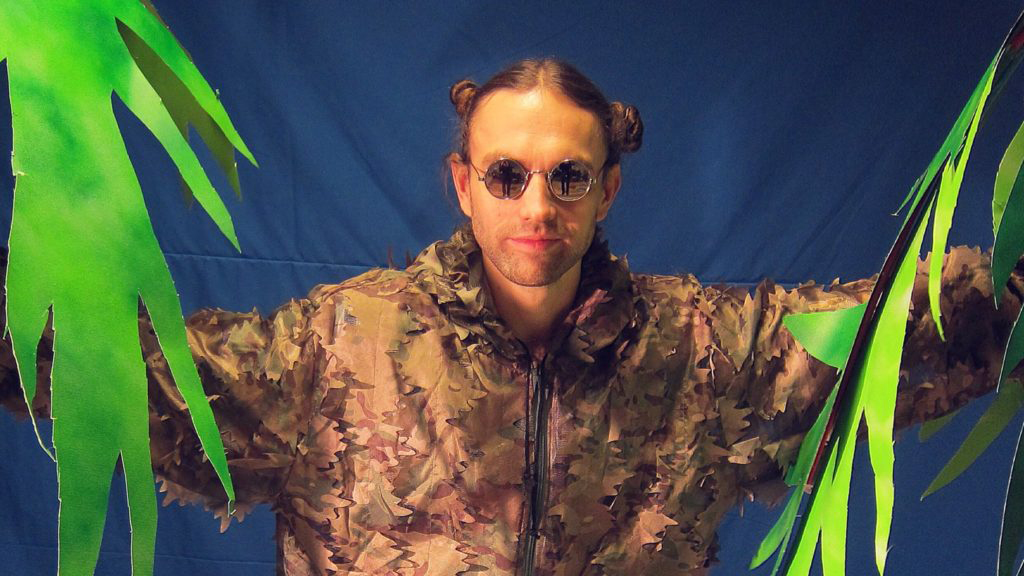 " I am not the greatest with words, but all I would like to say is that Axel and Petter are two of the most fantastic people I have ever met and I'm glad to have crossed paths with them."
Running the photo story gives us such good energy and really sets a positive tone for the upcoming weekend. As Matt Karmil, rightly states we are beyond excited to host the quiet genius in Petter and the musically effortless Axel Boman this weekend in Mumbai and Delhi. Hit up our GIGS section to get all the details on the events!