QUIN
KAVYA returns as a solo artist with a new single 'Quin'
This is the first time we are bringing an international artist who is of British-Indian ethnicity. I can't even imagine the excitement and nerves as she makes her first visit to the motherland which makes this tour a really special one for us.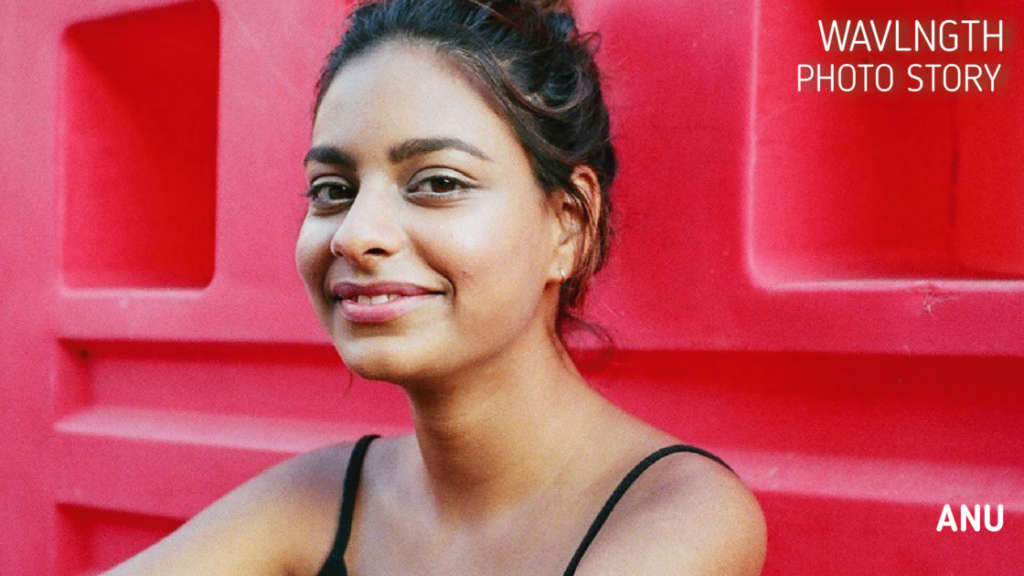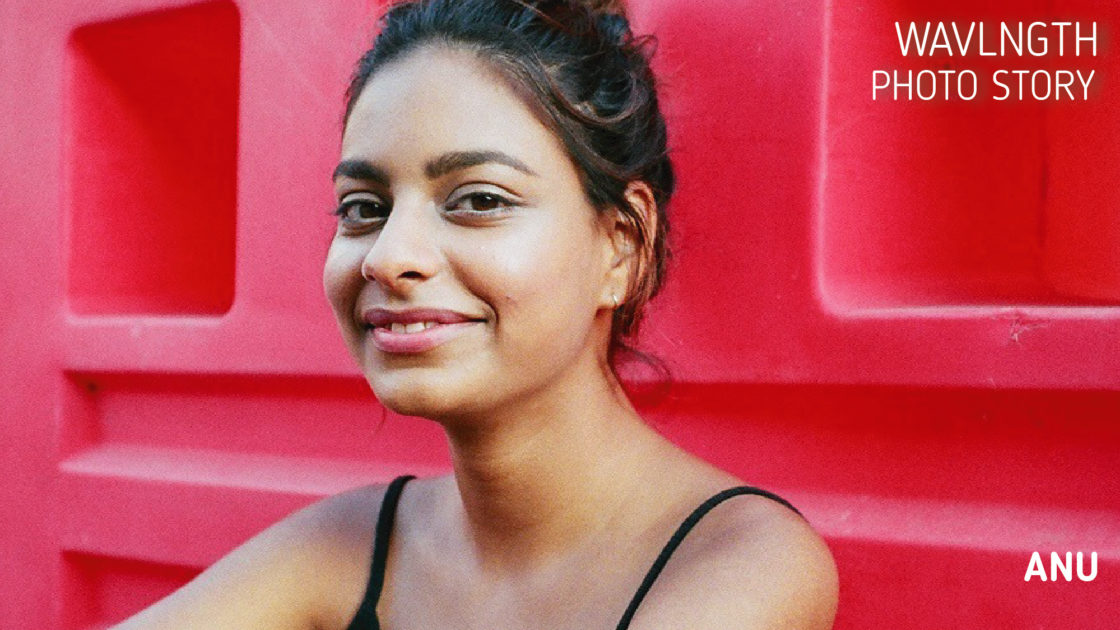 House of Carder x WAVLNGTH
AMLAN
Amlan is a Bengaluru based DJ and Electronica music producer. His music flows across diversified genres, powered by groovy bass lines, warm melodies, percussive breaks complemented by a plethora of folk samples from across the world.