Tarun Balani
The Shape Of
Things To Come
Reviewed by Clash Music
popup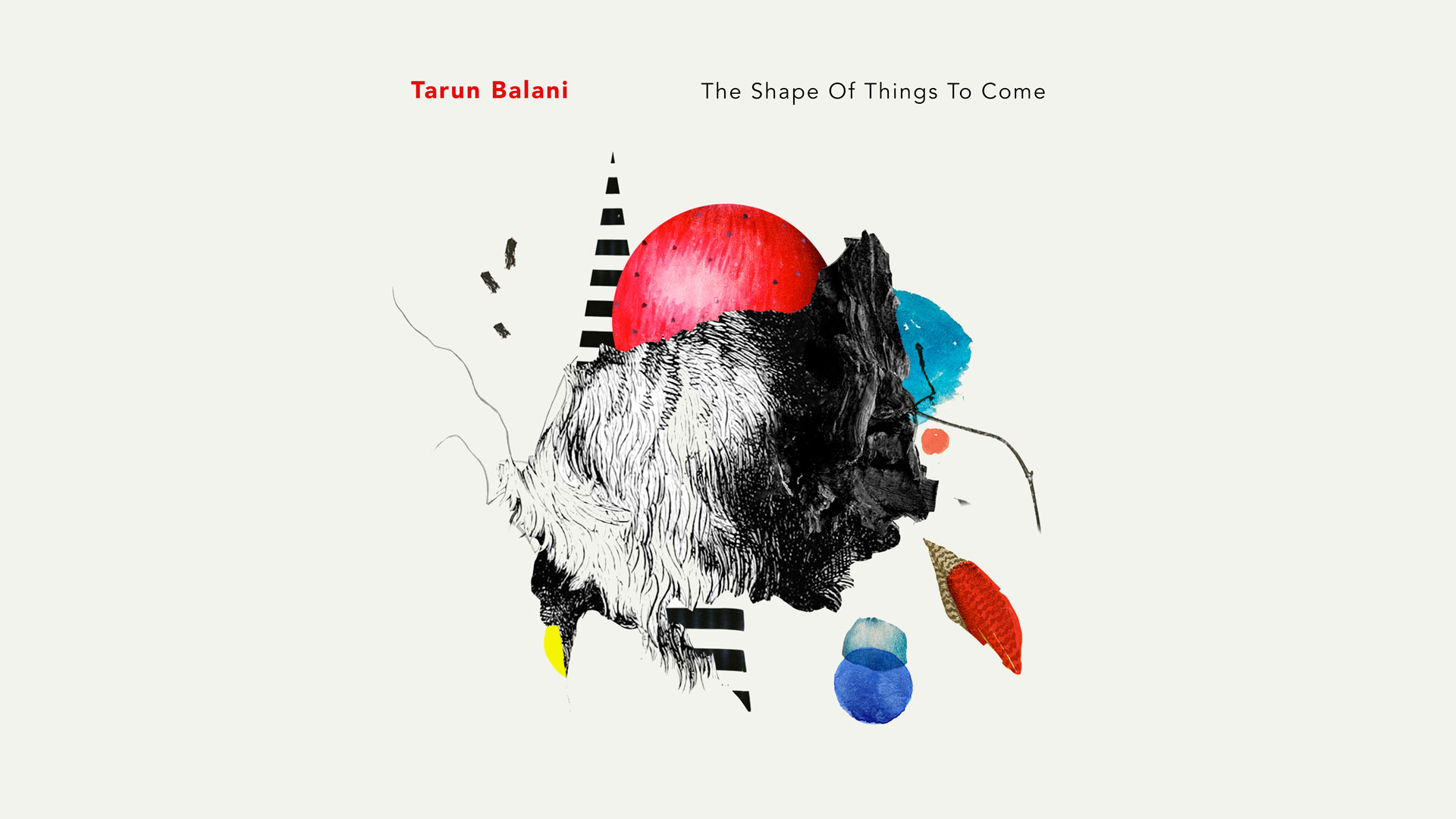 WAVLNGTH X
DOYOULOVEDEEP
15 TShirts x 15 Designers on the feeling of what music makes you feel?
popup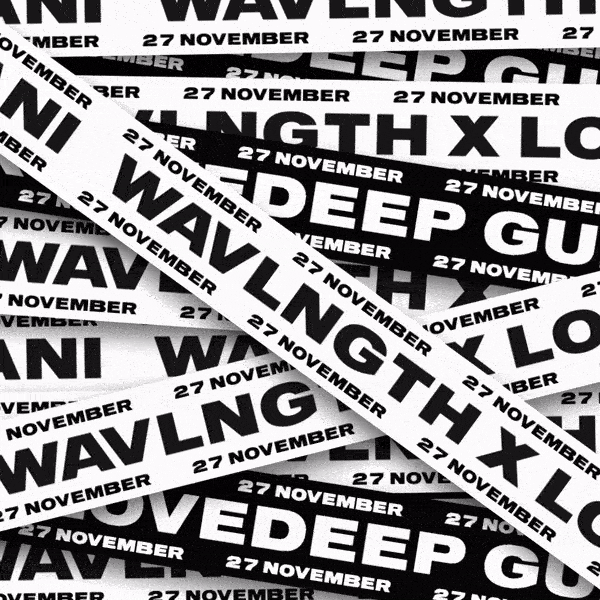 community
playlist
October
Curated by Tom Ryan
popup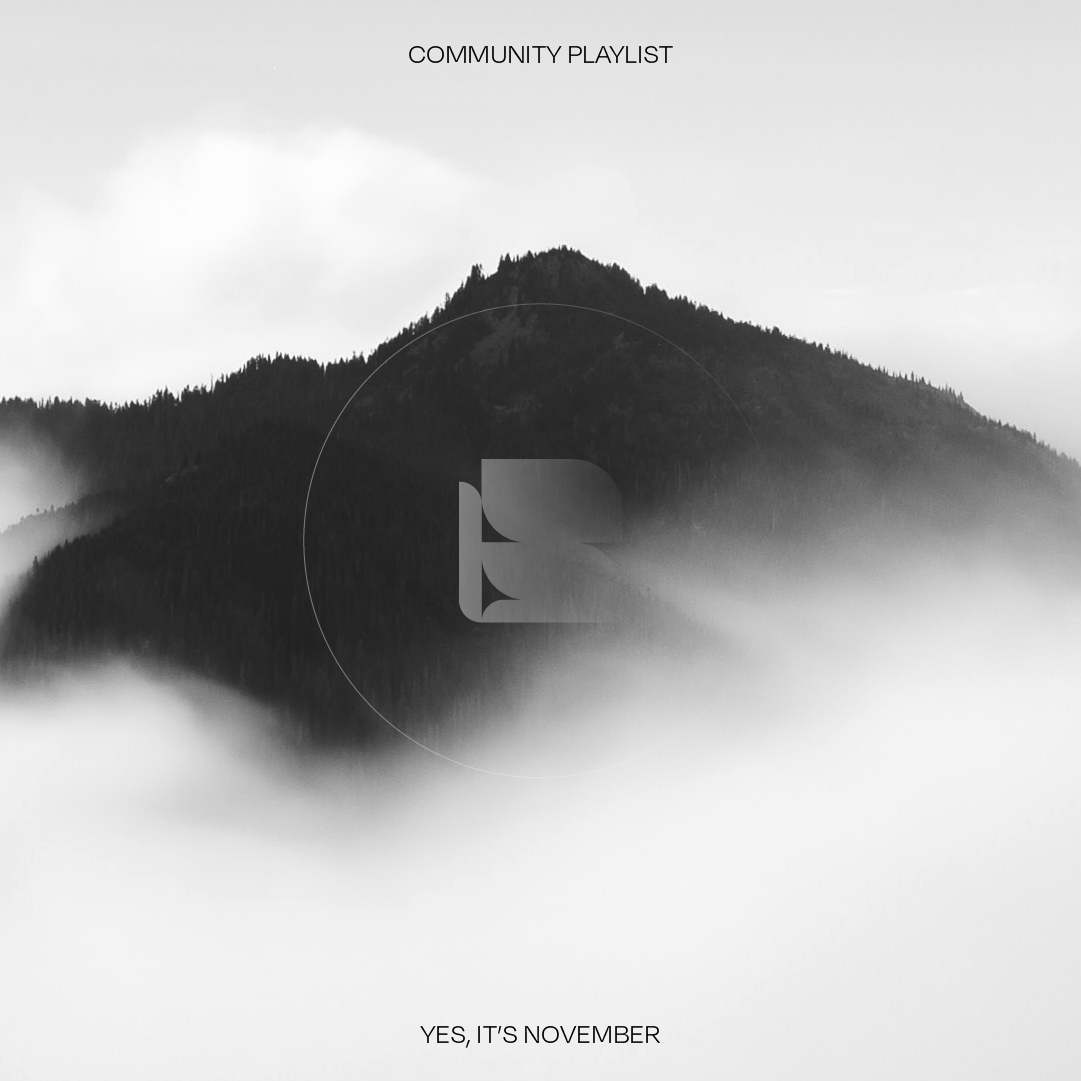 HUMANS OF
MUSIC
SUCHI
This is what pushes me to keep on going;
to help South Asian artists get the exposure they deserve.
popup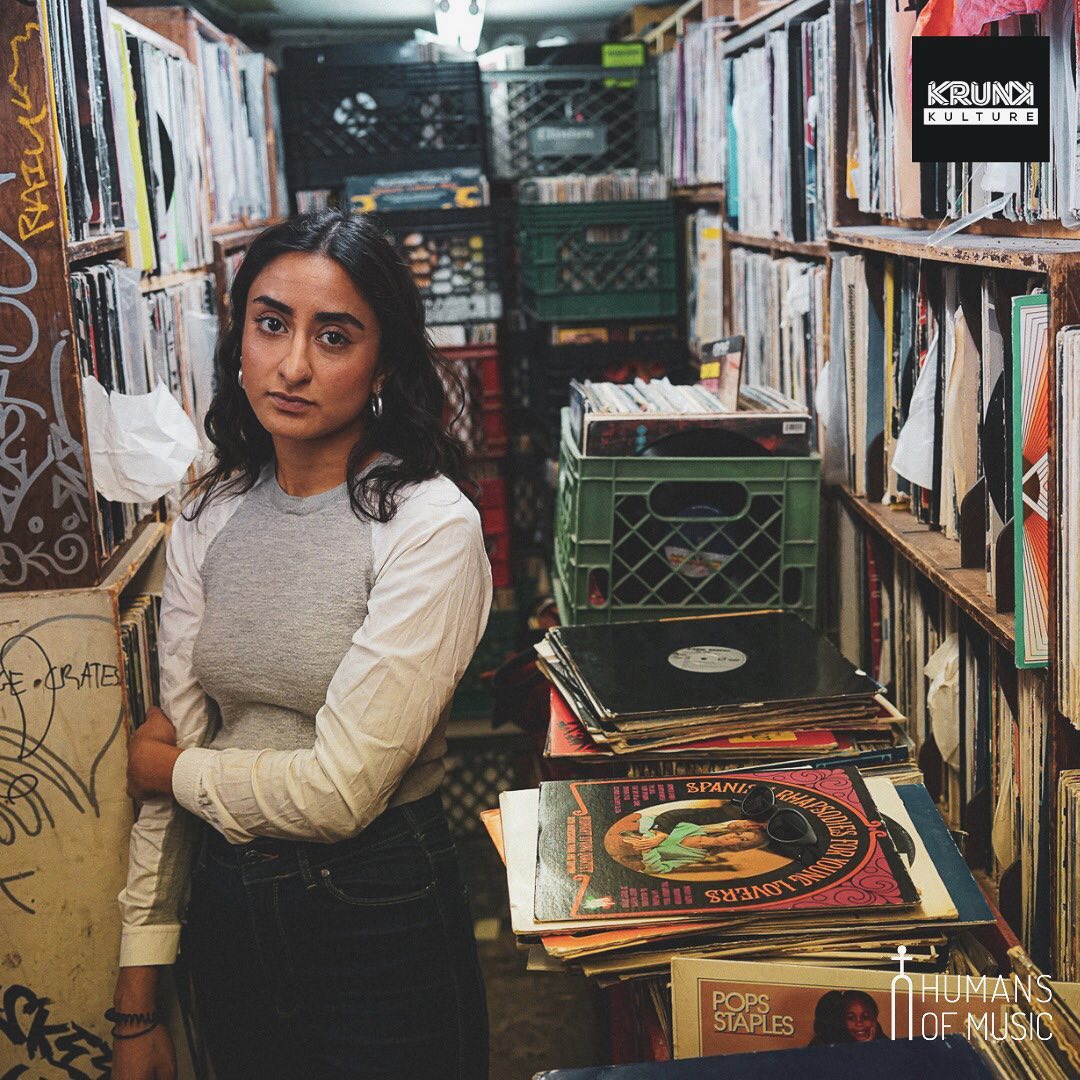 BBC ASIAN NETWORK


RESIDENCY
Aneesha is in the hot seat for her first Residency show.
popup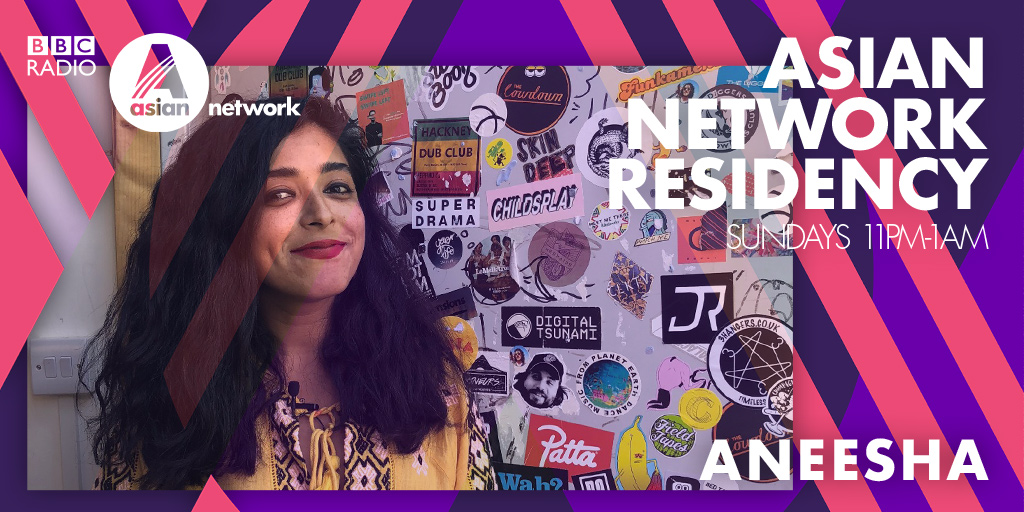 SELF PORTRAIT


KAVYA
For Stamp The Wax.
popup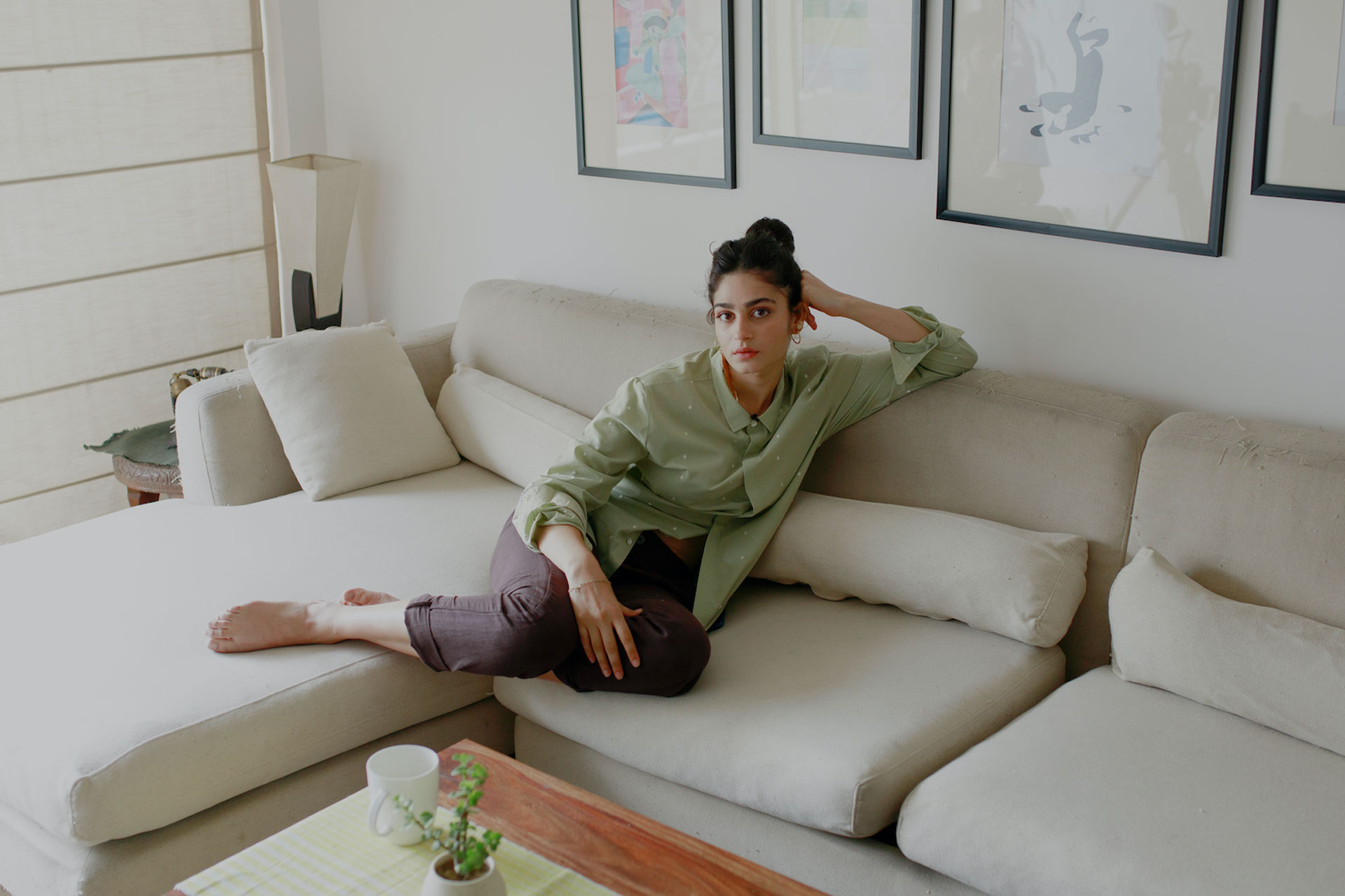 One on One
with
SCARR. & HAEN
On the release of their Debut EP - Moved
popup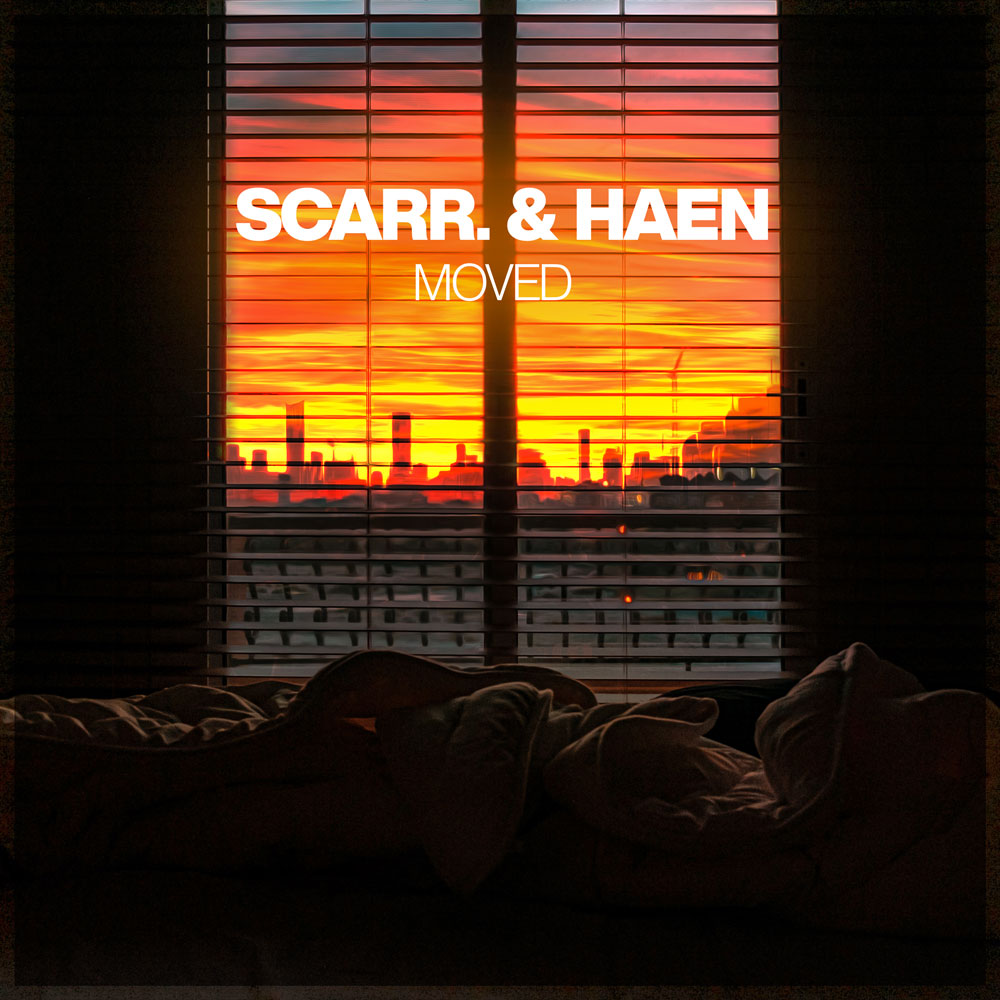 QUIN BY KAVYA
KAVYA returns as a solo artist
This is the first time we are bringing an international artist who is of British-Indian ethnicity. I can't even imagine the excitement and nerves as she makes her first visit to the motherland which makes this tour a really special one for us.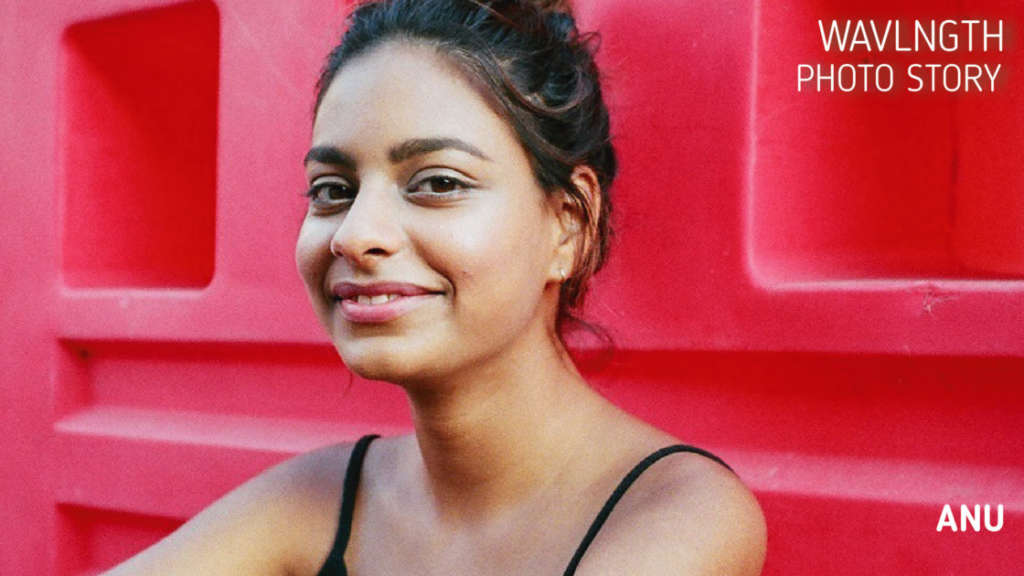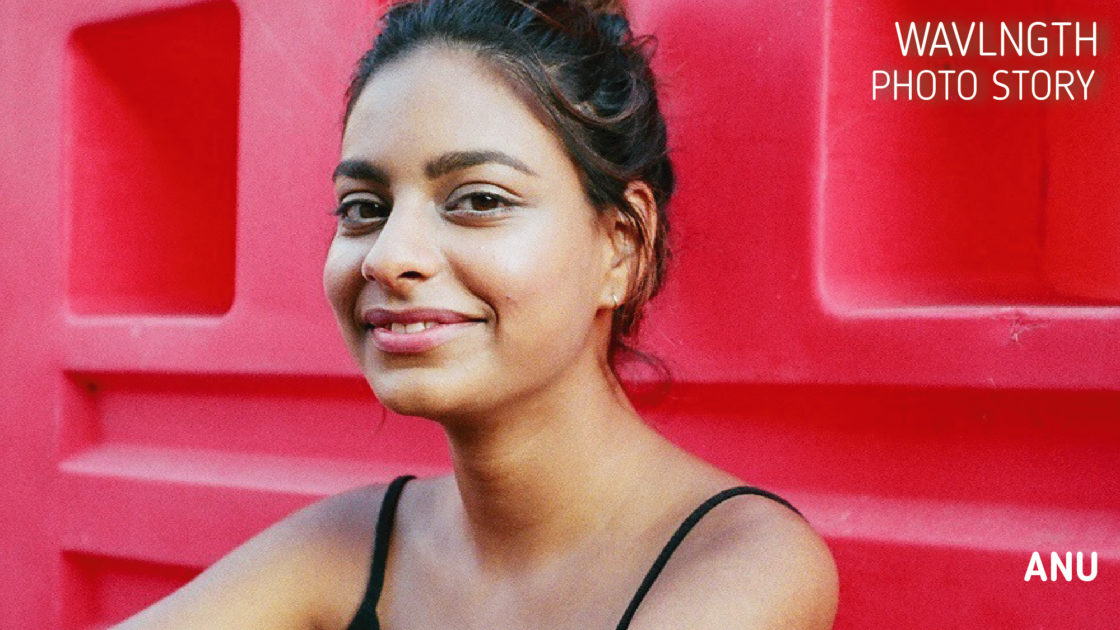 House of Carder x WAVLNGTH
SHUBHAM BHARTI
"I am a 22 year-old Singer/Songwriter, and a Composer/Producer. I am a practitioner of Indian classical music and currently, I am writing my music and trying to get better on the production side as well. 
The tracklist mainly consists of Indian classical, downtempo, folk, electro-ambient and forms of Indian classical and light music."