The Irresistible Urge To Dance
Watch the documentary now on WAVLNGTH TV
popup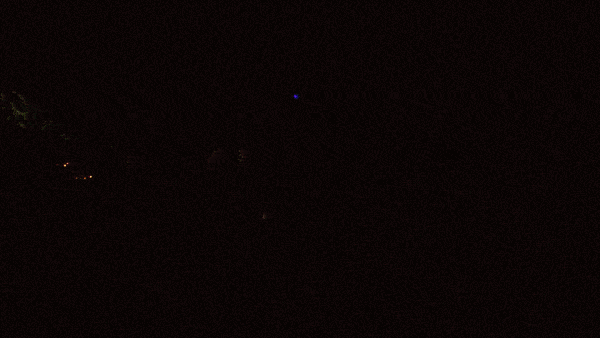 NYEGE NYEGE

Tarun Balani
The Shape Of
Things To Come
Reviewed by Clash Music
popup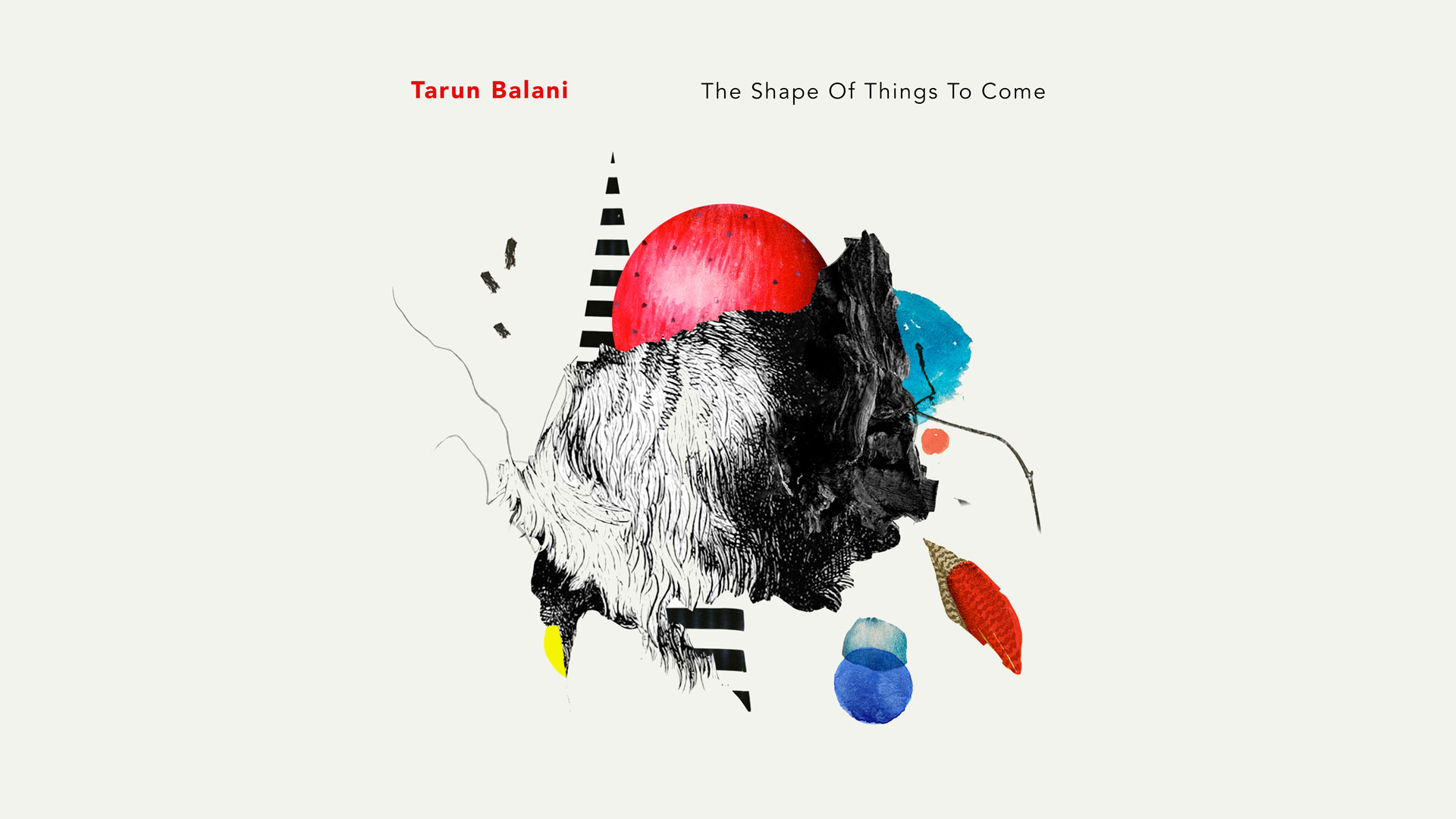 WAVLNGTH X
DOYOULOVEDEEP
15 TShirts x 15 Designers on the feeling of what music makes you feel?
popup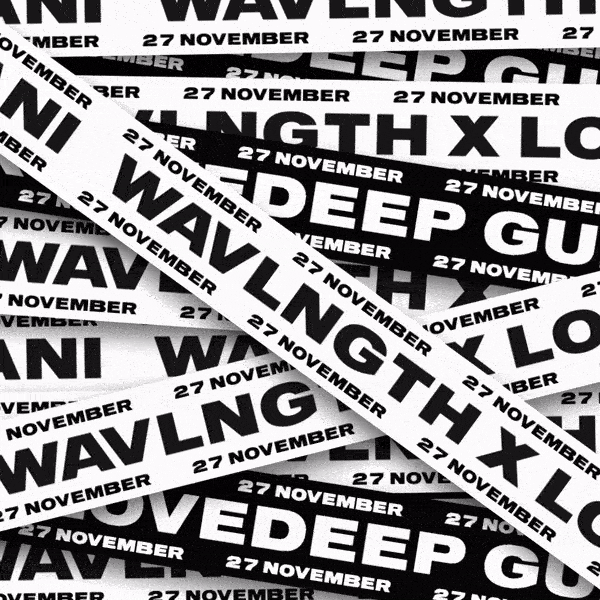 community
playlist
January
Curated by Shakti & Roy
popup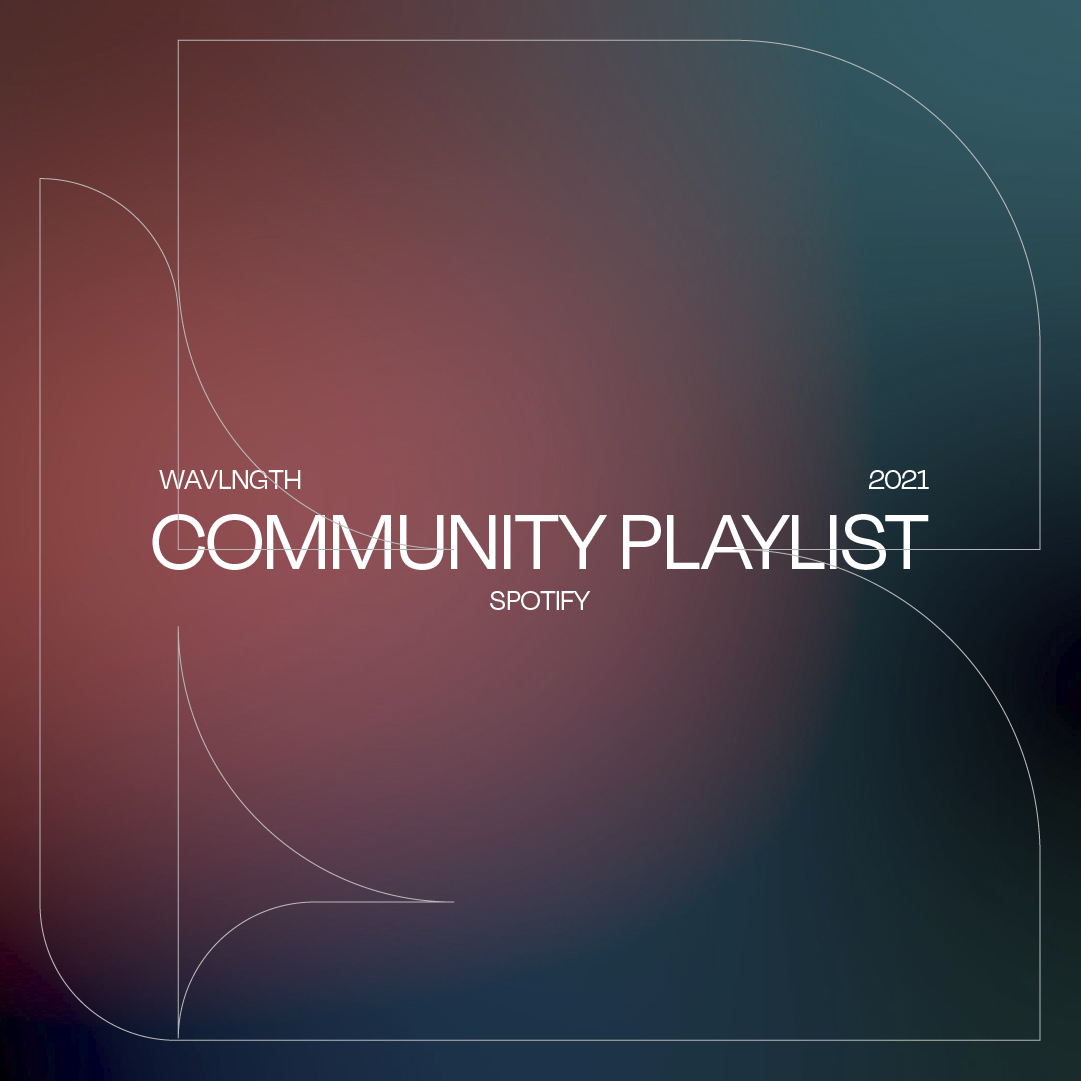 HUMANS OF
MUSIC
SUCHI
This is what pushes me to keep on going;
to help South Asian artists get the exposure they deserve.
popup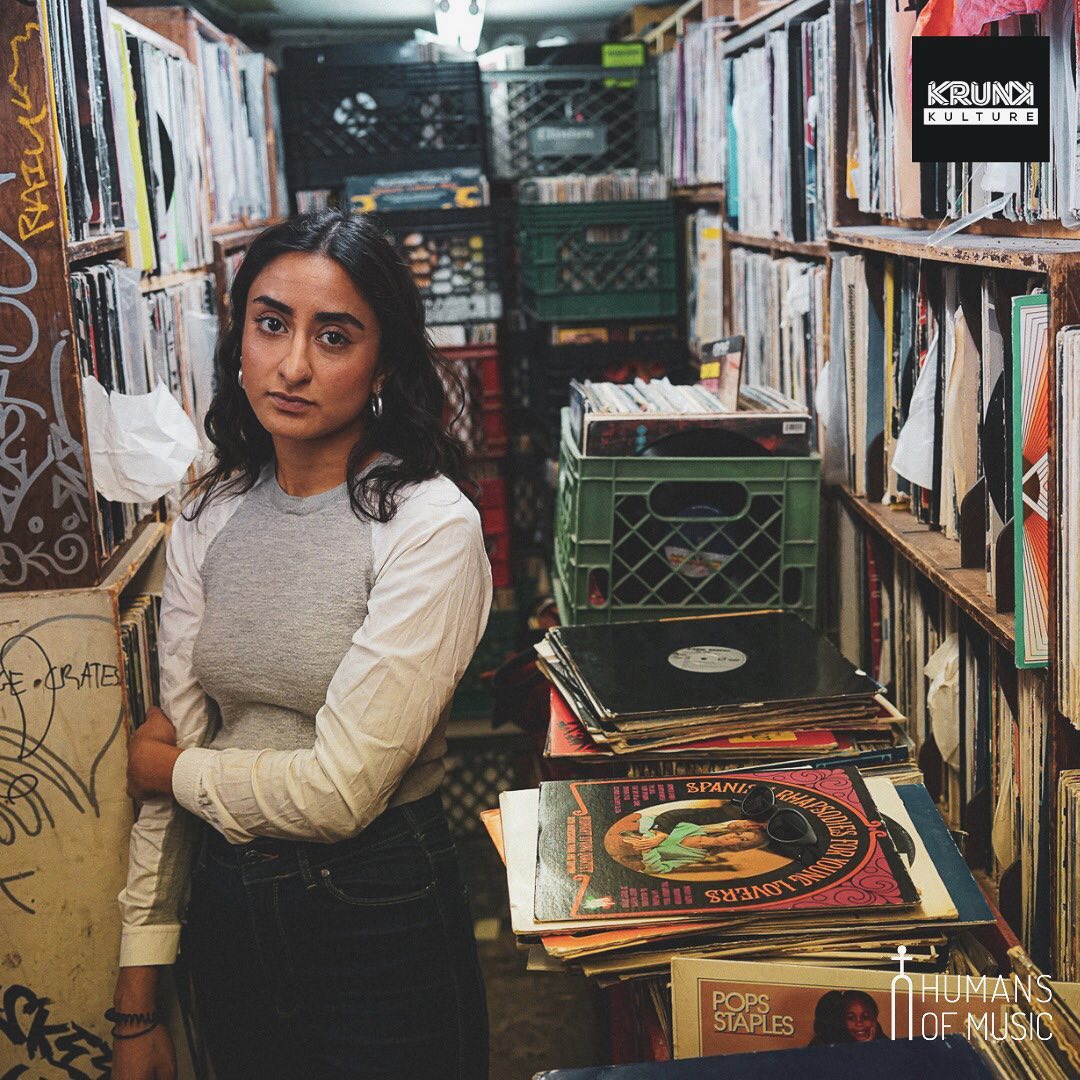 BBC ASIAN NETWORK


RESIDENCY
popup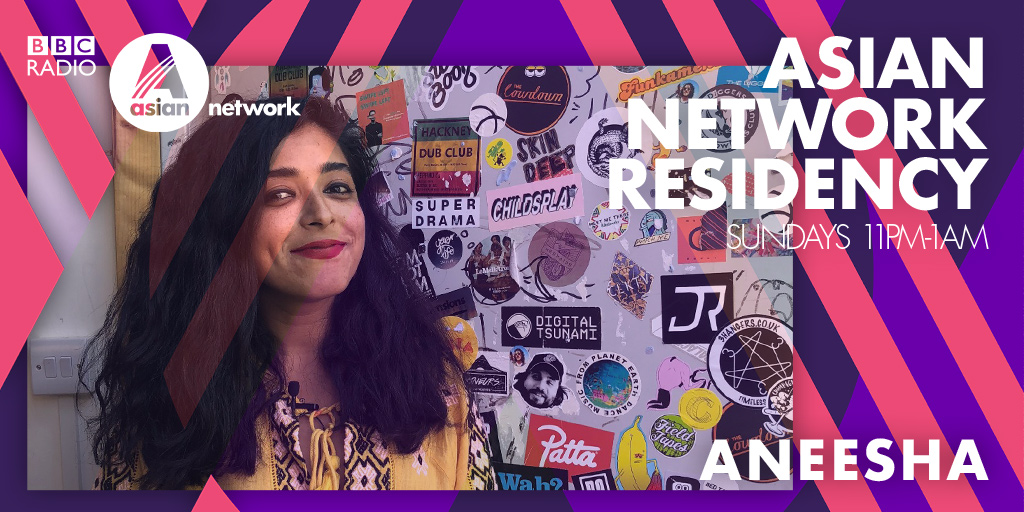 SELF PORTRAIT


KAVYA
For Stamp The Wax.
popup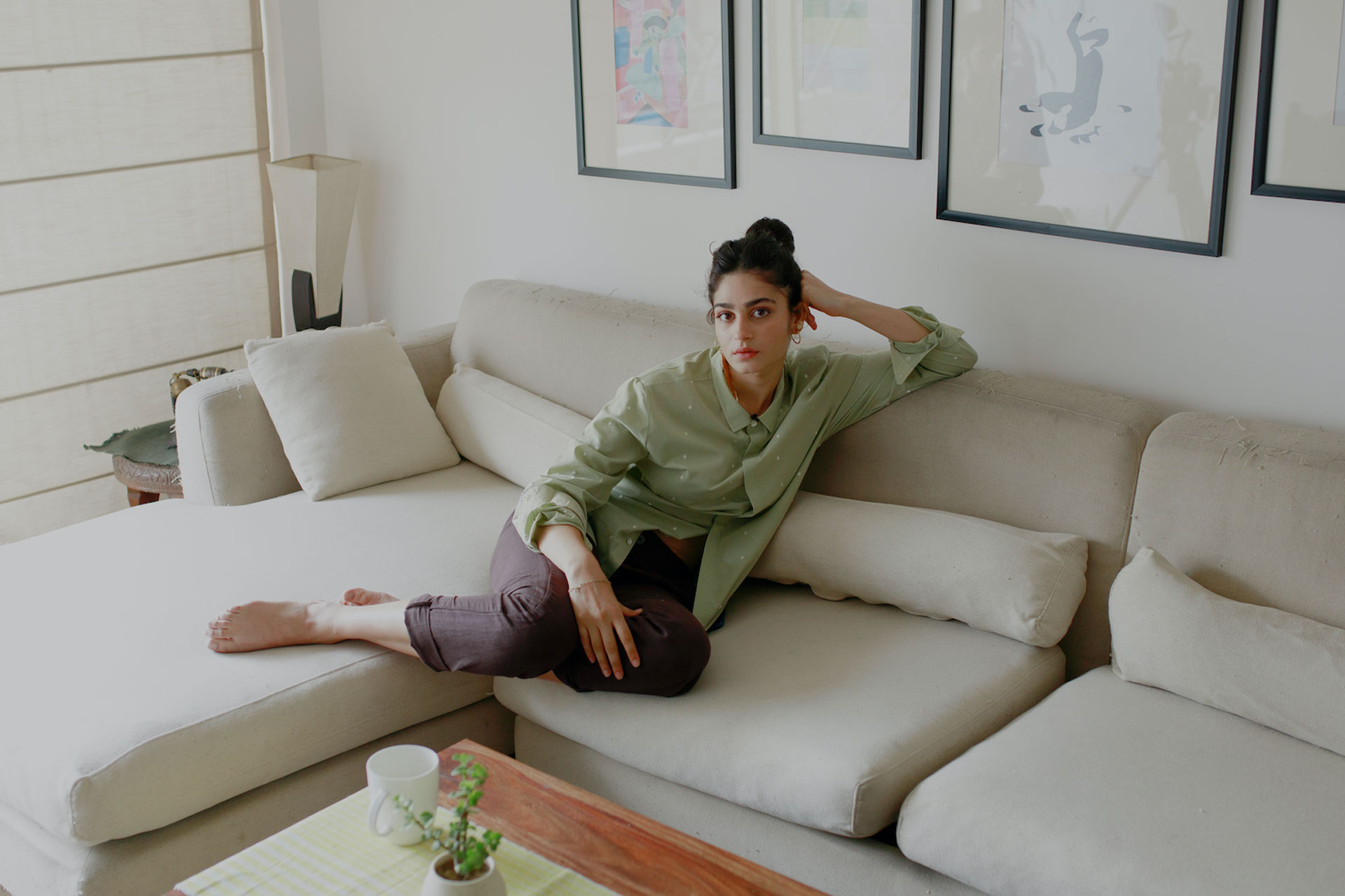 QUIN BY KAVYA
KAVYA returns as a solo artist
We LISTEN
WHERE IS HOME FEAT. DANIEL
WAVLNGTH is all about energies and frequencies and in order to connect with people we have to truly listen.
Introducing an audio series which will include music and conversations two things integral to the skill of listening. Whether an artist, music professional, brand or an avid music lover - we just have two words for you 'We Listen' on and off the record.
PHOTO STORY
HAPPY BIRTHDAY TARUN
To celebrate another year on this planet, we reached out to Tarun's family, peers and friends who were extremely supportive in turning things around quickly by sharing a few lines on how they perceive his craft and has impacted their lives. Here's wishing you a very happy Birthday from all of us with many more creative and inspiring years of music-making to communicate your feelings through art!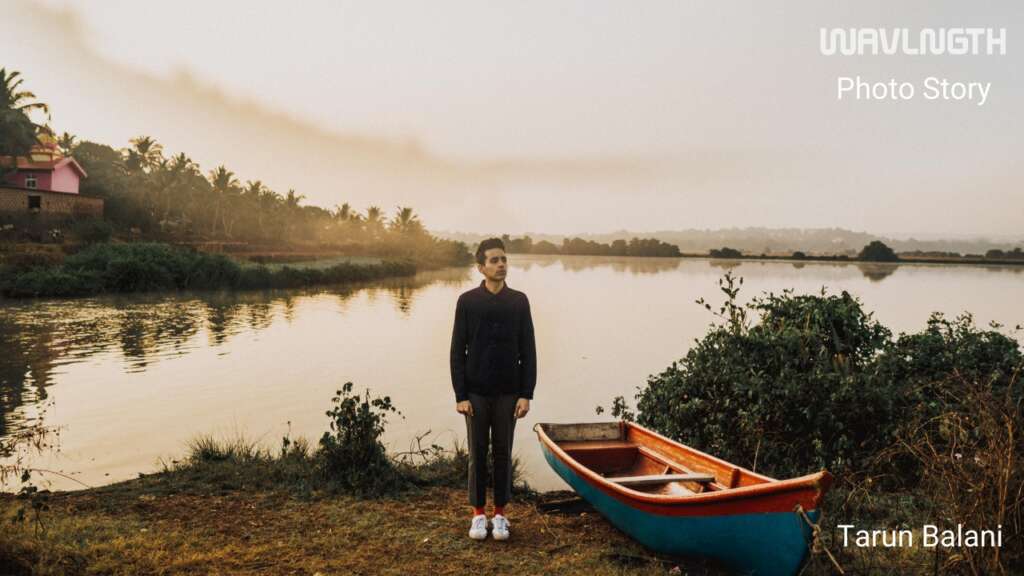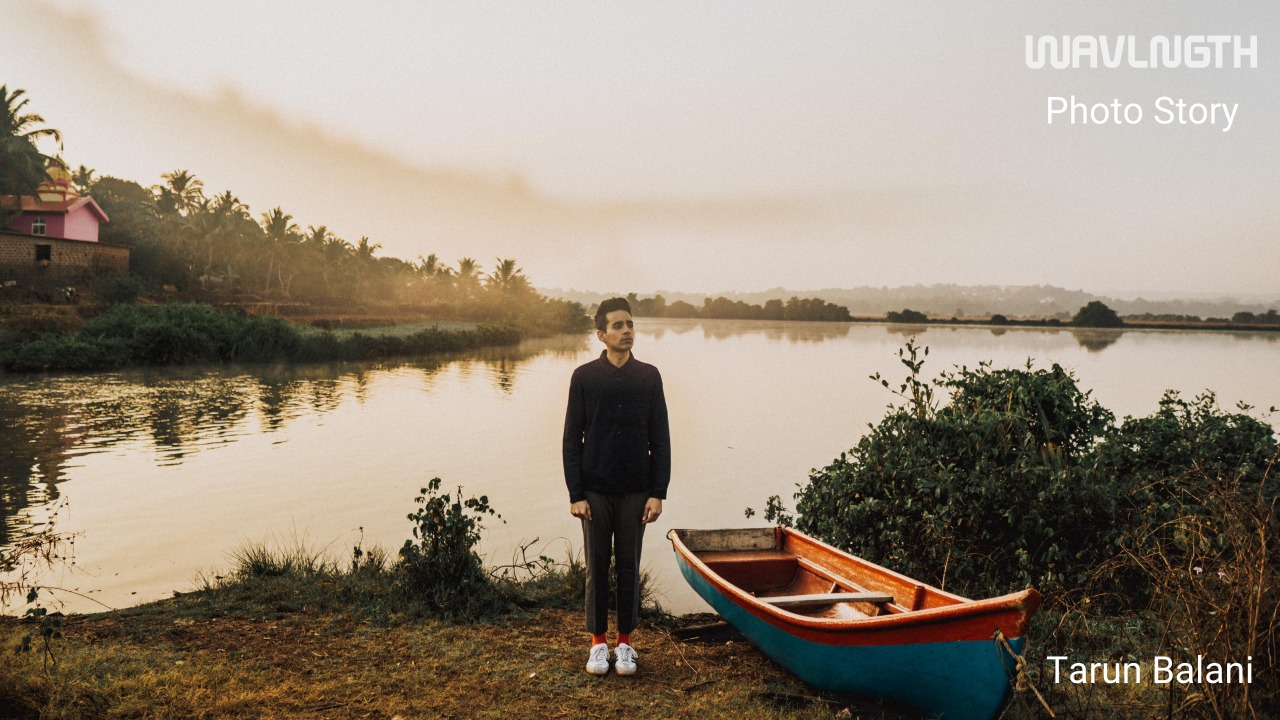 House of Carder x WAVLNGTH
2020 YEAR WRAP UP
it's been such a joy ride working alongside Jay Carder and Soho Radio for the last two years with some incredible guest mixes from Independent artists in India. This just goes to show that there is definitely a lot of talent and our scene is growing by the day!

As we roll into our third year, we would like to thank all the artists who were a part of the 2020 curation, thank you for the music and making this run super special!