Tarun Balani &
OKEDO REMIX
FAKEAR
Listen to EWGA Remixed
popup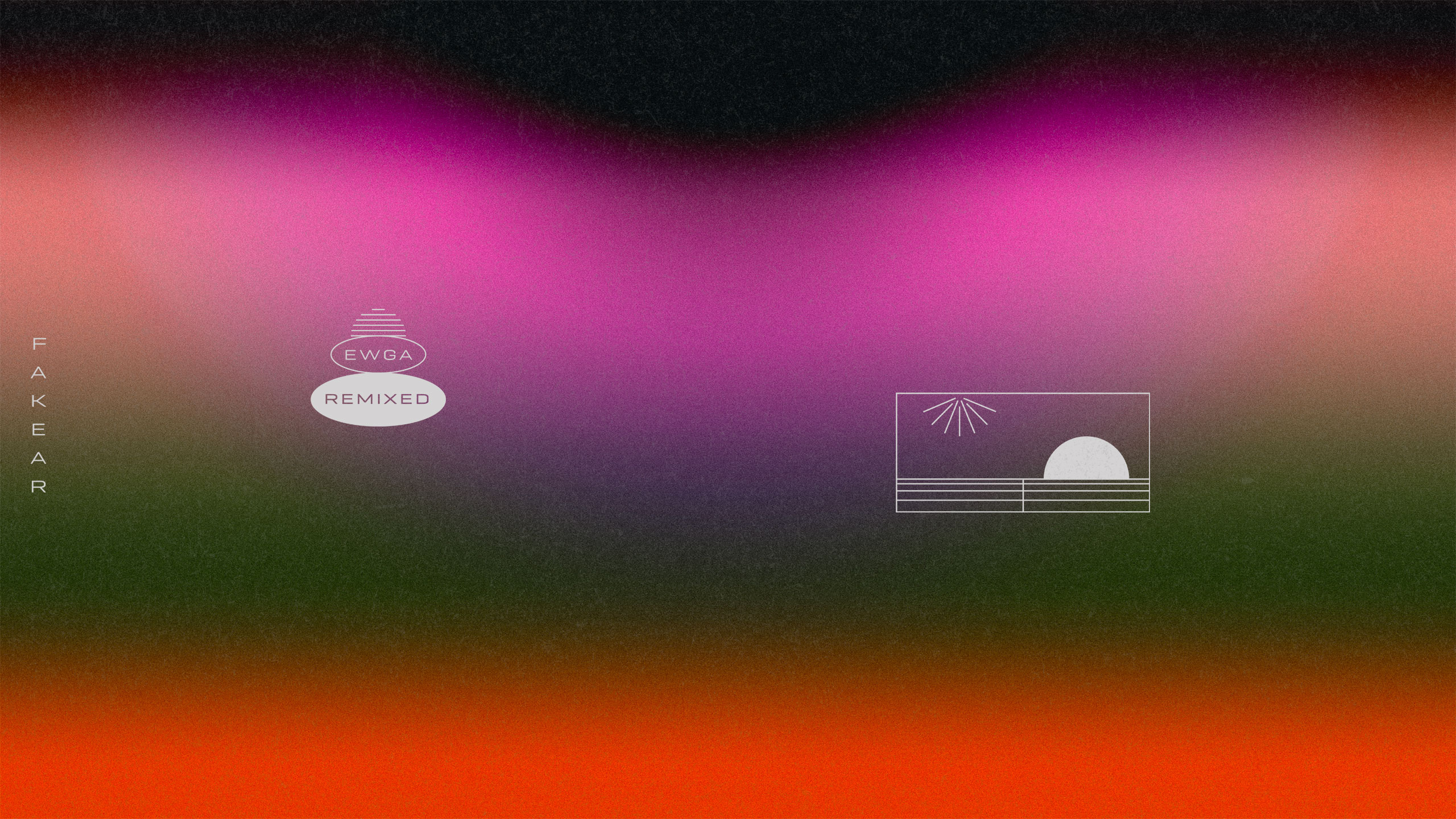 The Irresistible Urge To Dance
Watch the documentary now on WAVLNGTH TV
popup
NYEGE NYEGE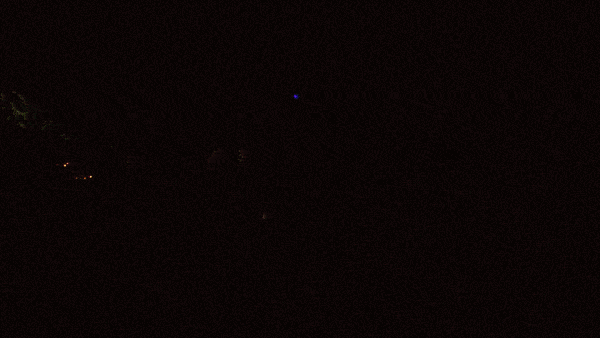 Tarun Balani
The Shape Of
Things To Come
Reviewed by Clash Music
popup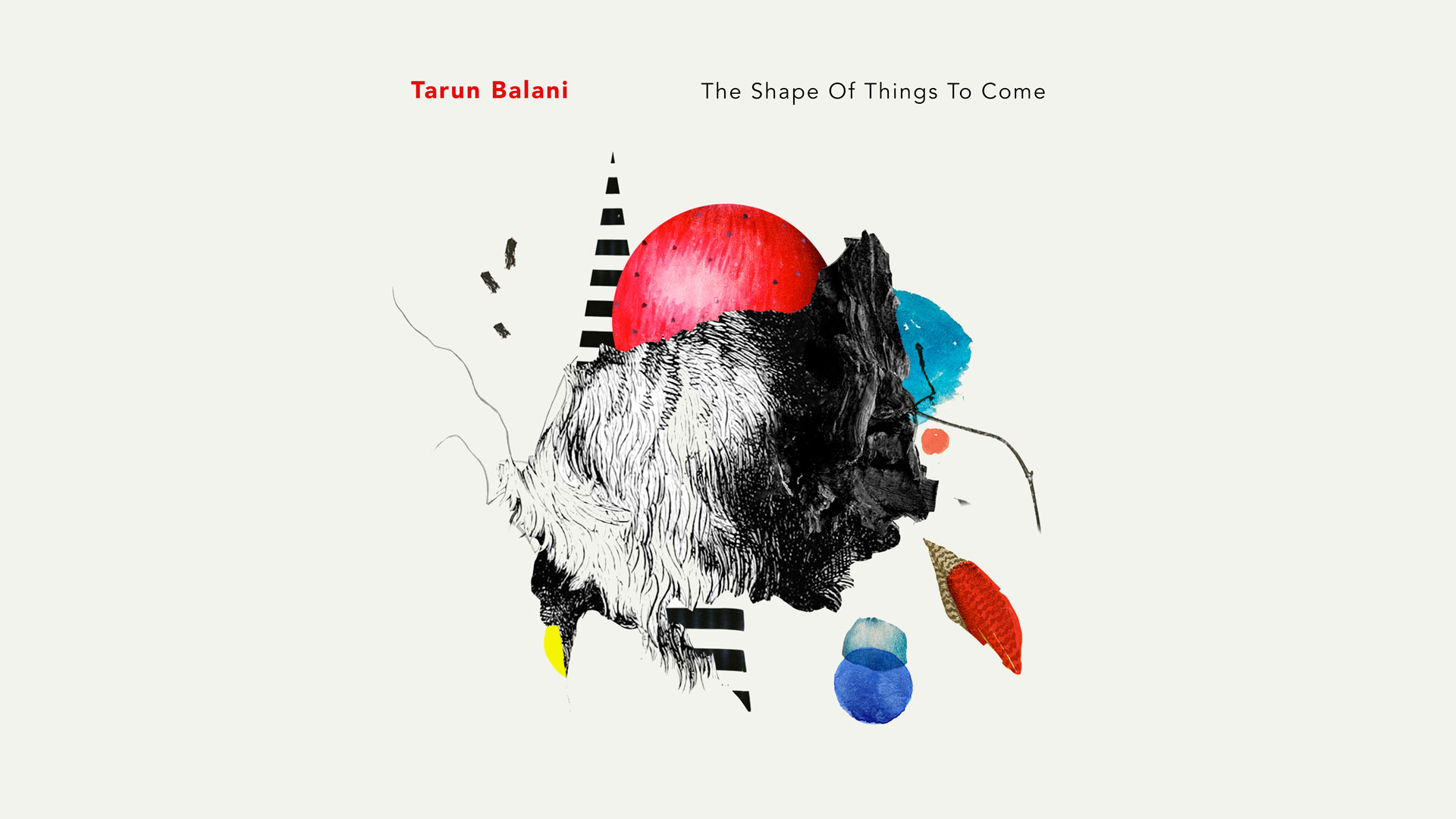 WAVLNGTH X
DOYOULOVEDEEP
15 TShirts x 15 Designers on the feeling of what
music makes you feel?
popup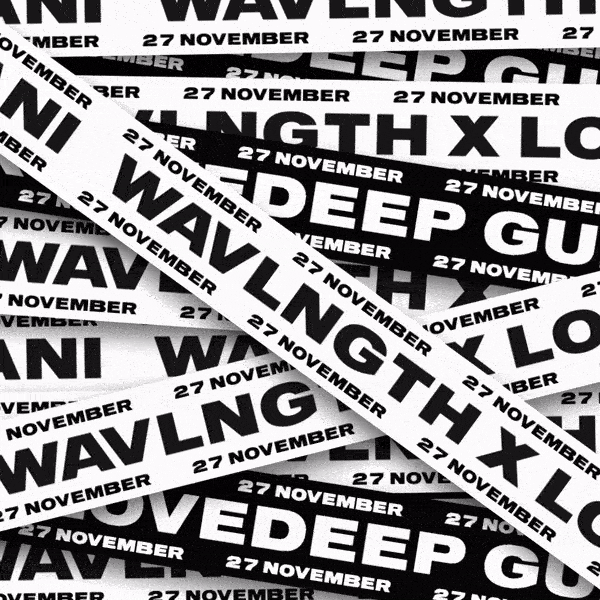 community
playlist
March
Curated by Pooja Pilankar
popup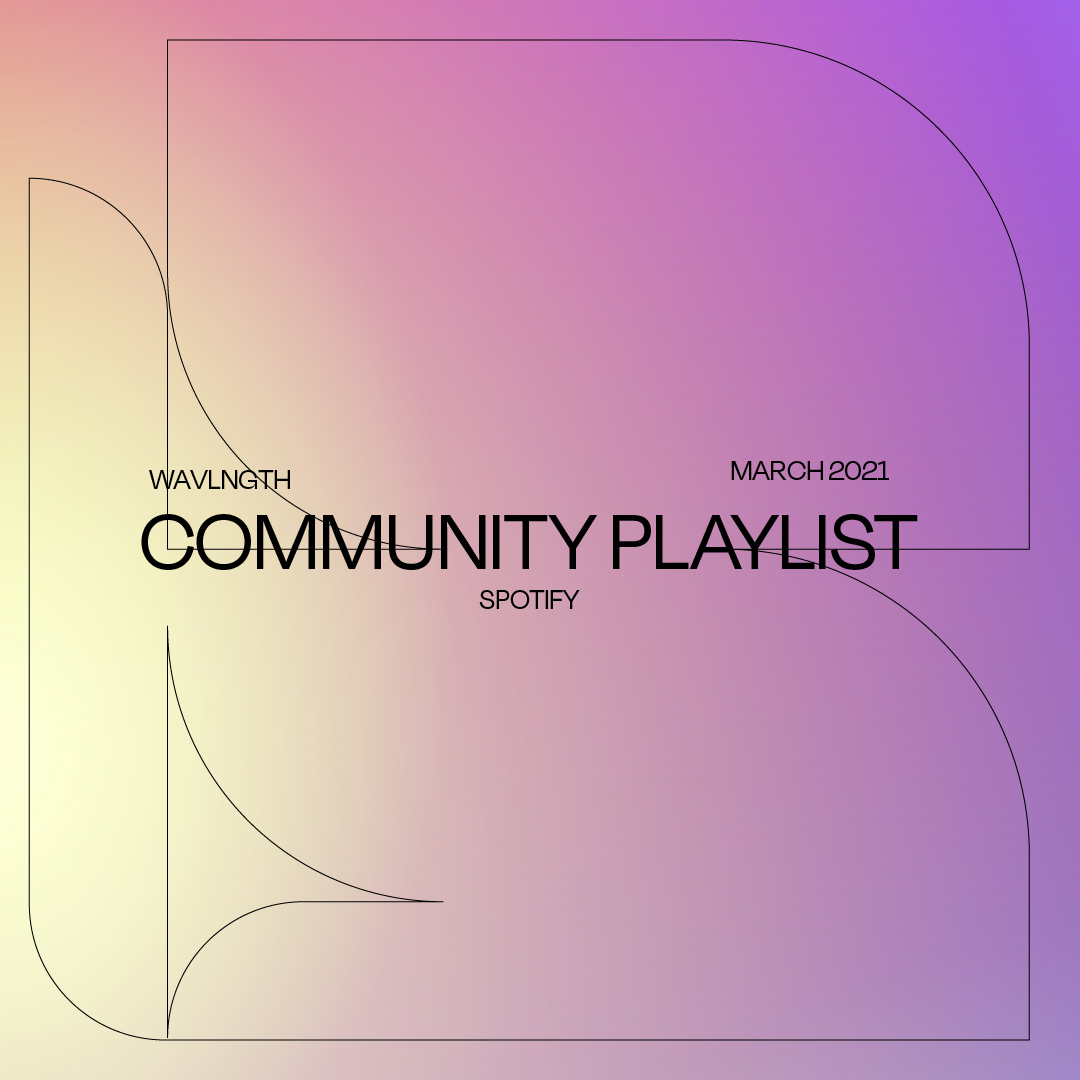 HUMANS OF
MUSIC
GNARLY
I always knew I would be working in or around music since I was a little kid.
popup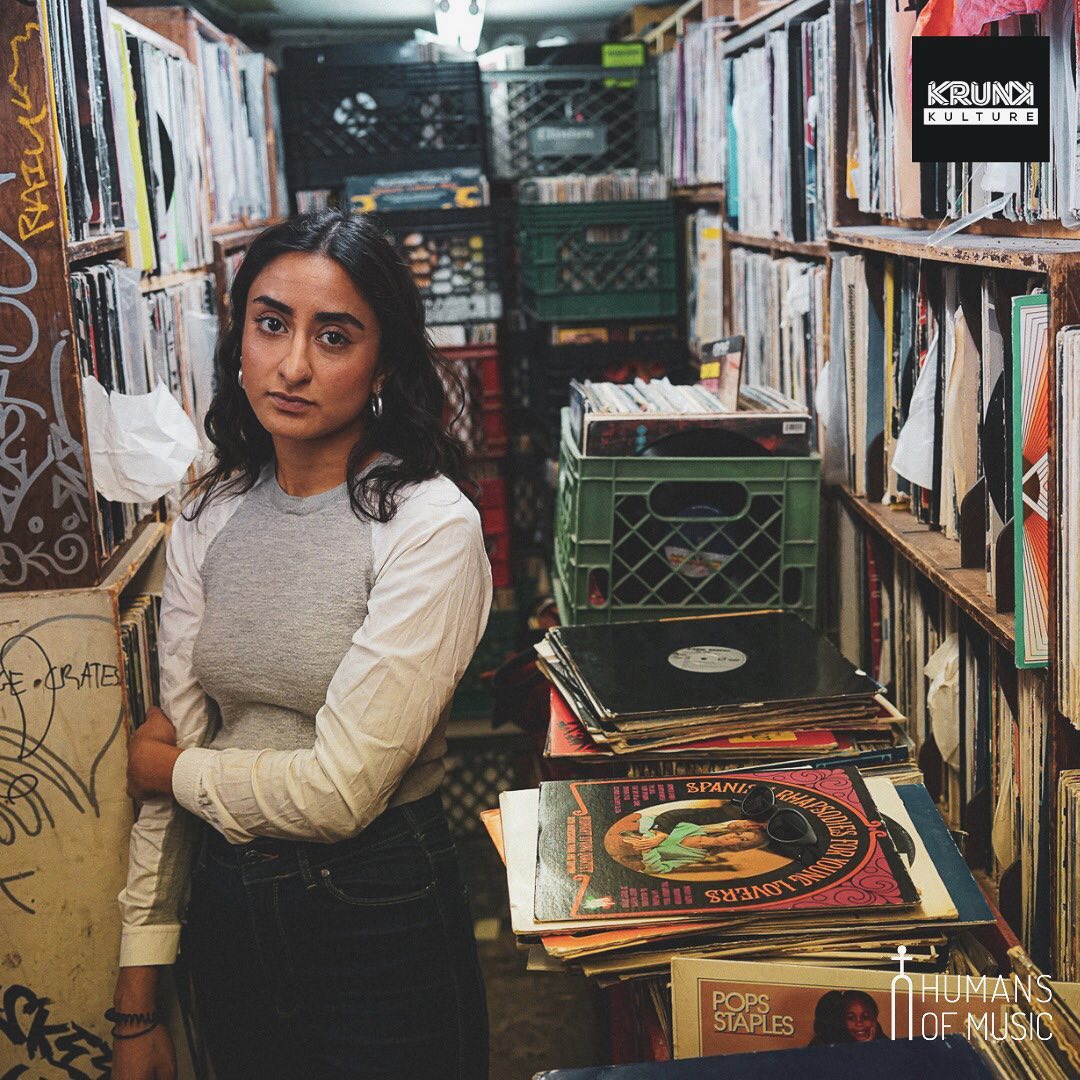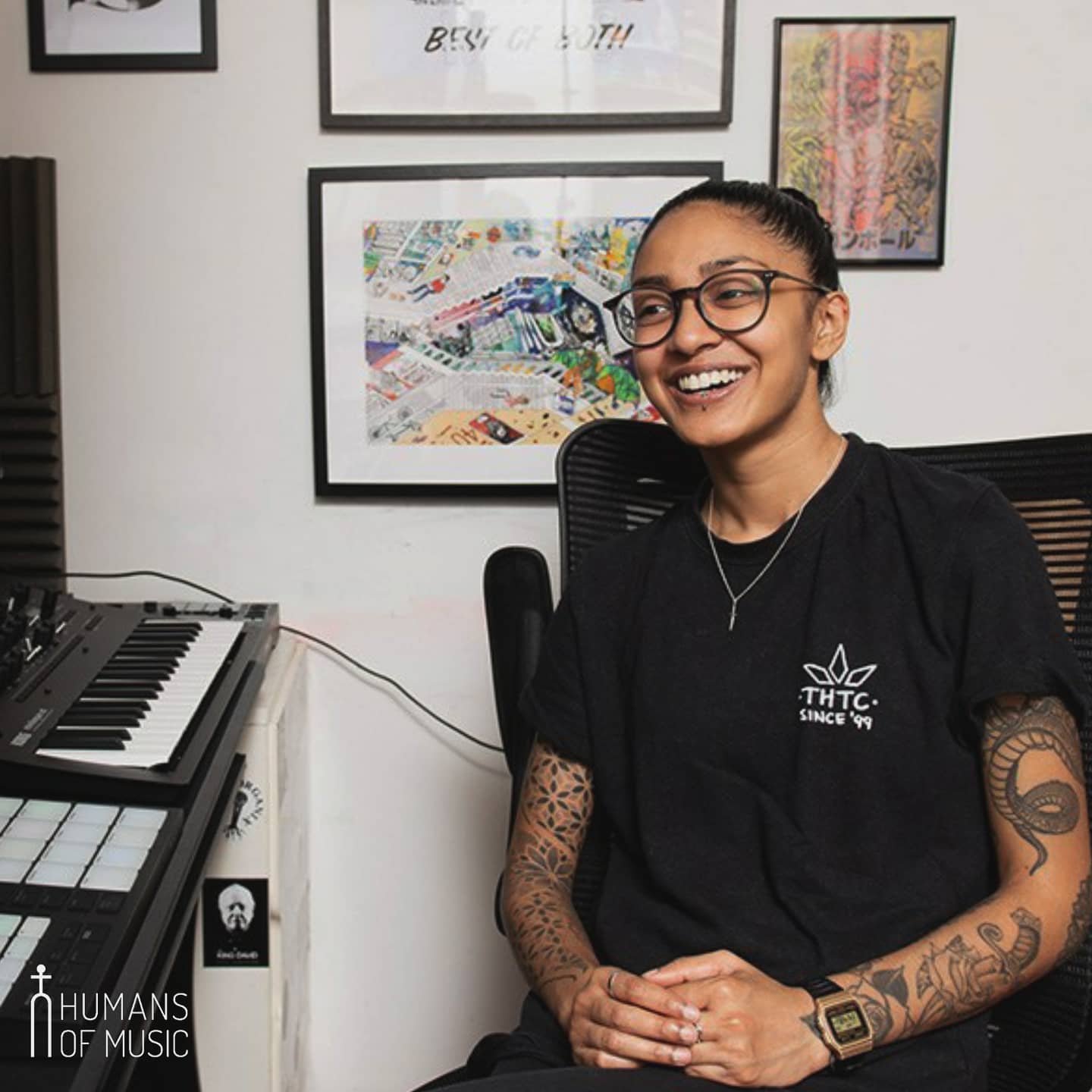 BBC ASIAN
NETWORK
RESIDENCY
popup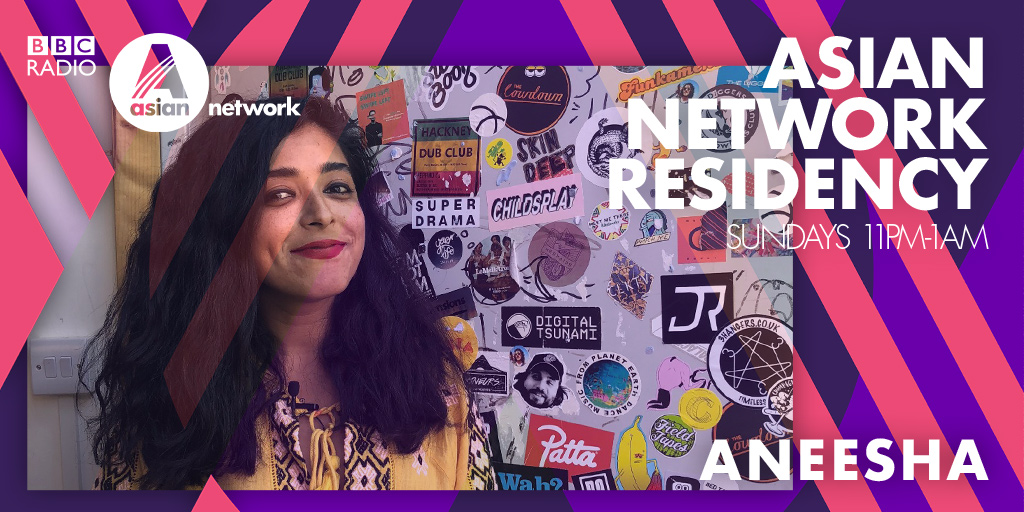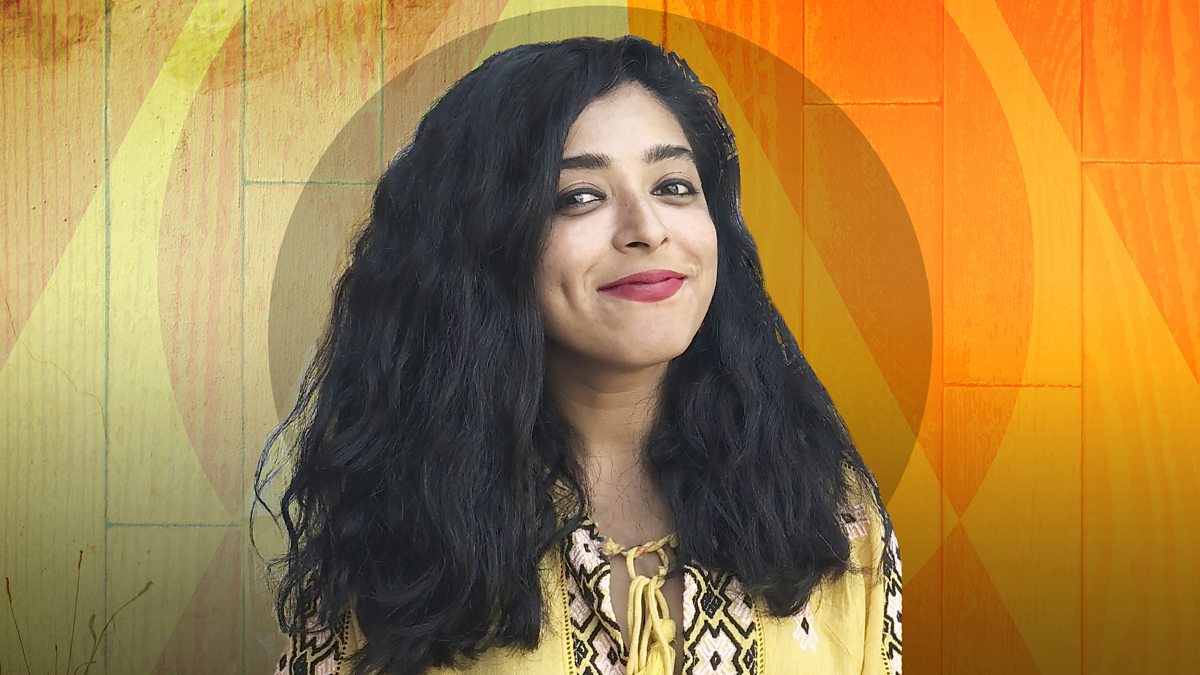 We LISTEN
WHERE IS HOME FEAT. DANIEL
WAVLNGTH is all about energies and frequencies and in order to connect with people we have to truly listen.
Introducing an audio series which will include music and conversations two things integral to the skill of listening. Whether an artist, music professional, brand or an avid music lover - we just have two words for you 'We Listen' on and off the record.
NEW RELEASE
TARUN BALANI & OKEDO REMIX FAKEAR
French producer Fakear put out a remix album of his 2020 releaase 'Everything Will Grow Again'.
EGWA Remixed features mixes by Indian artists Tarun Balani (Seasonal Affected Beats) and Okedo.
Listen to 'Linked' and 'Water Lullaby'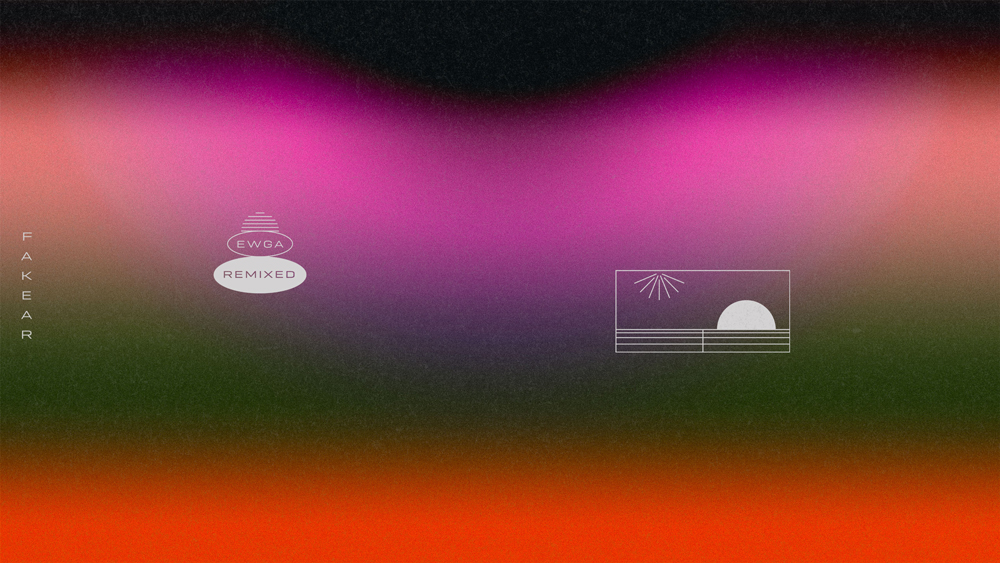 House of Carder x WAVLNGTH
#26 - CURTAIN BLUE
In the past couple of years, I've found obscure jazz very intriguing and have also been influenced to a certain degree by Australian electronica coming out of Future Classic.
I've been busy producing my upcoming releases that I've planned for this year, and you'll see all these weird, almost genre-less influences coming together in the new Curtain Blue sound. I obviously adore Radiohead and I cannot let go of them.