QUIN BY KAVYA
KAVYA returns as a solo artist
This is the first time we are bringing an international artist who is of British-Indian ethnicity. I can't even imagine the excitement and nerves as she makes her first visit to the motherland which makes this tour a really special one for us.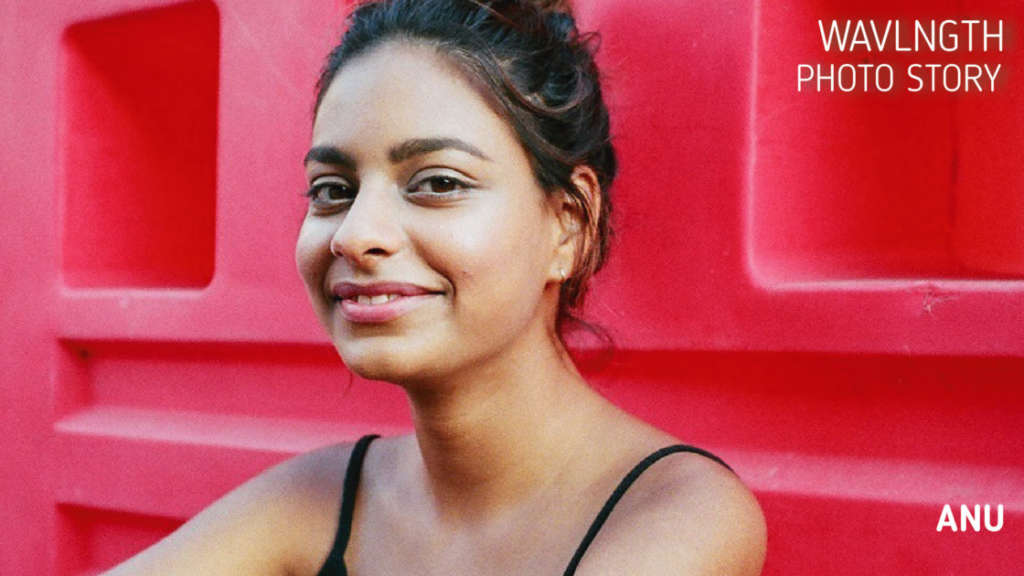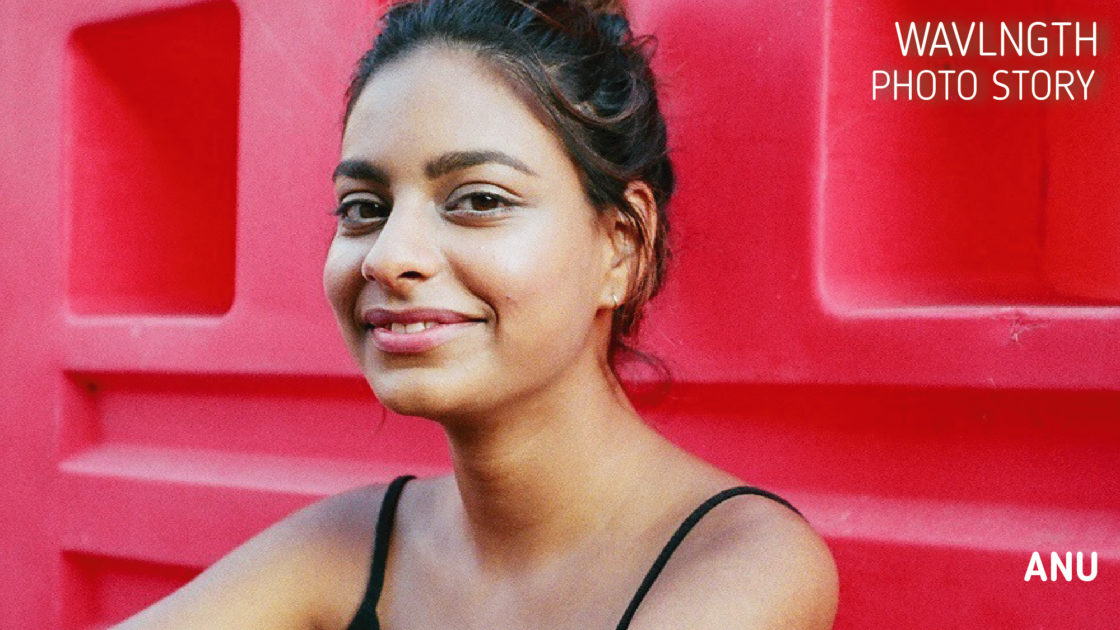 House of Carder x WAVLNGTH
ZANUSKI
Zahaan Khan is a self-taught musician who goes by the moniker Zanuski. A music composer, producer & songwriter, he moonlights as the same for the Indian film & TV industry. From releasing singles that span across genres like punk & post-rock, an acoustic EP as a songwriter, to now producing electronic & acoustic-instrumental music, diversity & experimentation are elemental to his journey as an artist.