Tarun Balani &
OKEDO REMIX
FAKEAR
Listen to EWGA Remixed
popup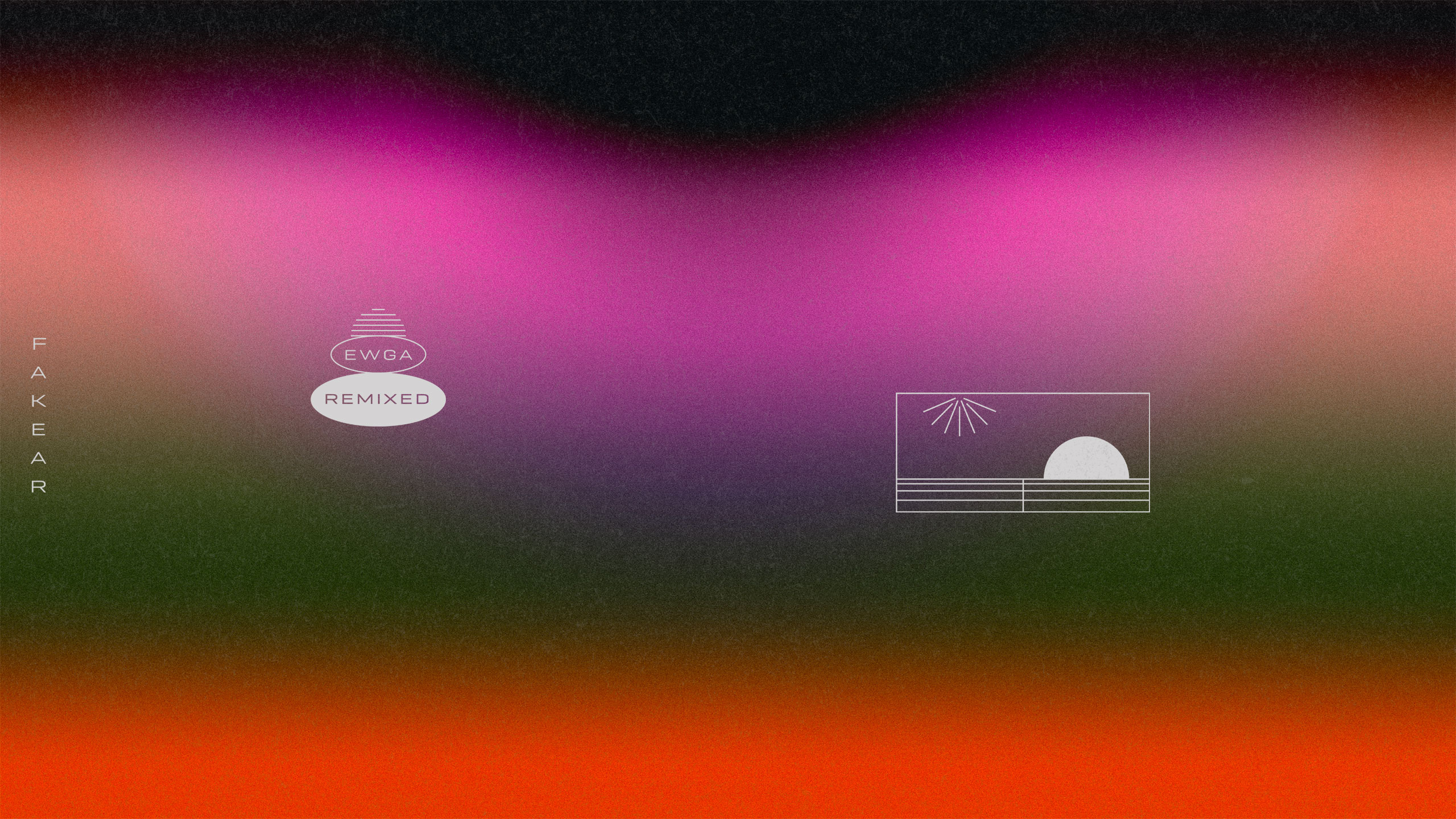 Community
Playlist
June
Curated by Anchal Goil
popup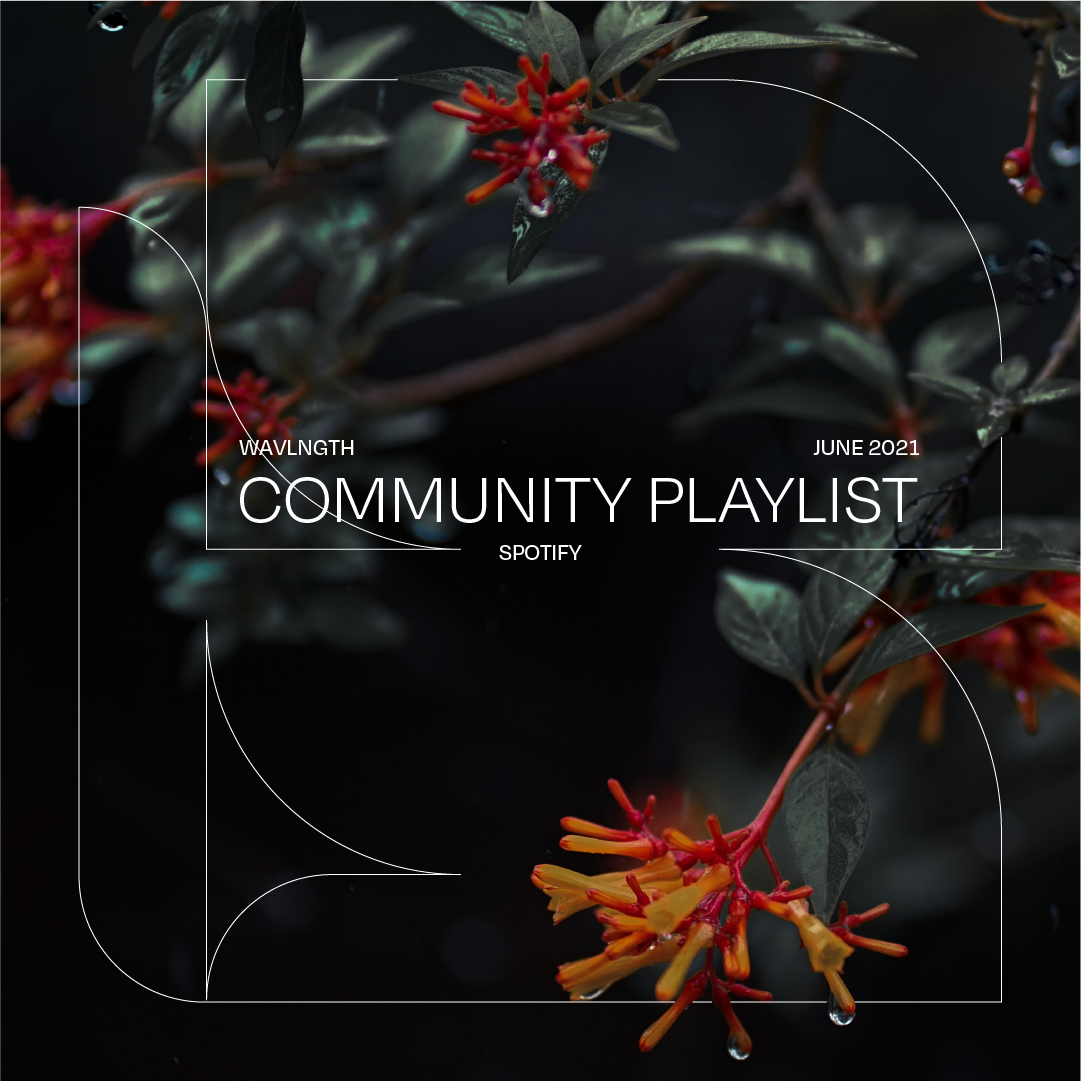 The Irresistible Urge To Dance
Watch the documentary now on WAVLNGTH TV
popup
NYEGE NYEGE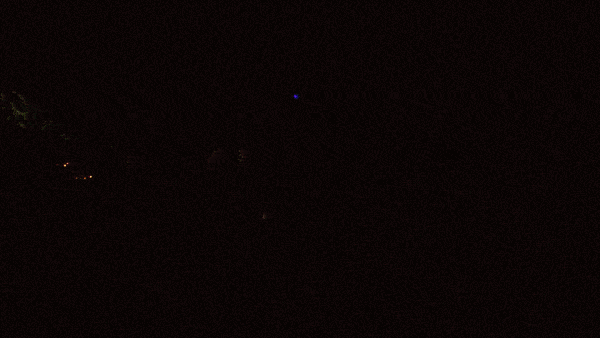 HUMANS OF
MUSIC
GNARLY
I always knew I would be working in or around music since I was a little kid.
popup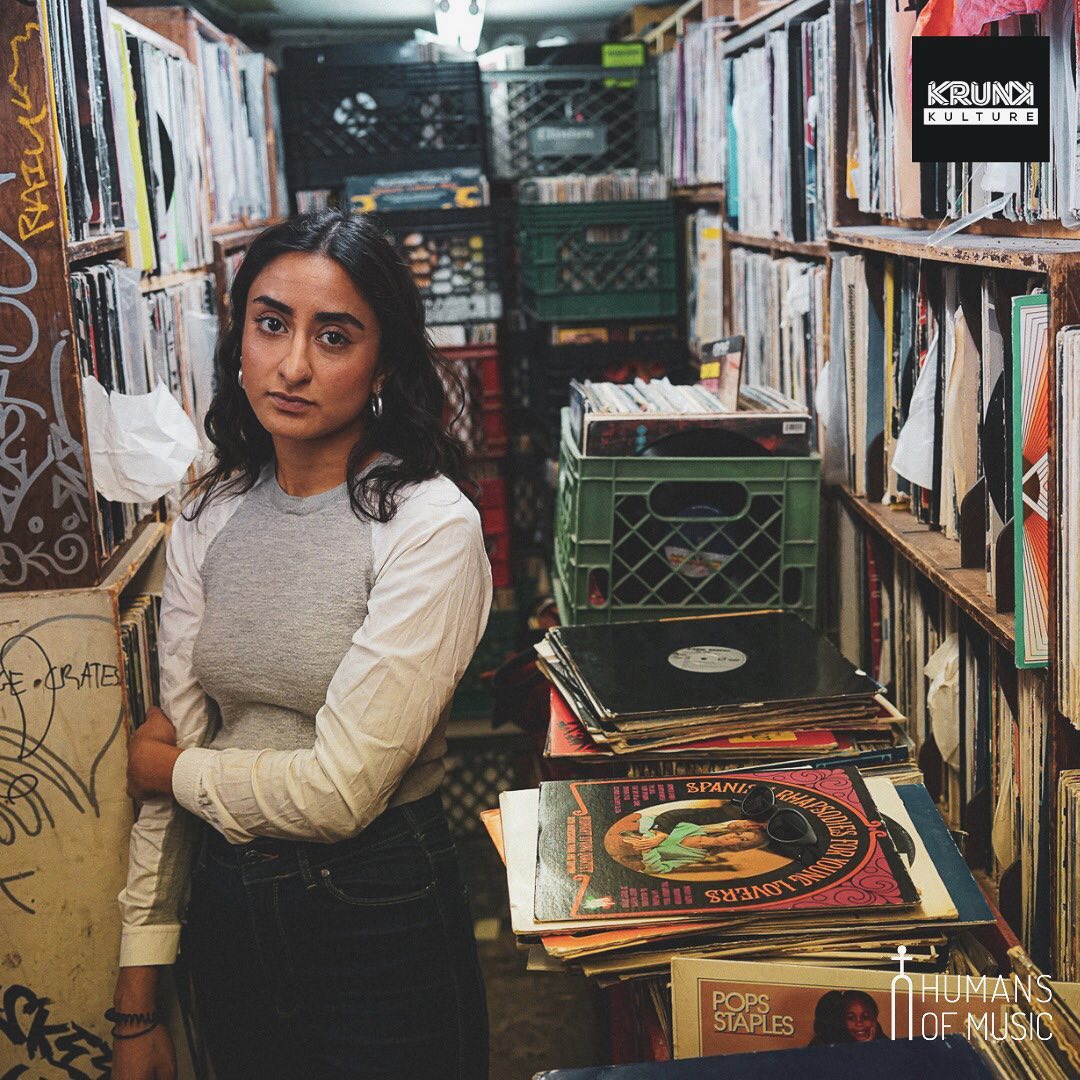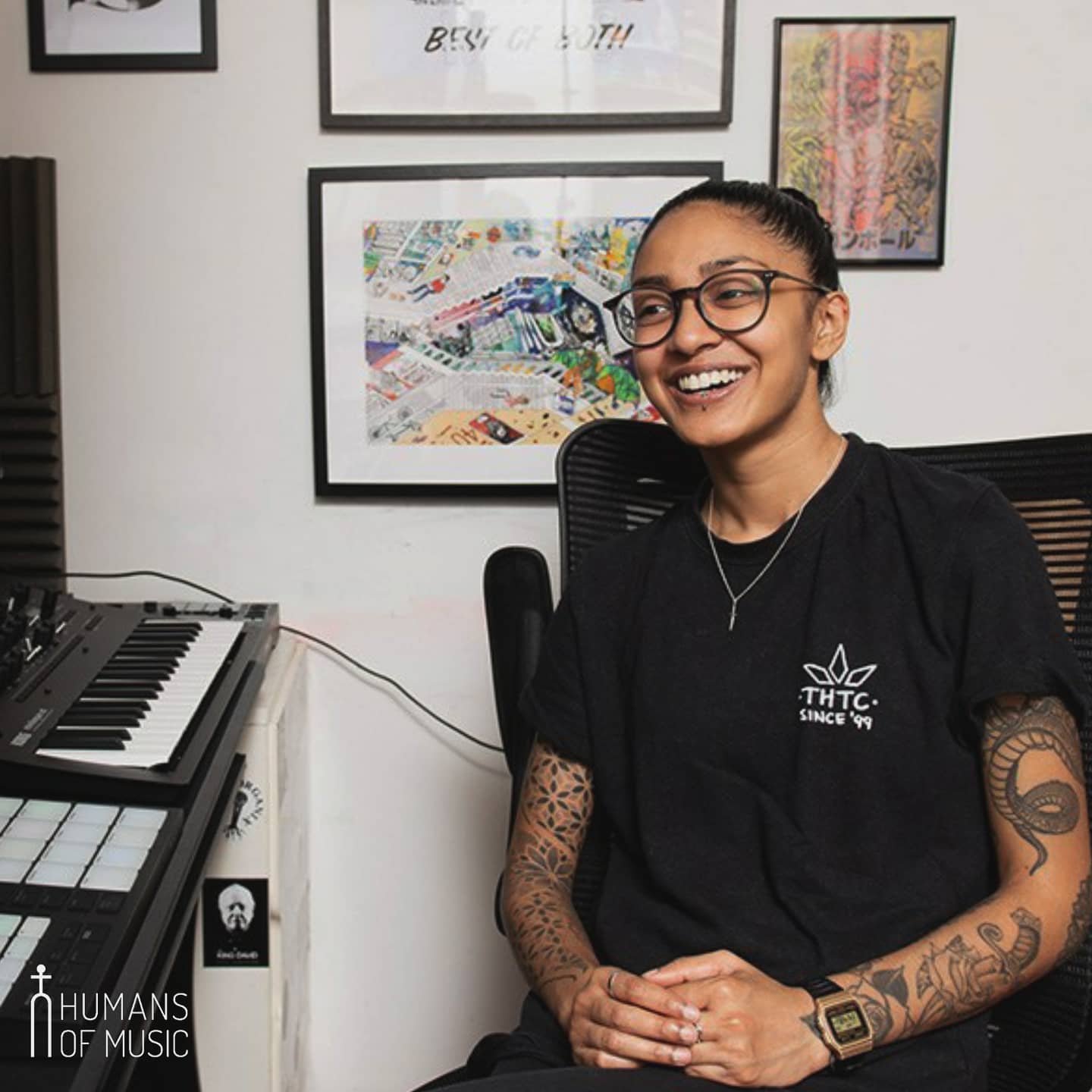 BBC ASIAN
NETWORK
RESIDENCY
popup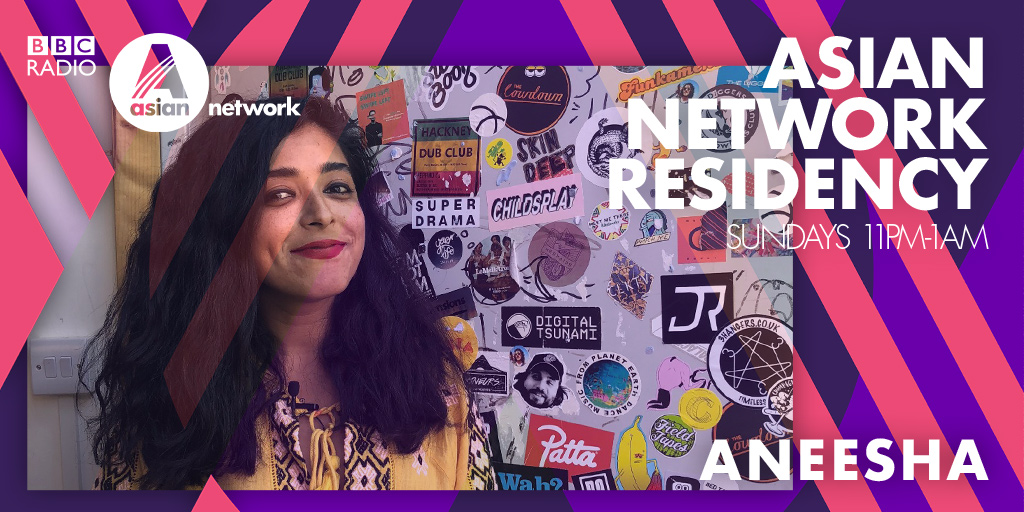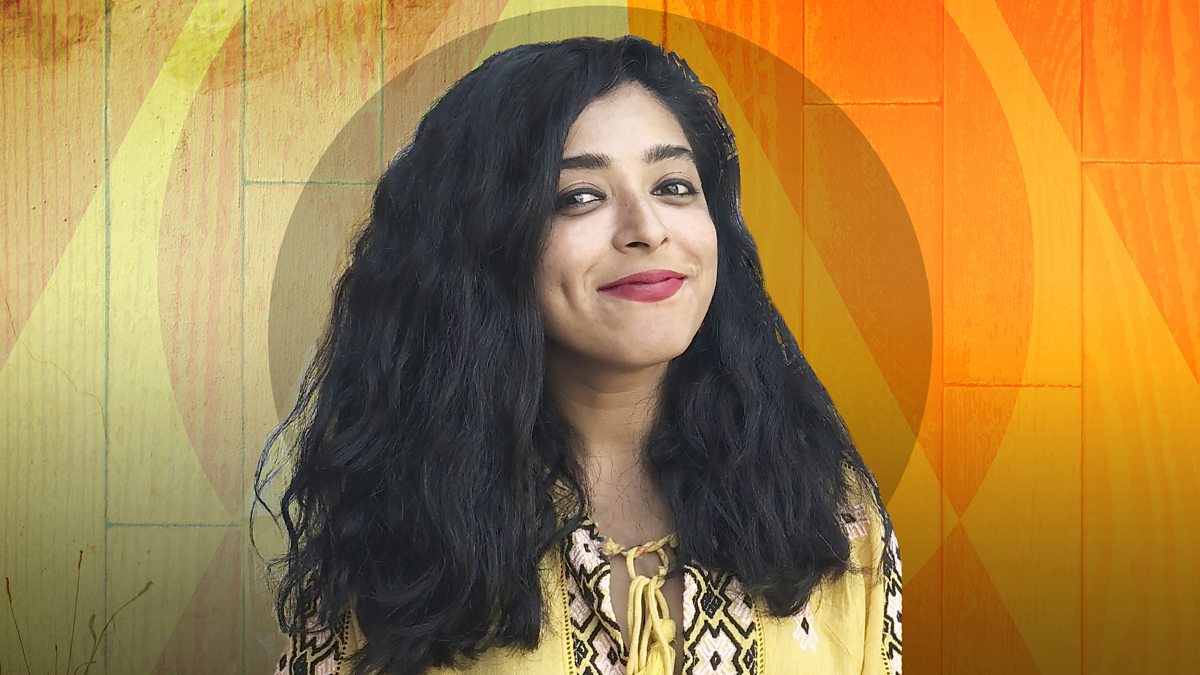 We LISTEN
WHERE IS HOME FEAT. DANIEL
WAVLNGTH is all about energies and frequencies and in order to connect with people we have to truly listen.
Introducing an audio series which will include music and conversations two things integral to the skill of listening. Whether an artist, music professional, brand or an avid music lover - we just have two words for you 'We Listen' on and off the record.
DOCUMENTARY FEATURE
DESI ON THE DANCEFLOOR
In October 2018, filmmaker Mia Zur-Szpiro travelled to India where she immersed herself in the country's electronic music scene. Zur-Szpiro had been contacted by a promoter, Aneesha Kotwani, who had seen her previous work documenting music scenes around the world and suggested she come to the country to document the scene there.

The result was Desi on the Dancefloor, a documentary that tells the story of some of the key women working in India's male-dominated electronic music scene.
House of Carder x WAVLNGTH
#30 - NOT A DJ
"I've kept it dreamier than usual with this one. Expect relaxed soundscapes laced with elements of housebient, LoFi & forward-thinking sounds that'll leave you with zero anxiety. Listen to it while you astral project, wait for a vaccination slot or ponder over your bright future."