Germany is definitely one of the prime hubs for electronic music giving birth to new and young artists in abundance. Although famous for it's techno culture, Germany also oozes with the slower, deeper & darker sounds of electronic music with more thump, a sound that is ought to take you on a journey. Amongst the new breed of artists, we are really digging 26 year old Ninze. So we caught up with him to discuss a bit of his musical background, his new RP released on Roswell Records in collaboration with his girlfriend Luca Bandt (#couplegoals), a bit about his hometown Leipzig & what's cooking next on the career front…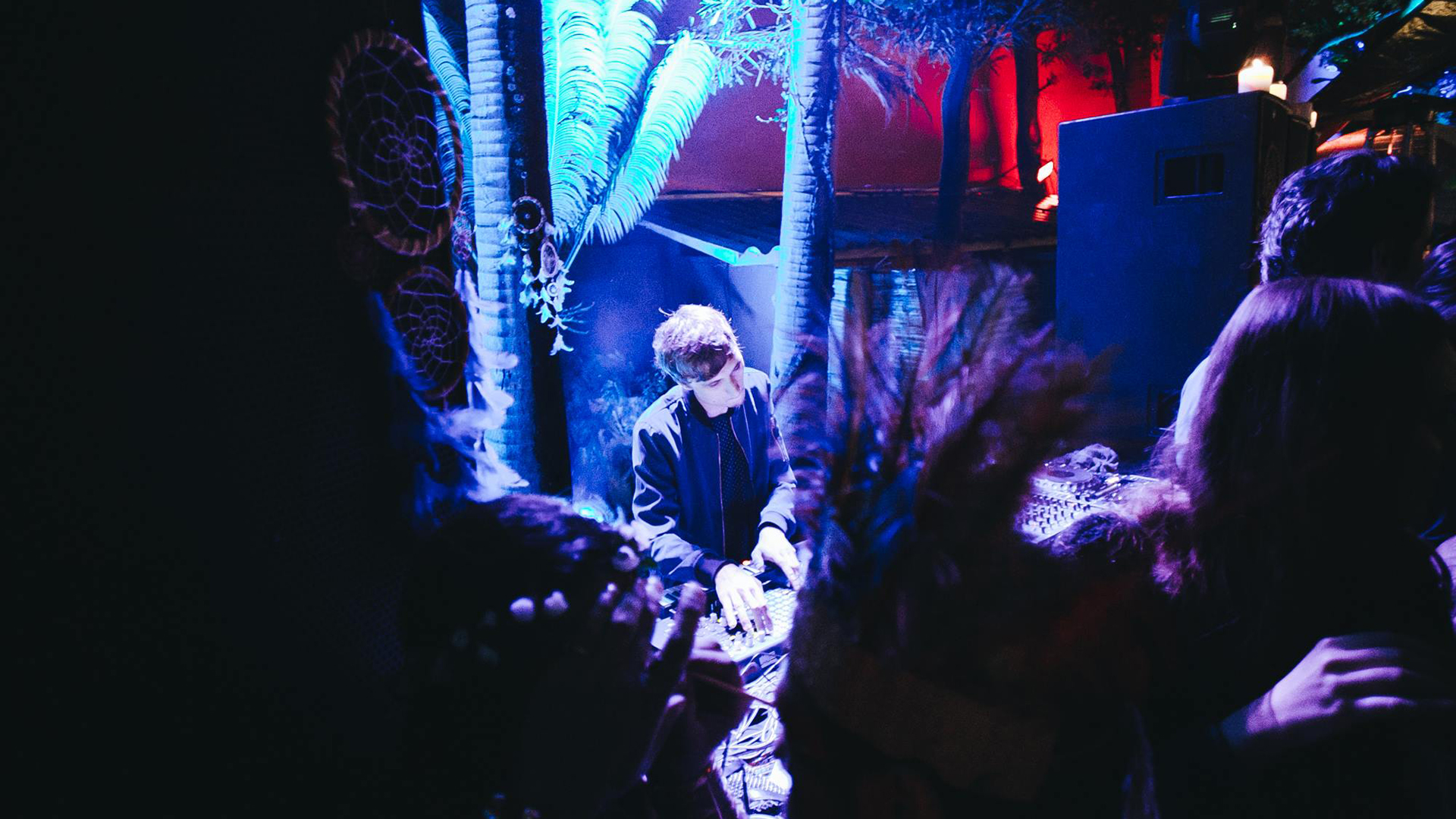 Hi Ninze, how are you today? To start things off, what is your name? How old are you and when did you first realise that you wanted to pursue a career in music? 
Hey, my name is Julian and I´m 26 years old and if I think of my first release, I would have to go back to my school days where I was playing in a punk band and we recorded an album. I started listen to electronic music very late actually.
What is the electronic music scene in Leipzig is like? 
Leipzig is not a big city ,but it has a relatively enthusiastic music scene, specially for electronic music. I really like that you can find different and special artists and crews here, who mostly know each other. That´s why the club scene here is not so anonymous like in very big cities, which I really appreciate.
Can you tell us some of the goto clubs if on ever visits Leipzig? 
Unfortunately lot´s of very nice off-locations had to shut down, mostly because of the government. But if you like dark techno music you can visit the IFZ, short for "Institut fuer Zukunft". The club opened 3 years ago and can show off with very progressive club politics. Another newly launched club is called "So&So" very nicely designed and lots of my friends work there too! In summer time you can visit lots of open airs; it is my favourite time in Leipzig.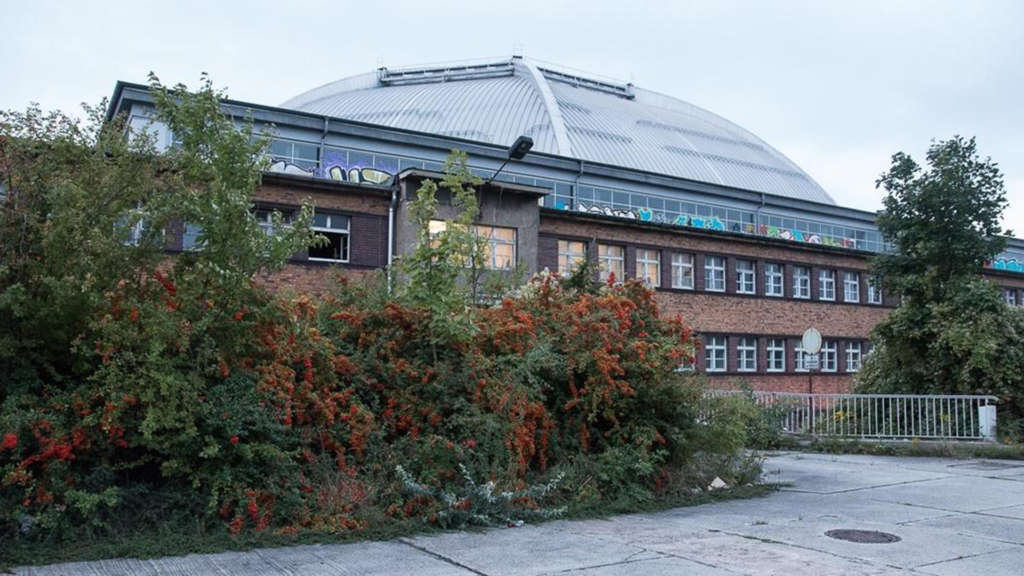 How did Luca and you first meet? What made you'll decide to work on an EP together? 
My latest EP is produced in collaboration with my girlfriend (Luca Bandt) and we started working on it in January. We tried something new to us together, which was very interesting! Mostly I produce music without proper lyrics and vocals on top, music with feelings but no clear message, so I am very happy with the result and the whole EP means a lot to us.
Who are your musical influences that have helped inspire you with your productions? What about their music / style do you most admire? 
My influences come from very different and lot´s of kinds of music. Jazz and Blues and Hip-Hop beats are playing quite a big role but of course some electronical artists I really admire are Nutia, Mira & Chris Schwarzwalder, Günther Lause or Nu , just to name some of them. 
Could you share one of your favourite festival experiences with us?
I think my favourite experiences at festivals are often of the same of kind, when I have a funny and good time with old and new friends and I have very funny friends, so it is always a quality time.
What music elements contribute to Ninze's signature sound?
I think it´s difficult to describe my own music in words, but typically for my sound is probably the BPM, which is always less then 110 and a very deep frequency bass line on top. Furthermore lot´s of organic or same styled synths, that create an atmospheric sound. I like to produce deep (what does that even mean?) but not frantic sounds, which should sound a bit trippy in their harmonics (so I think it´s pretty melodic music too sometimes).
So you play independently and have two projects Ninze & Okaxy & Wide Awake. Can you tell us how the two projects are different from each other?
It is always different when you work on a project with other artists together, as you can hear their sounds and influences in a song. I know Okaxy since we were little kids playing in the woods and we always made music together. With that said I know him very well and we have often the same opinion in terms of style or which synth to choose. Niju, the third member of WIDE AWAKE influenced both of us a lot and vice versa. We didn´t meet before we started producing our first album "Mentis Excessus", but we all had that instant feeling that we found our project just in time. The way we work together is quite efficient so far , every one is pushing each other and ideas bubbled out of us, that never came to light before. I can´t really describe it, but it is a perfect working atmosphere with these two guys.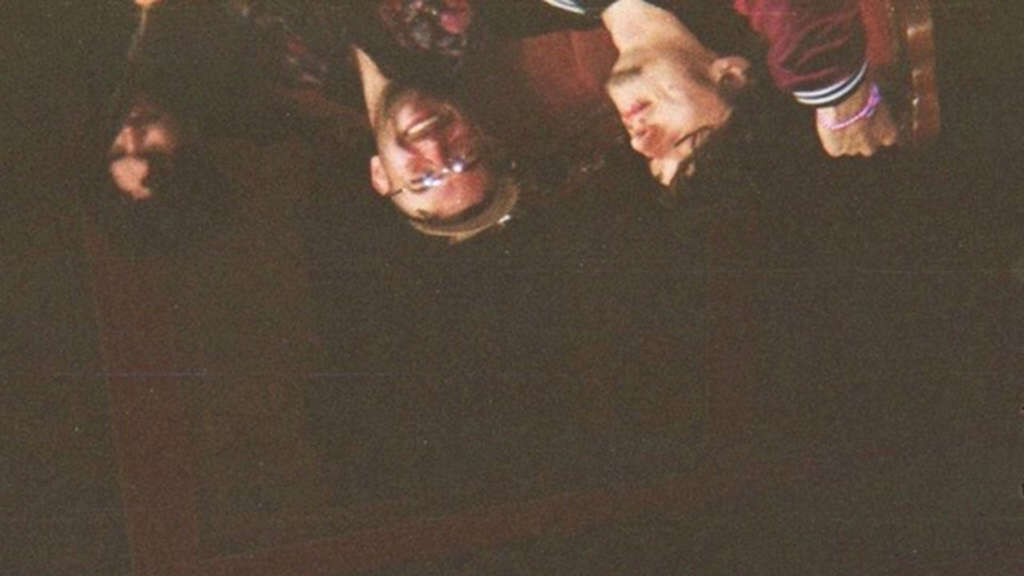 What are you working on next? Any interesting collaborations coming up? 
There is a lot coming out within the next weeks, my second vinyl with Okaxy on Feines Tier beginning of June and a remix I did for M.Rux. We have produced quite a lot as WIDE AWAKE lately and independently I am currently working on new songs for an double-album next year and some other nice little releases.