Bradley Zero is one of the most prolific tastemakers of this generation. It's hard to find many others with knowledge as wide as his when it comes to world music. A man who's passion and love for music is zero to none, he is the face behind one of the most exciting imprints today, Rhythm Section INTL. Also, nominated for 'Label of the Year' at Gilles Peterson's Worldwide Awards in 2015. 
In the words of Gilles Peterson, "He's a great energy and you want to be with him and he's got that magnetism. I think that's quite important if you want to be a successful DJ" We caught up with a few people near and dear to BZP and asked them how he has played an influential role in their lives. Here's what they had to say…
ANU AMBASANA (RHYTHM SECTION / EQUALISER)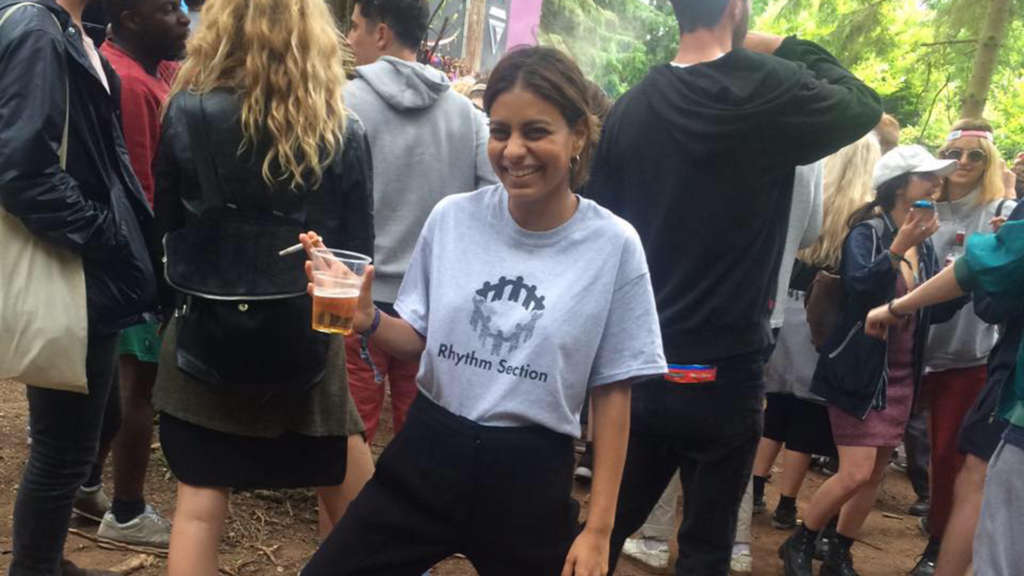 "Bradley has taught me a lot, to do with running a label and parties. Since working with him, I've been taught the ins and outs of everything that goes towards releasing music in both physical and digital format. I've been part of the early stages of preparation towards the parties, and seen them through to the dancefloor.

He put his trust in me from the beginning and welcomed me as part of the team, and I'll forever be grateful for that. And alongside all of that he's also a great friend!"
TASKER (WHITIES / NTS / BOILER ROOM)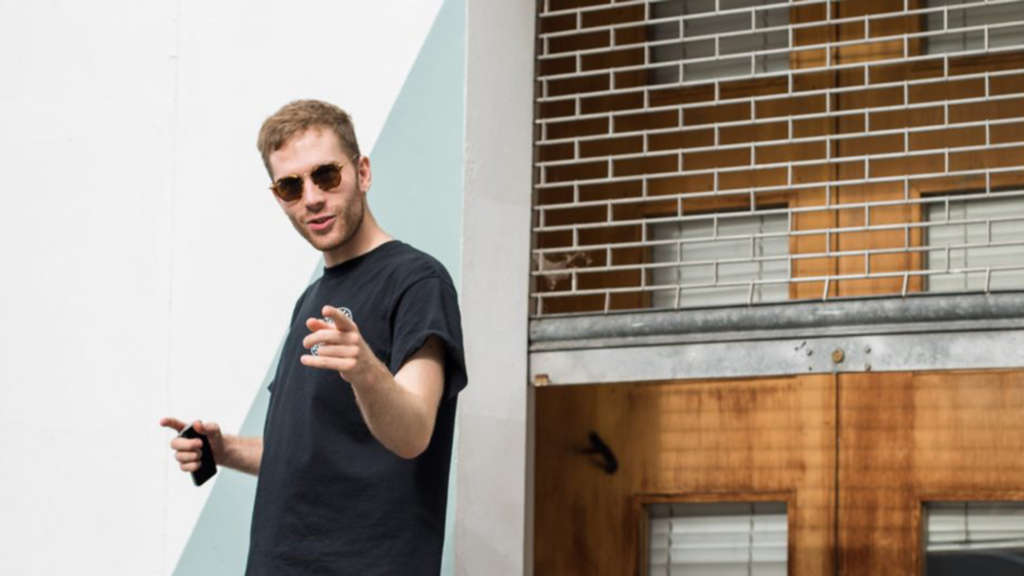 "Ever since I met Bradley Zero I have been hugely impressed by his constant desire to seek out new experiences, new sounds and to engage with new people. He's always looking to live life to the fullest and that makes him a very inspirational person to be around.
In terms of music, its fantastic what he has done with Rhythm Section, growing it from a small party in Peckham, to the label and worldwide force it seems to be becoming today. His commitment to a specific sound across the releases that the label puts out as well as his DJ'ing is great to see and the huge emphasis he places on building a community is one of my favourite things about what he does.
Apart from all that I consider him a very close friend and am happy to see him doing so well."
"We first met Bradley in December 2012 when we had first relocated to London, United Kingdom from Auckland, New Zealand. It was a very happenchance meeting. We were on the train and instantly recognized him (at the time he was still hosting for Boiler Room). He was very approachable and insisted we come check out his bi-monthly party Rhythm Section. After that, we were always there and he always made time for us and liked to hear what we had been working on. Eventually he suggested we put together an EP for his label Rhythm Section. From that, Midnight In Peckham was born. It went on to be our best received EP and has been repressed several times. We're preparing to release our sophomore EP with Rhythm Section this Summer, followed by a very exciting tour together. We can hardly wait!"