It's been inspirational spending the last few days with the 27 year old music producer/DJ who runs not 1 but 3 record labels under the names of Church, Coastal Haze & All My Thoughts. With a rather small operational team, that is a lot of work on the shoulders of one individual and this a sheer example of passion and enthusiasm at it's best. It is amazing how he has created a mark on the South London's music scene and is admired by many such artists who are based there, making some really interesting tunes.
As a part of our photo-story series we reached out to a few of them who have released their EP's on the fast growing 'Church' label as well as fellow team member and partner at Coastal Haze to share their thoughts on James Tittensor (Yes, that is his name!) and his contribution to the music scene in London.
"Seb Wildblood is the kind of guy that makes you realise you need to work harder, running a million labels, touring and also finding time to write great music! It's been a pleasure to work with him and the rest of the Church crew over the last couple of years!"
"James (Seb) has been giving us gigs for years! Not only that, but he likes our music enough to put it on record! Seb is such a supportive and big part of the south east London scene, it's great to see him spreading the word far and wide "
"James / Seb Wildblood has been one of my first support and working with him on my « Melophrenia » EP was really interesting. His A&R for Church always shown me solid musical taste and culture and a vision of how a record label can keep its releases always fresh and constant quality on a long period. 
Beside that, his personal music is something special, deep, soulful and sentimental, that moves me."
"Seb Wildblood isn't just my top pal, we run Coastal Haze together and DJ as much as we can together. Seb's helped shape my musical identity and continues to do so, he's like a brother and it's great. I'm also Uncle to his dog Malcolm and we enjoy walks."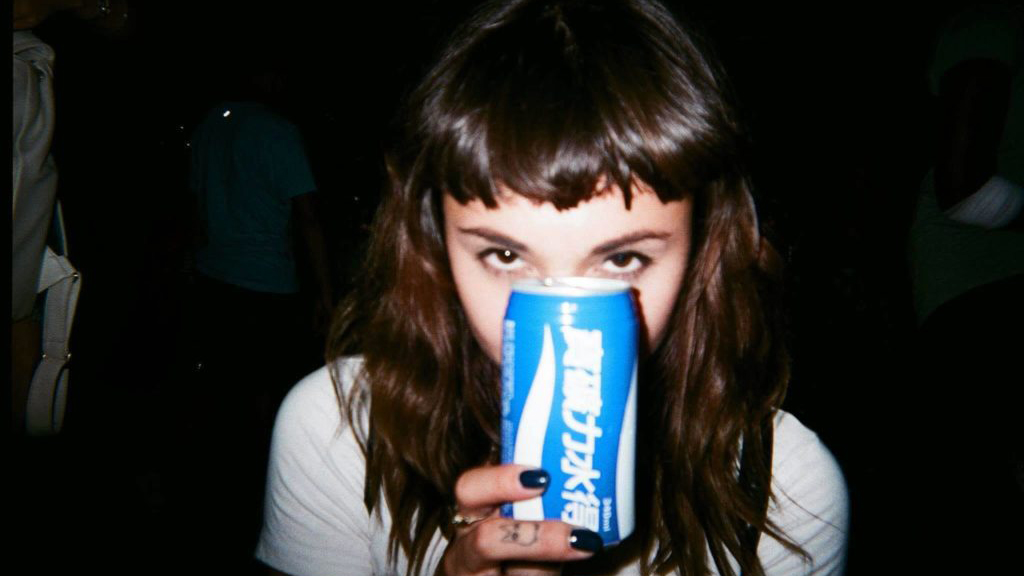 "I met James within my first week living in London – my friend Jesse Futerman introduced me via email. James is such a warm spirited and talented individual. He has a great ear for producing beautiful & ethereal soundscapes partnered with excellent percussion notes to keep the rhythm. He is a fantastic DJ with a variety of selection and I think India will really enjoy his tour."
A deja vù feeling of going back in time to when we hosted another influential artist aka 
Bradley Zero
 who has also contributed immensely to South London's music scene with his growing empire 
Rhythm Section
; we are quite excited to witness what goes down this weekend as we gear up for a deep, soulful & jazzy house experience. It is always a pleasure to host artists who manage to carve an identity of their own with the work they do and Seb Wildblood is an example of just that.
You can catch the rest of Seb Wildblood's tour dates below –