If I had to describe Kumail Hamid in 3 words, it would be calm, mature and gifted. At a young age of 23, he has definitely set the bar high for himself by being one of the most established artists in the Indian music industry, having started his own label and going global with his Boiler Room debut in Bangalore this past weekend! When Aazin Printer reached out asking if we could work on a piece around his new EP, I was excited. He told me the name of the EP is 'From you to Blue' and I found it kind of mystic as that point I was packing my bags to head out for a spontaneous holiday to Thailand where you are only surrounded by blue. I instantly knew that I wanted to find a way to link this piece to my holiday and after much debate in my head, I thought of putting together a photo story of some of our Thailand moments and connecting them to the tracks from his EP that fit best. The cherry on the cake was that I had an amazingly talented friend who knows how to work with the lens like magic. Massive thanks to Sabit Tisekar for these beautiful images, I wouldn't have been able to do this piece without you.
Picking the 4 tracks that suited best with the images (in my opinion), I have tapped into 4 different aspects of context – from the actual thought process of the artist behind creating a tune, to a personal perspective on how I perceive life, to keeping it simple and to the beat and lastly bringing a positive or negative light to the colour blue, you choose. Some of it might be deep, some philosophical or some might just not make sense but isn't that what music is all about?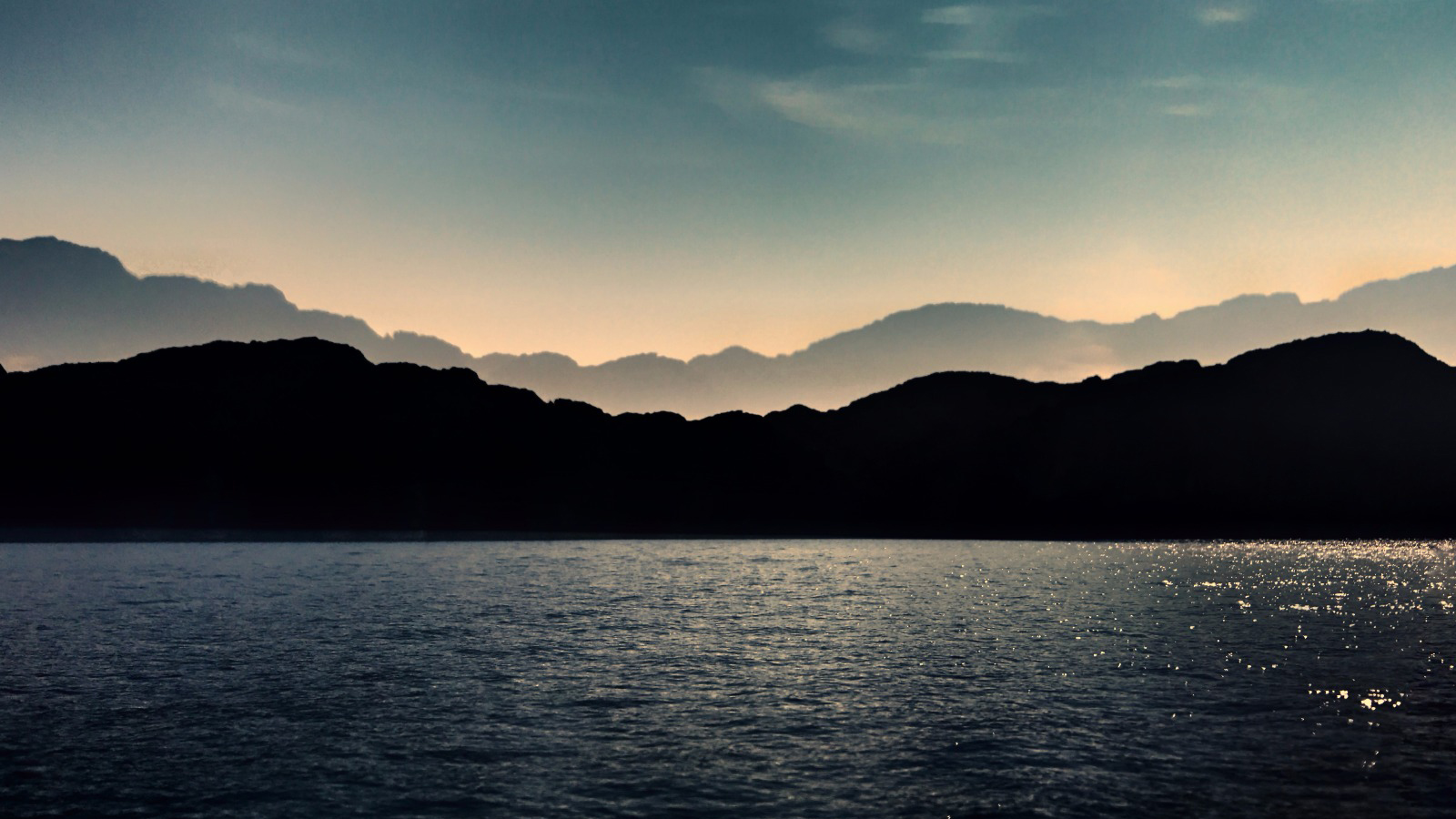 When Kumail mentioned that the inspiration of the EP is heartbreak, it came to me as no surprise. When life throws things your way which takes you to a low is when you act, transform & grow. Channeling all your energy into the thing you love most is perhaps the best way of moving on. Intro started with that intent in mind which led to a beautiful, sublime and spacey EP. The picture above was taken somewhere between Phuket and Koh Lipe when we were on a 6 hour speed boat journey to the island. There is a beautiful correlation between the thought process behind this tune and the picture because we always have a choice – to be still like the water and continue living life dealing with our lows or jumpstart the engine and make it to the top of the mountain. We all deal with loss in different ways at different points in our lives, so when you put on your headphones and hear this tune, just look at the picture and think of what you have to overcome.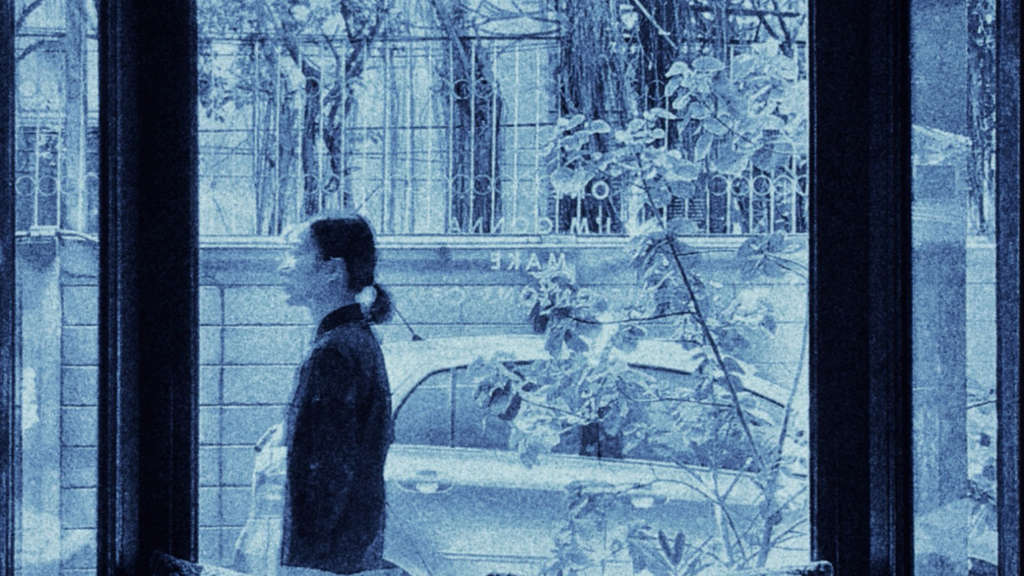 The context that I associate with this tune and image might be completely different from that of the artist's but hey, music is all about perspective. It's the name of the track 'CMO – Call Me Out' that I see fit so well with the picture. We are all surrounded by people who care about us – family, friends, peers, pets yet we are all alone. Whether we have come to terms with that or not is subjective from person to person. A beautiful thing about travelling especially when you doing so alone is that you meet a lot of other travellers. Or when you are in a new city exploring the streets and culture you see a lot of unknown faces around which make you anonymous. For me there is a great balance of euphoria and fear being anonymous in an unknown country but when I see someone else in the same boat, they might not understand you as they come from a different walk of life but all you got to do is call out.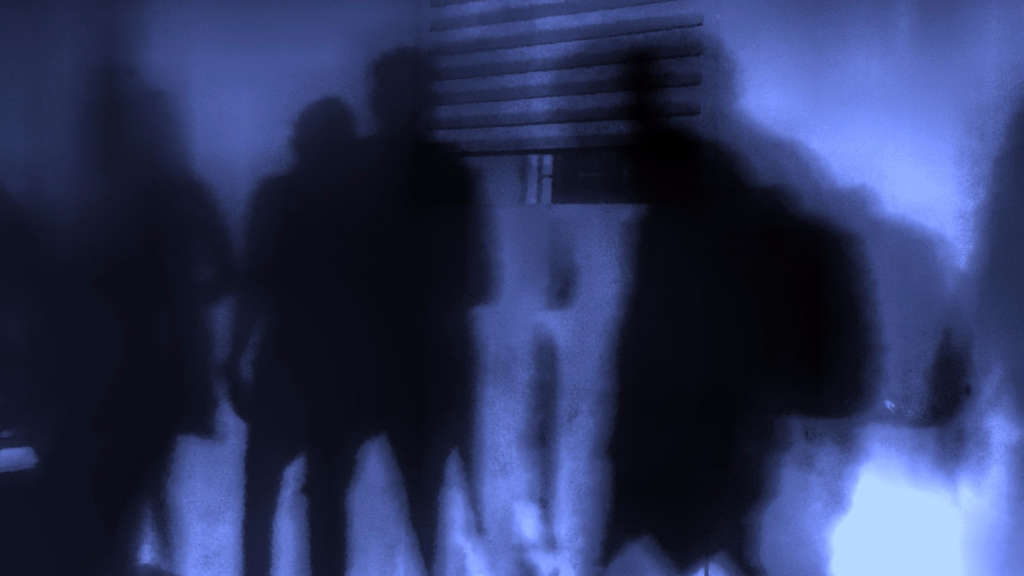 Absolutely love the synths on this one, it has a kind of outer space-ish hypnotic feel to the track where one could feel aliens are trying to communicate to you in their own language. The blurry feel to the picture with the shadows, although of humans gives me a similar outer space-ish feel where they are the ones communicating through the synths. The context here is purely made with the beat.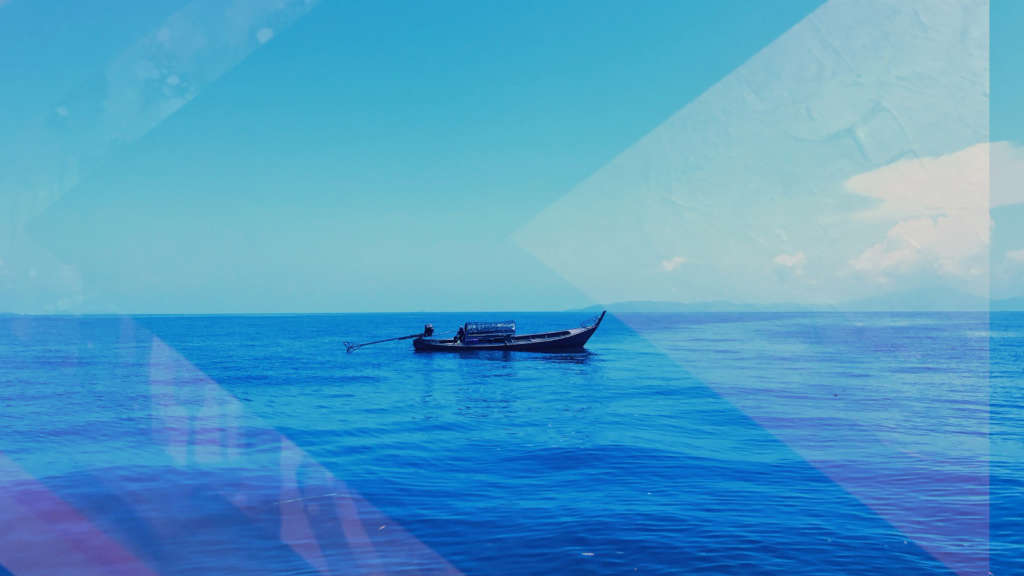 I must admit that the entire EP was an absolute treat to listen to on the 6 hour speed boat journey to and fro. What we saw visually was absolutely unbelievable however, what blew my mind away was whether I looked left or right or up in the sky I was just surrounded with different shades of blue. 'Blue' is a colour associated with various emotions; from feeling blue to experiencing a sense of calmness and serenity or oddly enough both at the same time which is exactly what this track did to me. It made me forget my blues and embrace the blues I could see in front of my eyes.
There is a lot of depth and soul in this EP and Kumail's vocals are beautifully haunting which complements his music so well. This EP was the perfect balance of putting a stop to my thoughts and taking me to a completely different space as well as introspecting and finding answers to the questions in my mind. Overall, Kumail has come a long way and the future is definitely looking bright. Thank you for the music!
Catch Kumail at the below dates for his 'From you to Blue' EP India Tour across April and May 2017.