Jasper's musical heritage goes back a long way – a facet of his make-up that also explains his measured, mature and beyond-his-years demeanour. Taught to DJ at 13 he went onto hold the rare accolade of being the youngest DJ ever to play the legendary Sub Club in Glasgow. Since those early sets, Jasper has gone onto develop his own unique style to the point of being able to hold his own during b2b sets with revered DJs such as Gerd Janson, Jackmaster, Optimo and Craig Richards.
2016 was a landmark year in Jasper James' career, emerging from his roots as a leading tastemaker in Glasgow's vibrant house scene and breaking away from his peers to become more than just a 'one-to-watch' but a respected touring DJ in his own right. Following the success of his year-long residency at London's Phonox, Jasper moved up to #69 on the Resident Advisors Top 100 DJs and moves through the year with his 'Homework' tour alongside Tom Trago + special guests at Phonox London, Mint Warehouse Leeds and fishing the trio of dates with a homecoming at the legendary Sub Club. Last week, we hosted the young Glaswegian for a 3 city India Tour marking the first of the 4 birthday celebrations as #WAVLNGTHturns1. We had such an amazing time with this talented producer & DJ who always has a smile on his face and perhaps is one of the most friendliest DJ's we have crossed paths with. We reached out to a few people from the music industry Jasper has worked with to compile our photo story series and here is what they had to say about this young Glaswegian talent… 
Andy Peyton (Columbo Group: Phonox | XOYO | The Nest)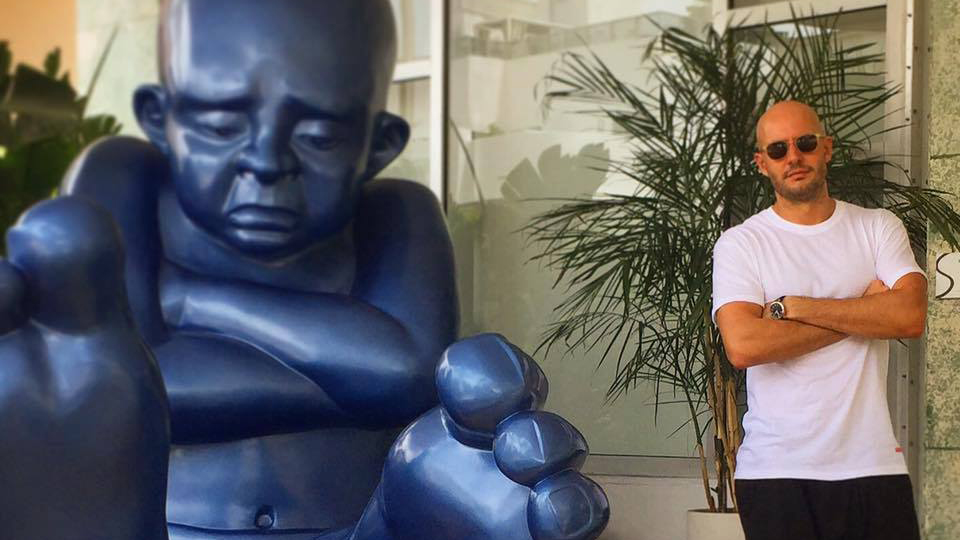 "Jasper started his Saturday night Phonox residency when we first opened the club back in September 2015 and stayed with us for an entire year. He was a fairly unknown name back then but full of talent. He played a support set at XOYO and it was very clear that the DJ we were watching was going to be something special. Soon after that, we offered him the residency. It was a pleasure to see Jasper refine his skills each week as his career outside of Phonox progressed simultaneously. He recently came back and played a Friday night at the club for the London leg of his Homework tour with Tom Trago – it was as if he'd never left."
Jackmaster (Music Producer/DJ)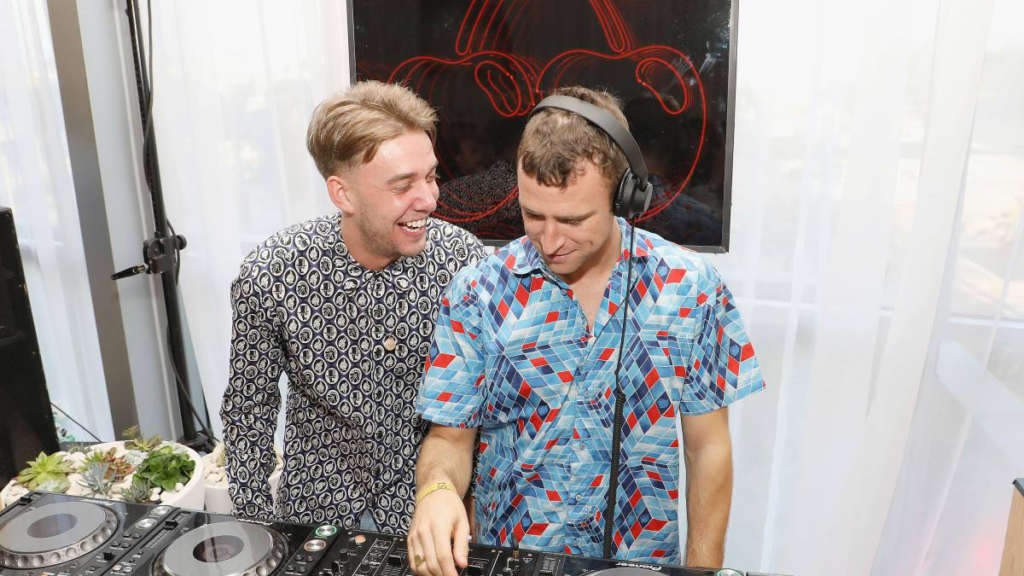 "One of my favourite DJ's"
Harri (Music Producer/DJ at Harri & Domenic / Co-founder at Subculture)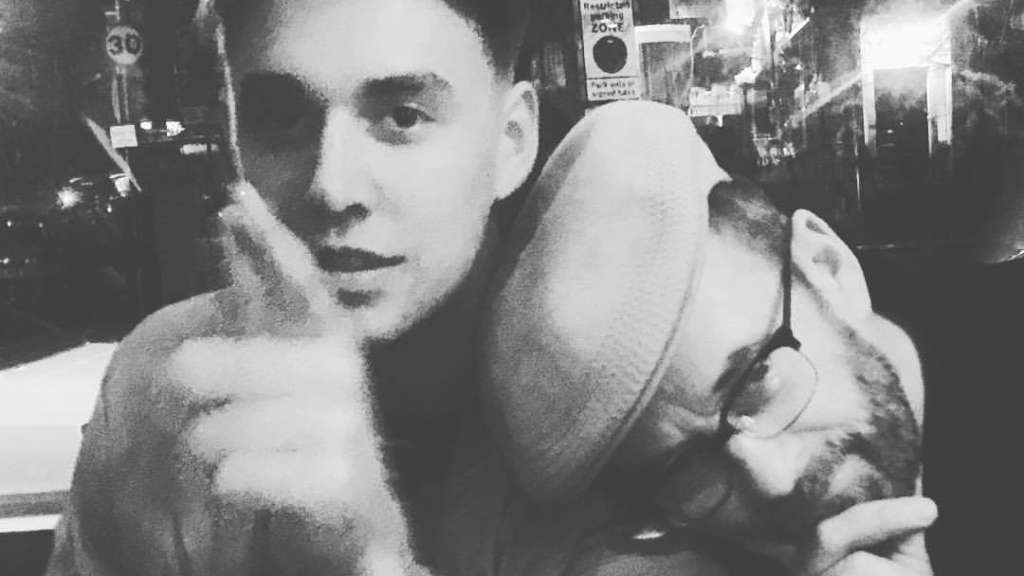 "Jasper is not only my son he is my best friend. Jasper's mum and myself brought him his first iPod from New York, when he was about eight or nine years old. He treasured it, and listened to music constantly. He prided himself on keeping it scratch free for years. He became obsessed with hip hop around this time, and often said he couldn't understand what I liked about house music. A few years later he came to watch me at a festival, and suddenly it all made sense to him. From then on, he would come home from school and spent all his spare time mixing records. As he got older, myself Jasper and my good friend Graeme Clark (The Revenge) would have all night B2B djing sessions. We could effortlessly slot into each other's grooves. The same still holds true today, as Jasper and myself recently played a B2B session at the Medicine Bar in Middlesbrough …aren't we lucky!"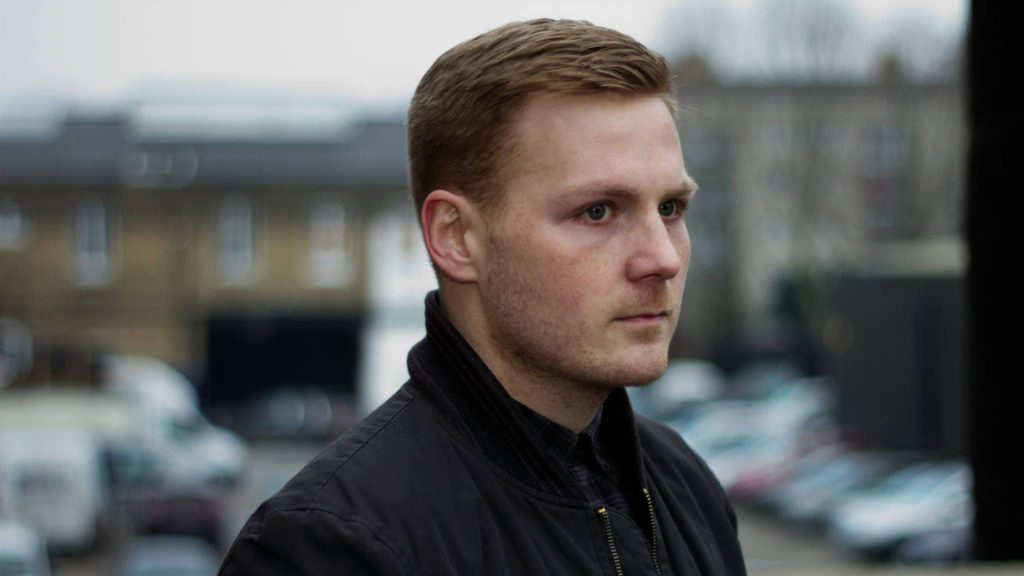 "Jasper's shows are always entertaining and educational in equal measure. His record collection is almost as impressive as his ability to drink Buckfast while crowd surfing. Don't mistake his sense of humour for complacency though, he is serious about his craft."
Michael Grieve (Co-Founder / Managing Director at Sub Club)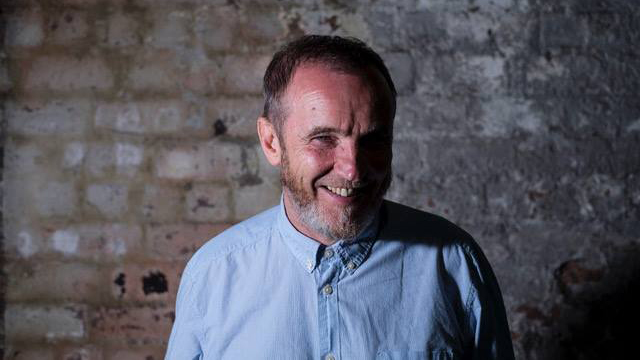 "Jasper showed promise as a young DJ before he could even reach the turntables. I remember being in Harri's living room when Jasper was around 7 or 8 years old and he was standing on a wooden box at his dad's DJ set up, headphones on concentrating hard on bringing in a mix. It was incredible to see him play at the Sub for the first time alongside his dad when he was still very young and he clearly wasn't fazed by playing to a packed dance floor even then. None of us at the Sub Club had any doubt he would go on to have a great career as a DJ, and that shouldn't really be a surprise given that his dad has been one of the best DJs the UK has ever produced for over 30 years!"
It was indeed a pleasure hosting you in India, Jasper James. We absolutely cannot wait for Round 2!