A good voice never goes unrecognized. And when you have the additional skills of writing, producing and playing multi-instruments, you know this one is a keeper. Jordan Rakei is a soul-rooted alternative R&B artist who sings, writes, produces, and plays keyboards.  The Australian debuted in 2013 with Franklin's Room, a self-released six-track EP. A remarkably mature set, it displayed the ease with which Rakei can switch from classic soul ballads to reggae grooves. Rakei was busier in 2014, a year during which he issued the more R&B-oriented — and D'Angelo-inspired — five-track Groove Curse EP, including "A Tribe Called Government," a track that later appeared on the Sounds for the Reef compilation. He appeared on recordings by FKJ ("Learn to Fly"), Louis Baker ("Just Want to Thank You"), YesYou ("So Much to Give"), Ta-ku ("Sunrise/Beautiful"), and Alfa Mist ("Hopeful"). Most prominent of all was a contribution to Disclosure's Caracal ("Masterpiece"). Rakei released an accomplished album, Cloak, in 2016.
Having moved to London and collaborated with some renowned acts such as Tom Misch, Alfa Mist & Barney Artist amongst others, Jordan is a classic example of the new wave of social media artists who purely got traction on his music produced than being backed by any label. He also runs a solo electronic project under the name of Dane Kye & today marks the finale of his India Tour in Mumbai. We absolutely can't wait for the magical night ahead of us and as per tradition reached out to a few people who have worked with him, peers and friends both to say a few words about our main man.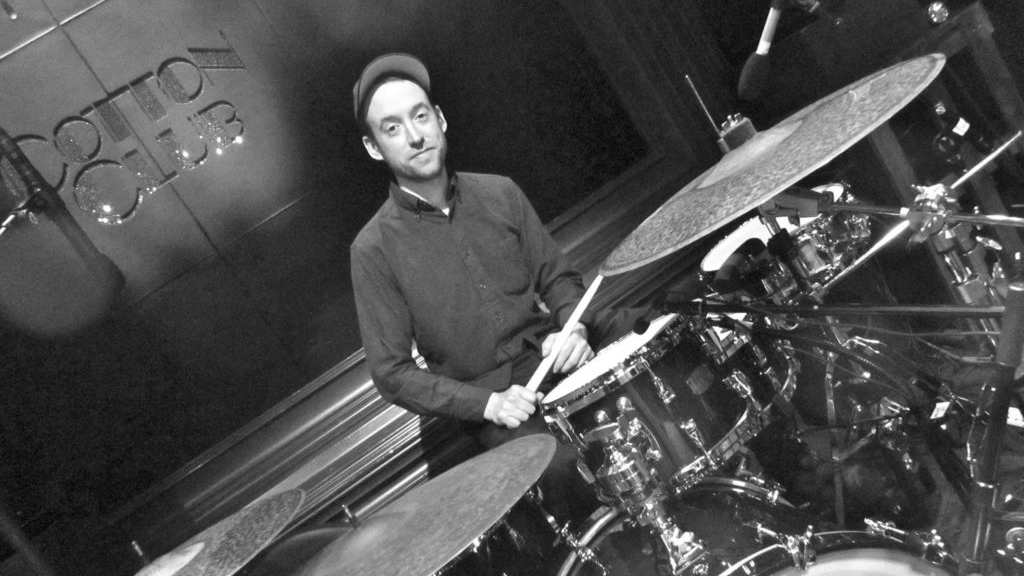 "Jordan was like a gift out of nowhere. We first collaborated on his track 'Toko' – I loved his soulfulness and the way he worked. We continued and he is singing a lot on my new album – I can't imagine the record without his wicked vibe"
"Jordan and I met maybe 5 years ago while working the same day job at a music school. Our first ever conversation was basically just about how great D'Angelo's Voodoo is, and pretty soon we found we liked a lot of the same things. A little later down the track I went to jam with him on some songs he was recording for what would eventually be Groove Curse. Those sessions were a great time and massively important to me because it'd been  while since I'd been in an environment where I could really open up creatively. That then led to working/playing gigs together a lot more and becoming good friends (but also, I have to say I am legitimately a huge fan too)"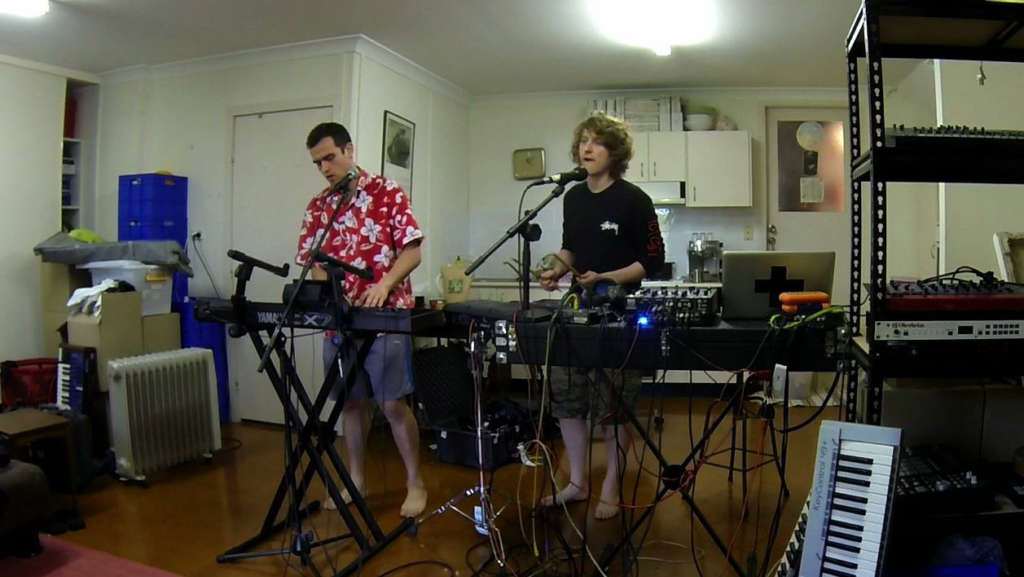 "It's been really awesome to see Jordan's creative development, he just seems to pick up new skills so quickly with enthusiasm whether it be a new instrument or production technique. We first met at a small gig in #Brisbane he was singing at and the weird thing I found was it only took 2 words being sung from him to be hit with how nice a vocal he had. From that moment a few years back to sharing the stage with him on the recent Australian leg of the Cloak tour as well as a couple of collaborations on stage, it's been really inspiring to see his journey so far."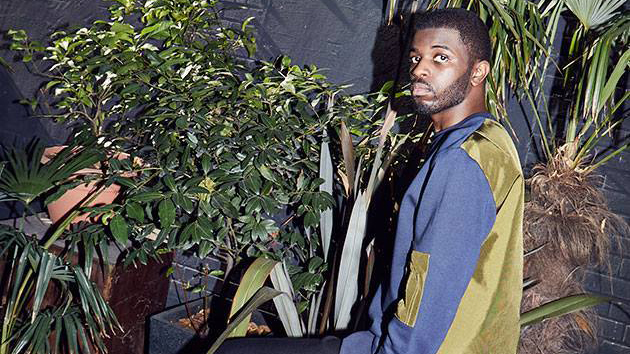 "I was one of the first people Jordan met in London, by chance the place he was staying was only a 10 min walk from my house. Jordan is a weird guy, he doesn't really run out of creative energy, I'm sure he's some kind of machine so the fact he has got an alter ego (Dan Kye) isn't surprising to me, in fact the first song I did was given to one of his other alter egos at first! (I think that one's still a secret though!)"
"I discovered Jordan's music as a peer on Soundcloud about 5 years ago. I became obsessed by his production and voice, later to realise he produced all his music and plays many instruments. I basically hit him up, sent him a beat and he recorded some dope vocals. He later moved to London and we've been friends since."
"Jordan is a prodigal talent. The world is barely even ready for what he has. India is in for a treat with this series of Dan kye solo shows. Wish I was there!"
Ali Tomoana (Director / Artist Management: Soul Has No Tempo)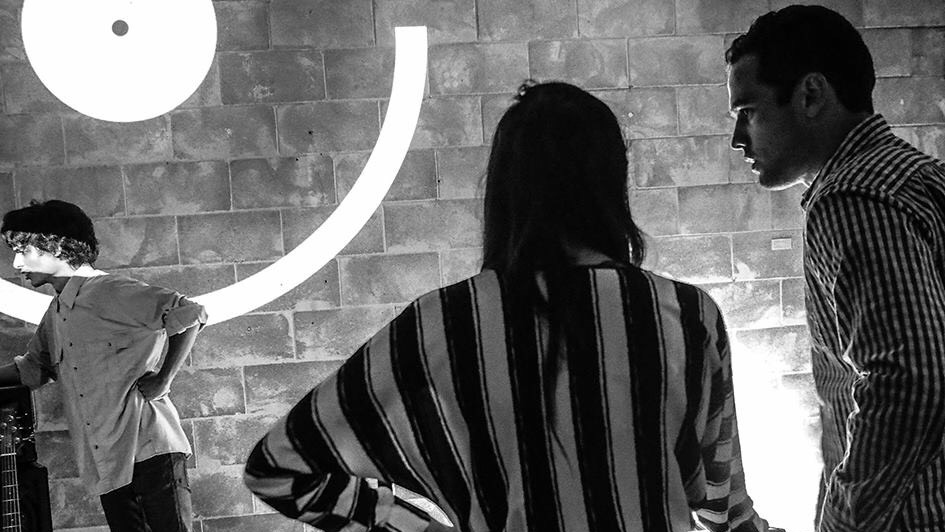 "I began working with Jordan in 2013, early on in his career when we both lived in Brisbane. I worked with him as his manager, and we achieved some great goals together including first live shows and supports, Groove Curse EP release and his debut album, Cloak. Jordan has always had a clear vision of the artist he wanted to be and the music he wanted to release, constantly pushing his creative limits. His work ethic and execution when writing, performing and conducting sessions is second to none and his evolution into a timeless artist has been, and will continue to be, a pleasure to witness."

Dan Kye performs the final leg of his India Tour at antiSOCIAL, Mumbai tonight, 10 PM onwards!