Founded in Leeds over 10 years ago now, Hessle Audio is a name that most fans of UK dance music, particularly bass, dubstep and grime, should be more than familiar with. Founded by 3 friends in university who began with their own radio show on internet station Sub FM, it is no exaggeration to say it has grown to become one of the underground's most influential labels over the past decade.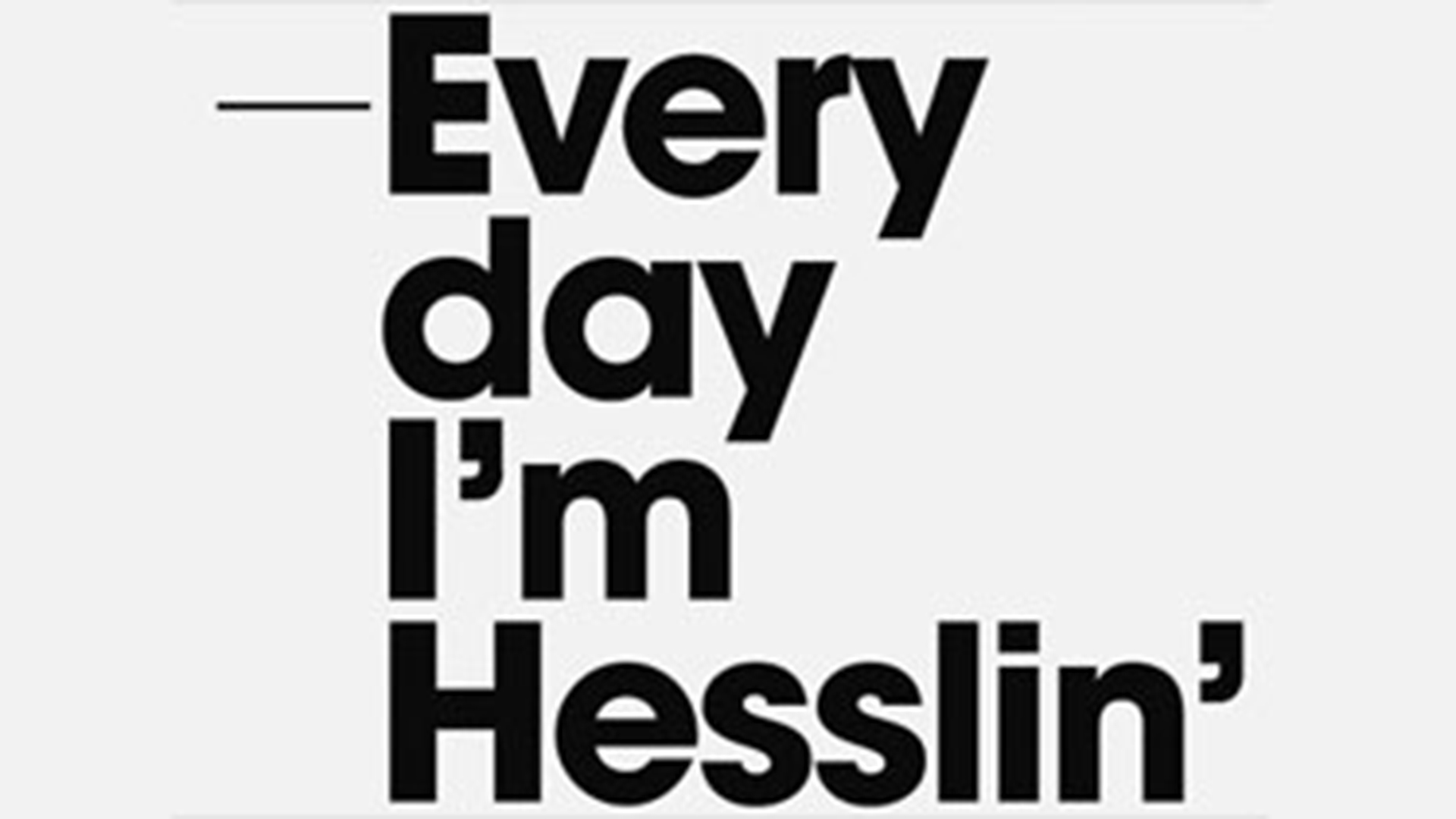 What sets Hessle apart from the thousands of labels out there is the continued dedication to new sounds, the blend of bass and futurism, and most of all, the clarity of vision and knack for picking out killer records. Today, James Blake is an international superstar, while Blawan, Joy Orbison, Objekt, Untold, Peverelist and Kowton are frequently headliners at major festivals and clubs around the globe. But all of them had early releases on Hessle around the end of the noughties, before we knew them as we do today.
So what is behind the consistency and quality of Hessle records? For one, the three founders are all legends in their own right. David aka Pearson Sound aka Ramadanman has been a prolific producer for years, starting off with off-kilter dubstep productions that have since shifted into more diverse genres but maintained a commitment to powerful bass. Kevin aka Pangaea has also gained recognition for his bass-heavy, innovative productions that have slowed moved into the techno space without forgetting about their origins. And the third member of this fateful university trio, Ben UFO is a DJ's DJ, who blends experimental sounds with unerring precision and has made a name for himself as one of the best selectors around.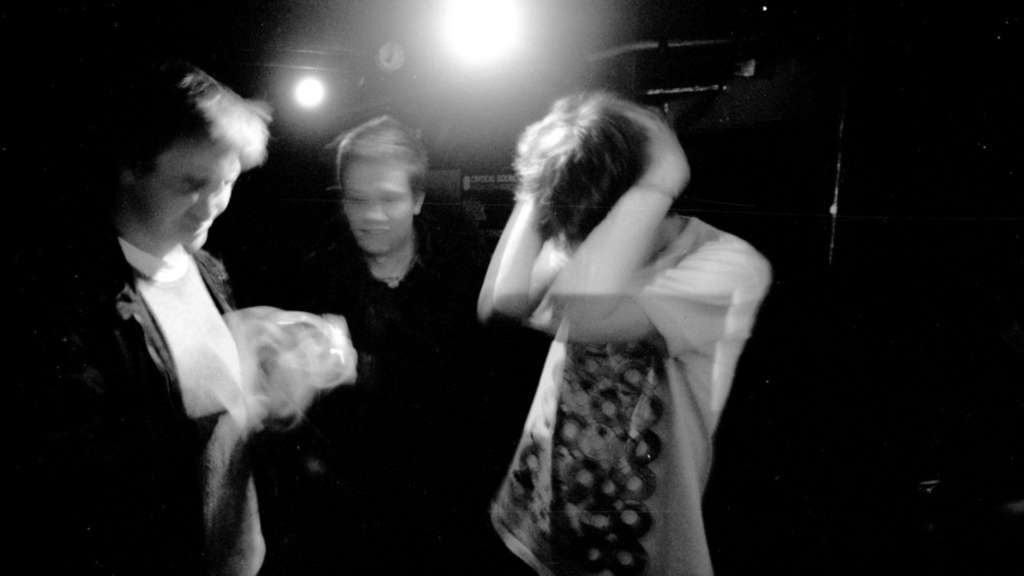 What is perhaps most interesting about the label is the way in which sounds that seemed so unexpected and alien to many dancefloors have slowly expanded to influence the broader techno and bass scenes. The way Hessle consciously wanted to stay away from heavy, commercial dubstep "which has become a parody of itself" while staying true to experimentative bass sounds has helped to strengthen them. Their resistance to conformity, and their celebration of difference is what truly defines the label. I remember my reaction to some of the first Hessle records I heard, over 10 years ago, being a mixture of pure surprise, joy and uncertainty because I hadn't heard much like them.
Following Pearson Sound and Pangaea's productions over the years, you can see the evolution from what sounds like dubstep with a twist to today's experimentative, percussive tunes that could slot easily into an experimental DJ's techno, bass, breakbeat or even house set. To discuss the iconic records on the label would need an entire piece of its own, but just go through the catalogue and you will find a common thread running through the sounds even as they evolve. Newer Hessle releases from Bruce and Batu are equally exciting and sound quite unlike most of what is being put out today.
The resistance to genre and commitment to experimentation are crucial, but so too is the work ethic that has led them to play a weekly show on Rinse FM for years while touring clubs around the world, together as well as separately. The willingness to try new things and the obvious love for records shines through, and makes Hessle one of the finest underground labels around. Over the years, I've seen Pearson Sound at one of the last parties of Berlin club Horst, seen the Hessle Audio crew play an amazing set at Dekmantel, and caught Ben UFO in London a couple of times and most recently in the desert of Rajasthan at the incredible Magnetic Fields festival. Each time, they've shown me that the hype is justified – pushing my sensibilities forward, making me dance and never repeating the same thing.
If you haven't listened to Hessle yet, there's no better time to start. Check out their catalogue or just listen to this amazing four hour Ben UFO set from Unit in Tokyo
There's so much to appreciate there, and even more to look forward to this weekend when he comes to Mumbai and Bangalore to share his infinite electronic knowledge. You can catch him play alongside BAKE at the below details