Essential Focus is a new Wavlngth feature that helps you to discover singularly important, essential artists and labels across genres from throughout dance music history.
Finland is probably not the first place you think of when you imagine deep, textured house music or sophisticated ambient electronics. It should be though, once you go through the oeuvre of Sasu Ripatti, more commonly known as Vladislav Delay, Luomo or one of his other pseudonyms. Since the middle of the 1990s, he has been an inspiringly intricate designer of sound, releasing a prolific number of electronic tracks under a few different aliases. Interestingly enough, he is one of the few artists who has managed to explore absolutely different genres and maintain a consistent standard of excellence.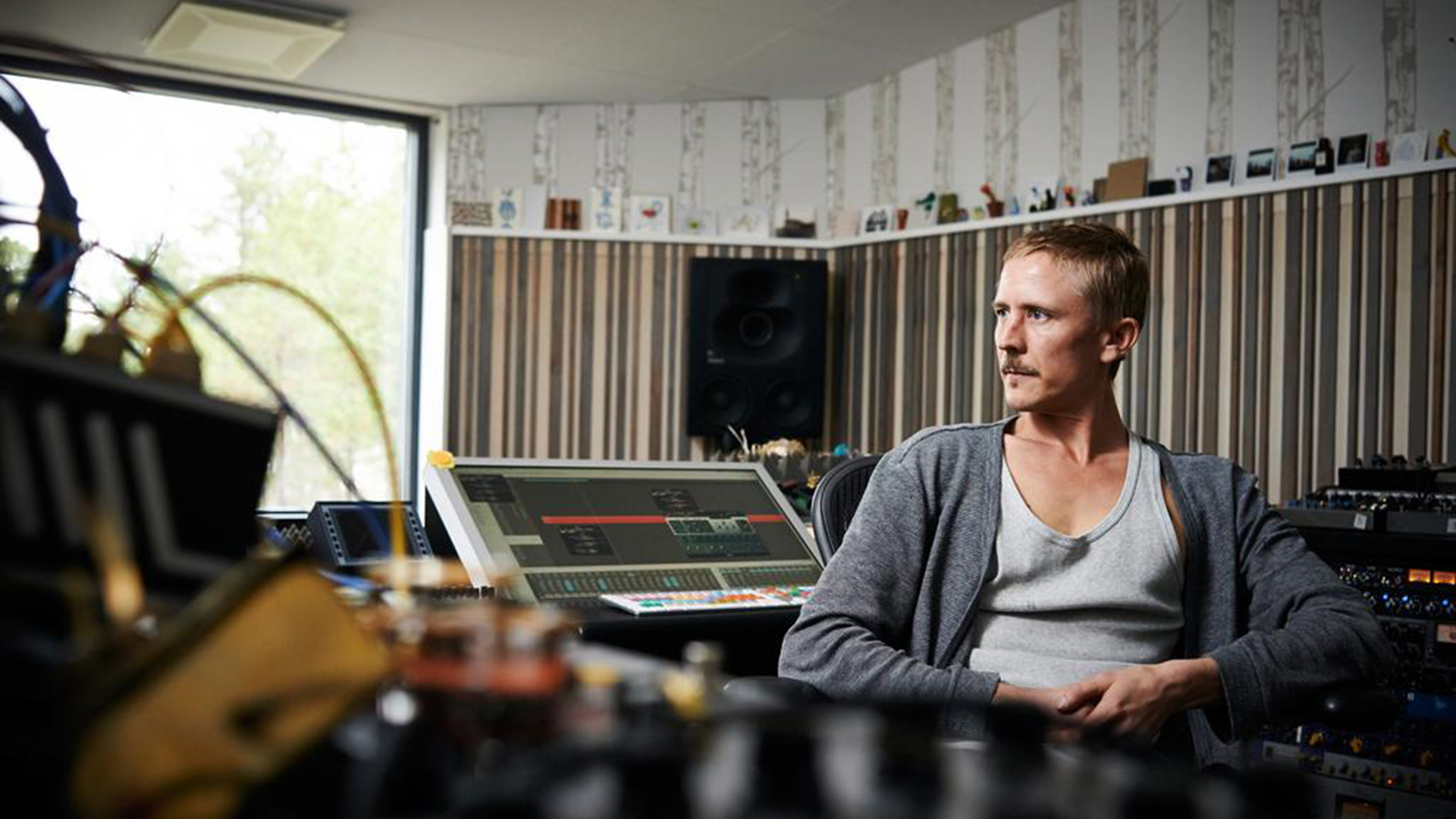 As Vladislav Delay, he released a number of groundbreaking albums which explored minimal dub, and packed a great amount of detail into experimental, ambient soundscapes well before it was an 'in' thing to do. But to classify his music is a challenge in itself: he has created machinic dubby tech-house as Uusitalo, minimal techno as Sistol, free jazz synth electronics as part of the seminal Moritz von Oswald Trio, and collaborated with several of Europe's most accomplished electronic artists, released on labels like Chain Reaction and Raster-Noton, and always blazed new trails with a singular devotion to well-crafted, deep sounds.
My personal favourite alias, though, has to be Luomo, the name under which Ripatti releases dance music that hits the perfect sweet spot between euphoric, soulful house and more minimal hardware music. His 2000 album, Vocalcity, has been recognized as something of a masterpiece, which is evident in how much club and commercial music in more recent years seems to derive from it. The formulaic, plastic-wrapped (his words, not mine) commercial deep house sound of today borrows many elements from Luomo, while rarely achieving his levels of restraint and attention to detail.
I was relatively late to the party, discovering Luomo after a night out in Singapore around 2007, frantically searching through lyrics on Google because I wanted to know the song stuck in my head. Over the years, he has remained one of the artists who I listened to consistently, despite my tastes changing drastically. Back then, as a naïve almost college student, there was so much electronic music I explored that I cringe at now, but Luomo has remained. Perhaps listening to Vocalcity as well as his later albums was one of the reasons for a refinement of my own preferences, simply because of how well-produced they are.
It is impossible, for me at least, to listen to tracks like Tessio or Synkro without feeling something, without involuntarily dancing as the bassline builds, without being fixed in place as memories flood my mind, without feeling the vocals tugging at some part of my soul and drawing out a strange combination of euphoria, nostalgia and pure energy. The number of remixes and plays his music still inspires suggests that I'm not alone. The seamless blend of sonic textures with off-kilter percussion, the tact with which the vocals are drawn out, the combination of perfect simplicity, danceability and careful sound design: this is not just club music, it's something you can play anywhere, the perfect balance between expressiveness and minimalism.
After Vocalcity, Luomo released a few more albums over the years, all of which were very good in their own right. In some ways, though, to repeat the feat would be too good to be true. Instead, he has stayed true to his own diversity, getting into new aliases and projects, collaborating with, among others, Apparat, Massive Attack, Max Loderbauer and various modern art museums. Unlike most DJs who make it, he has moved away from Berlin, back to Finland, and remains quite apprehensive about constant touring or just being seen as another entertainer. He releases only on vinyl, and hasn't put out much for almost three years.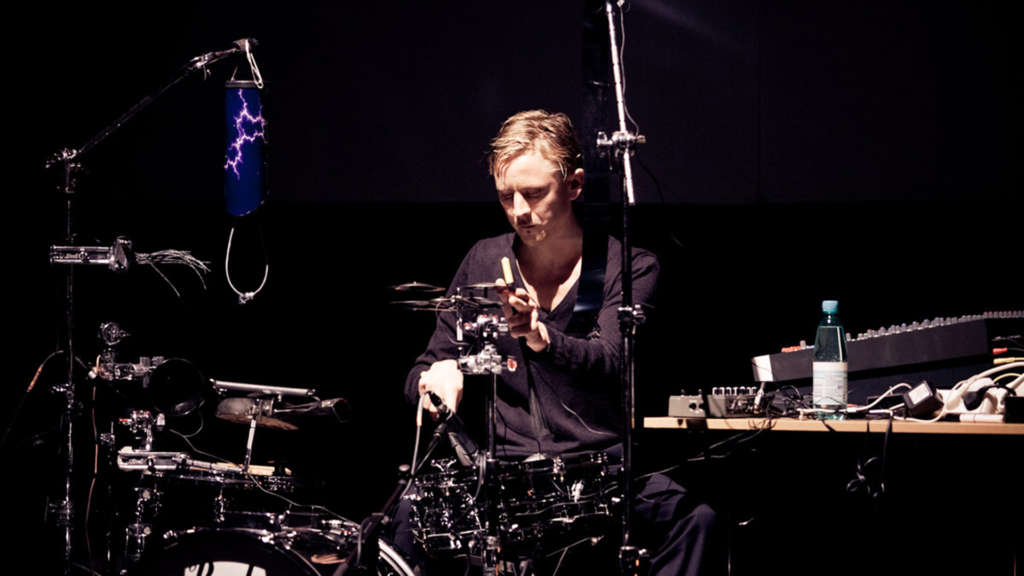 With a back catalog like his, that's more than justifiable, and in keeping with the kind of sound he has cultivated. To him, the music he creates is very personal and a true passion, and in keeping with an introverted personality, he would rather be playing with his vast collection of hardware in the studio to explore new avenues than constantly putting out or marketing his work. Regardless, listen to anything by Luomo from the 2000s and you'll be struck by the emotion, the finesse, the fact that it still stands out in a time where thousands of producers have been influenced by his style. He is a true original, and always worth a listen.