Essential Focus is a new Wavlngth feature that helps you to discover singularly important, essential artists and labels across genres from throughout dance music history.
He's probably the guy that created minimal techno. He was a 'Minister of Information' at Underground Resistance, whatever that means, and he's an ordained church minister too. He's put his name to some of the most powerful electronic music of the last two decades, from gospel-inspired house to rhythmic techno. His name and music are often inseparable from the culture of Detroit, where he grew up. You probably guessed it, I'm talking about Robert Hood, who is probably one of the most obvious 'essentials' in dance music history, but such a true pioneer and uniquely inspiring figure that he's worth digging up again.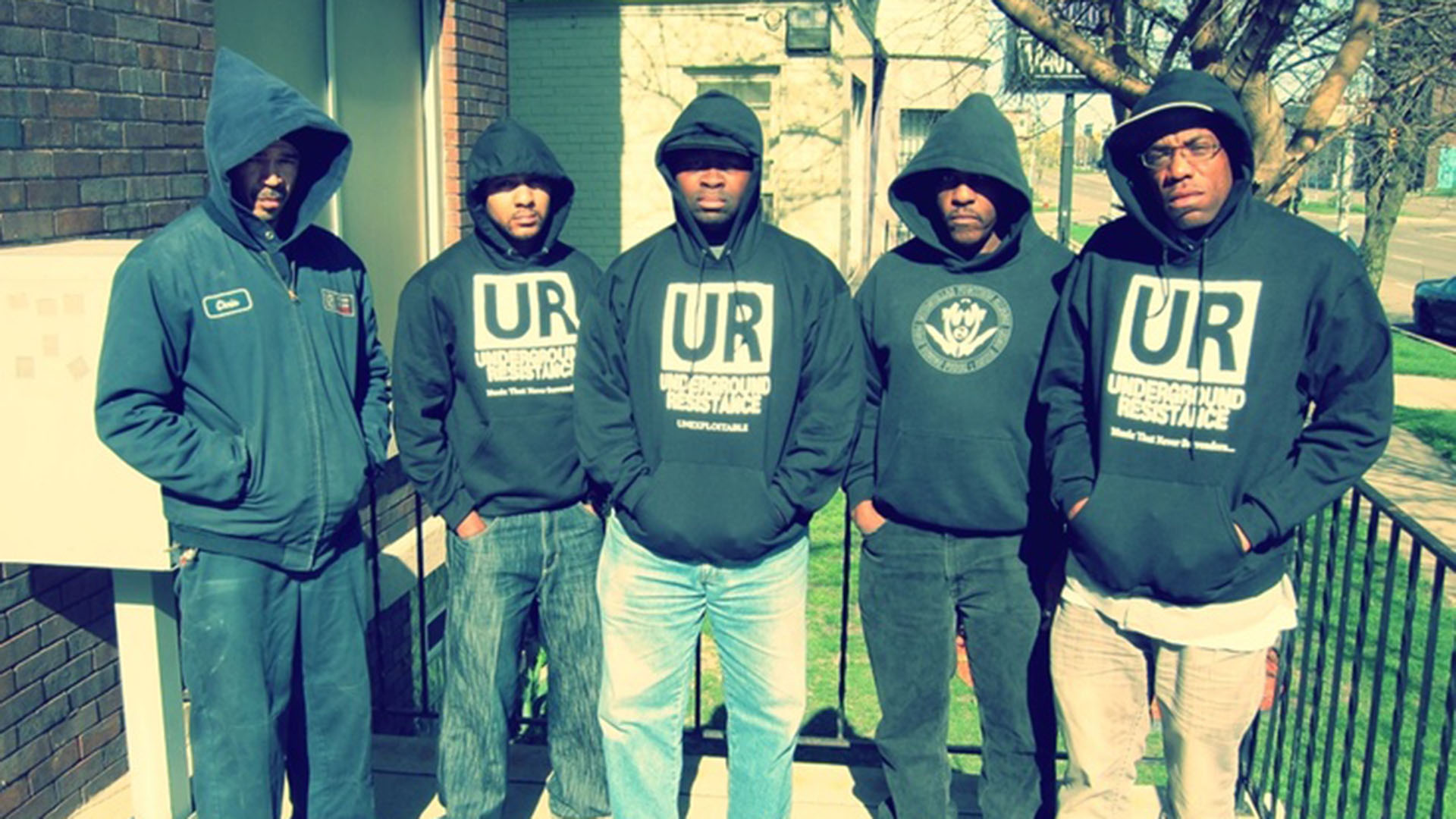 Back in the late 80s and early 90s, Hood was a founding member of Underground Resistance, a group that included Jeff Mills and Mike Banks. As a younger member of the group, it had a big influence on his own career and style, and when he left in the mid-90s, he never forgot the commitment to potent, funky and experimental techno. He went on to release a number of records of minimal techno that incorporated various elements of Chicago house, acid and industrial sounds. He set up M-Plant, his record label, around the same time, releasing a few albums which have become classics in the techno canon. His tracks also appeared on many hugely influential and recognizable labels like Tresor, Axis, Music Man, Peacefrog, Rush Hour, and many others.
Although his desire to remain underground was a strong feature of his work in that period, his evolution has been even more impressive. Hood has spoken of how his commitment to craft and belief in God, among other things, have enabled him to reach a wider audience and spread his music further than ever. Despite the fame, he is critical of artistic and economic movements destructive to inner-city communities and has frequently combined his musical enterprises with outreach and social activism. Over the past twenty or so years, his output has only grown in stature and diversity: he's one of the most prolific pioneers around. His own signature minimalism and ear for funky melodies has always been lauded in techno circles, but as Floorplan, he's added the kind of vocal-led tracks that every underground DJ plays and everybody remembers. And all of that is without even mentioning his other aliases or collaborations.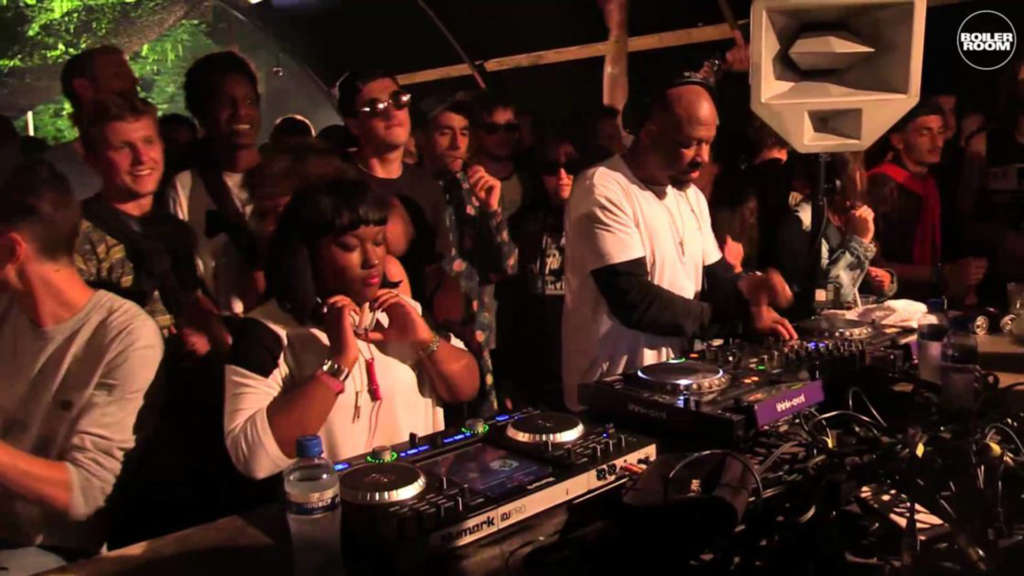 My own exposure to Hood was initially gradual and then fervent. I listened to Internal Empire as well as a number of his earlier releases way back in the day, and was struck by the simplicity and effectiveness of each track, stripped back to the core and yet powerful. But I thought it was the kind of music that stayed true to Detroit and suited a particular sort of late night vibe. Then, over the years, there were multiple occasions where I heard a Floorplan or Robert Hood track at a party, out on the dancefloor or in some basement, and was absolutely blown away. He has a track for every situation, and everything he puts out has a certain power and energy to it. The production standards, the consistent quality and purity led me to return to his discography, to mix his records every chance I got, and to discover more about Detroit than I thought I ever would.
The evolution of his output also mirrors his own journey, from an underground pioneer to a born-again Christian who is nonchalant about his message. Usually religion is not associated with the dancefloor (though Mumbai's festival processions might disagree with that). But in Hood's case it only seems to add to the allure and seems absolutely authentic. He believes "house music comes from gospel music". In an interview about his Floorplan releases, he explains: "I see any form of music as ministry, it just depends on what you're preaching. When I'm behind the turntables, I'm at a pulpit. I'm preaching a message of love – it's just coming through electrical wires and Funktion-One speakers."
He never seems pushy or judgmental about religion, but says the faith in a higher power pushes him to create as much music and spread the message of love. Coming from a family of musicians, growing up around soul, gospel and disco music, living through a tumultous time in Detroit history, he claims that God told him to put the message of exaltation and hope into his music. I'm as skeptical as the next guy, but this position is one that his fans have embraced, because the music is impossible to ignore. It's not a stance that any other DJ could pull off, probably. But just listen to Never Grow Old or Dancer or Tell You No Lie or We Magnify His Name, and you feel something otherworldly, something spiritual, something that gives you faith that maybe there is a God up there, watching everybody dance.