Dreams are meant to be brought to life. When you are driven by passion there is that fire burning inside of you to strive and achieve all your dreams. There is something that we all dream of every day that keeps us motivated and pushing harder to inch closer to our end goal. Once you tap that, you're onto the next dream. One thing that I dream of all day, every day is my love for music and where I want to take all my initiatives. Coincidently, attending an 'All Day I Dream' party on a Sunday afternoon reinforced why I love doing what I do. Spurred by the amazingly talented Lee Burridge and his unique roster of artists, 'All Day I Dream' events began on a Brooklyn rooftop back in 2011 and have since become an international sensation. The aim is to gather crowds around the world and build a community with the label's signature technicolor emotionalism, the sort that is all too rare in the current electronic music scene. With a unique ambience through the combination of the musical selection and journey as well as unique venues, attending an 'ADID' party will inspire and reinforce you to achieve your dreams.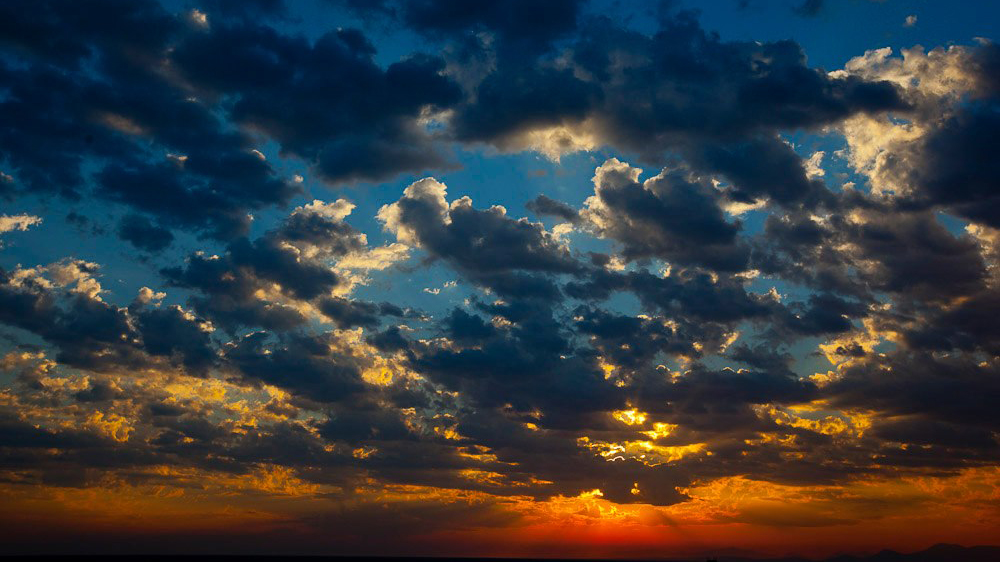 My best friend and raving buddy dropped me an email with two tickets to the party and asked me to go with his girlfriend as he was out of the country travelling. It was an open air party in North Greenwich which took place at a beautiful yet intimate venue called Studio 338. We walked into the venue and were immediately embraced by a sense of warmth, I felt right at home. The set up and decor was simple yet beautiful – flowers, drapes and Chinese lanterns, if you see any of these three combinations you know you're at an ADID party. But what amazed me the most were the people who were present there. I have attended a lot of parties during my visit here in London but there was such positive energy in the air, the feeling is indescribable. I strongly believe it is the people that make a party. When an artist feeds of the vibrations given out by his/her audience, the pure gems are dropped. And boy! Some amazing gems were dropped indeed. We managed to catch four hours of musical goodness by YokoO and the main man Lee Burridge himself. Watching Lee Burridge perform is an absolute treat. His set was a collection of emotive, melancholic and dreamy house and techno that's also fun to dance too. He is known to create 'magic' and I'm sure the burners who have witnessed him playing at Burning Man would vouch for it. I strongly believe that music is all about emotion. It is so important to build that connect from one soul to another and evoke the various emotions of happiness, love, sensitivity, intimacy which is exactly the journey I was taken on. There was not a single person in the room who didn't have a smile on their face. Meeting people on the dance floor is a surreal experience. It's funny how so much can be said through one's body language and vibe. Whoever quoted 'Your vibe attracts your tribe' got that spot on indeed. With so many strangers coming together and celebrating music, I would like to give a massive shout out to my tribe; people who I connected with on the dance floor however brief the interaction was. You'll made my experience a memorable one and I can't thank you'll enough for it.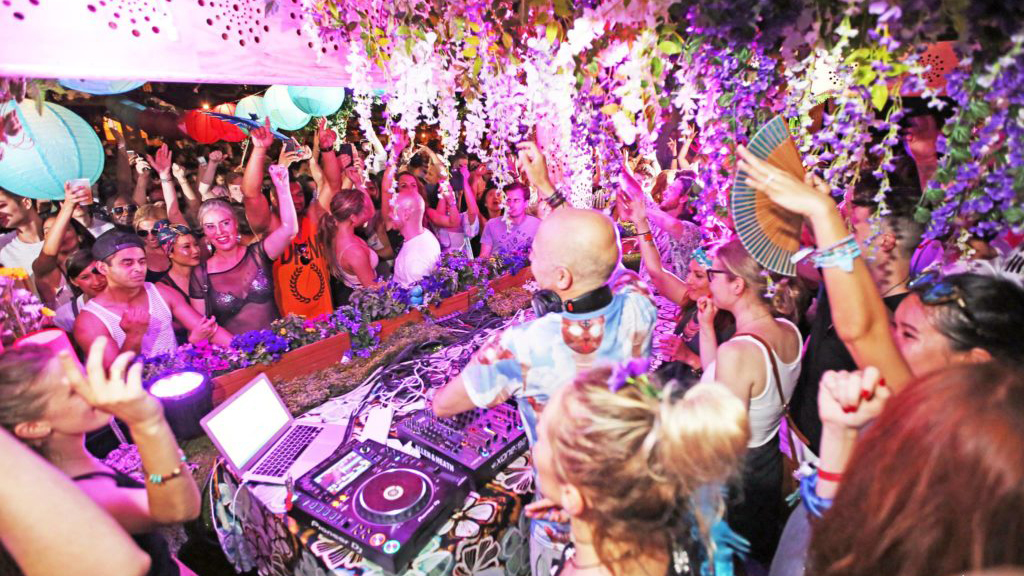 You know you're satisfied when you're done with a day party by 11 PM and are happy to go home and end your night with some good food, sleep or great sex with your partner. You know you've attended a great party when you reflect, introspect and learn something about yourself as a fellow music professional in the music industry. You know you've  attended a great party when you want to work hard to create the exact vibe you have experienced so you can share the love with people back home, so that they can witness the magic you did. Luckily enough, my friends back in India also witnessed a bit of ADID magic as there was Gab Rhome playing on the same day. Being on the other side of the world still had me connected to my home as multiple exchange of messages between my core crew couldn't help us stop raving about the 'ADID' experience. So here is a thank you to the entire team behind 'All Day I Dream' for making me appreciate more than ever what I do for a living and drive me to create similar musical experiences that will leave a mark on one's heart and soul. 
Ending this piece with some faces captured at 'All Day I Dream' across the world.