Farr Festival will always be special to my heart. Why so, you would say? Back in the day when I worked a mundane digital marketing job in London, I stumbled upon Farr Festival which was hosting it's second year that summer. I was at work and came across a competition hosted by Mixmag who were offering two free tickets to Farr. I looked at my best mate who sat right next to me and said, "I am entering the competition". Funnily enough, she came across another event hosted by Converse at 100 Club which was an invite only event with SBTRKT, Rudimental & John Talabot and she looked at me and said, "I am registering my name for this". That's when I told her, let's make a deal: if I win this competition I'll take you as my plus 1 and if you win, you take me as yours. Luck was definitely by our side as we both won the competition and were ecstatic to say the least. The initial few years of any festival are always special because it succeeds in creating a familial vibe, the turn out is small and you keeping bumping into the new friends you have made so one can never get lost. The stages are intimate and small as well, creating a tight atmosphere where you can sense that all the people there are on the same wavelength and really into the music. Since attending the second year of Farr, I knew it would always hold a special place in my heart.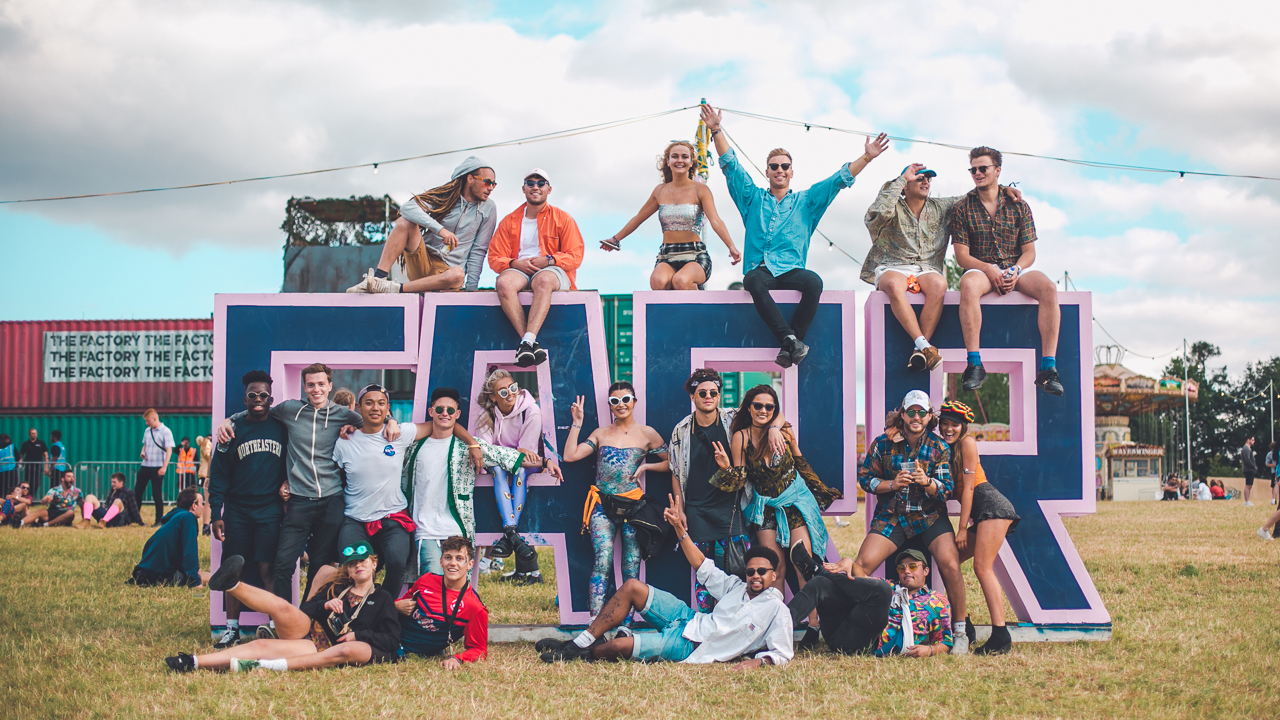 Cut to 2017, after 4 years of moving back home from London to India – I am back at my second home for the summer and the timing couldn't have been more perfect as Farr was happening a week into my trip. I excitedly told my mates from India that they have to experience this festival because a) It was so close to London b) The line up was dope including the likes of Booka Shade, DJ Tennis, Red Axes, Axel Boman, Jordan Rakei, Honey Dijon, Helena Hauff, Henry Wu, Chaos in the CBD, Moxie, Jayda G, Floating Points, Mano Le Tough, Omar-S to name a few amongst others c) I wanted to relive the nostalgia. Although I was a tad bit apprehensive as the festival had gotten bigger and I didn't know if they would be capable of keeping the intimacy intact, but we set off on the Saturday so we could dance the night away. There is something about the UK countryside which is so magical, the vast pastures of green land, infinite stretches of cornfields and small openings in the middle of the woods making it an ideal spot to host the various stages; it's no surprise that a lot of the music festivals during the summer happen in the woods.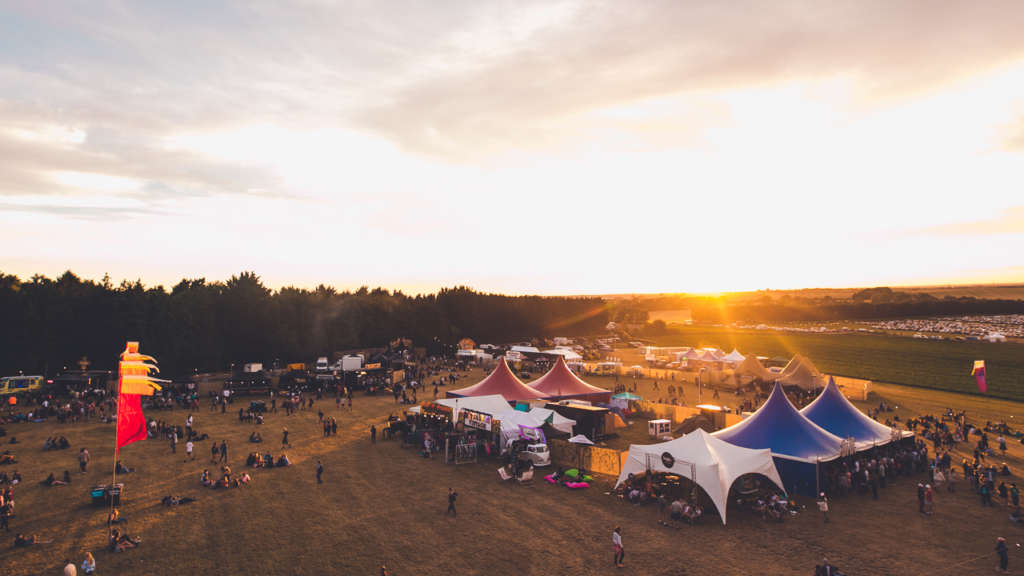 We reached the inhabited forest in Hertfordshire, England on Saturday evening.  We walked in just in time to catch Submotion Orchestra, the seven piece electronic/jazz ensemble from Leeds combining an eclectic mix of bass, soul, ambient electronica, dub and jazz. It was the perfect start for us as we eased ourselves in and swayed to the beautiful voice of Ruby. About half hour into the set, the exploration bug bit us and we wanted to walk around and see what were the other stages out there. That's when we walked into 'The Hidden Palace' with the legendary Omar-S. Detroit has quite an extensive history with house and techno music. There have been some ground-breaking artists to bust out of the city and Omar-S is one of the many masters of form and function. A quick 45 minute boogie right in the front of the stage then led us to The Shack where I won't deny we ended up spending most of our time.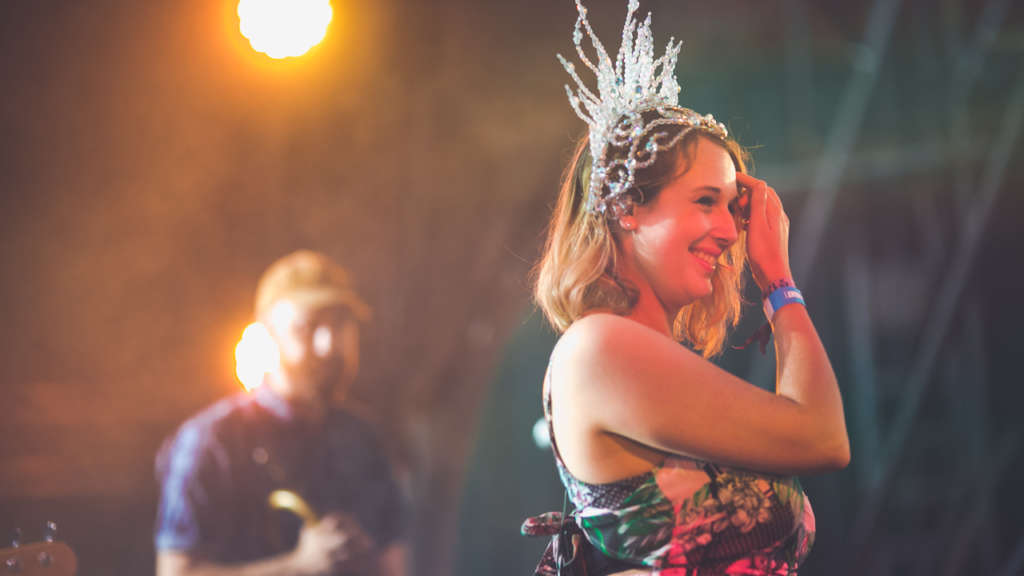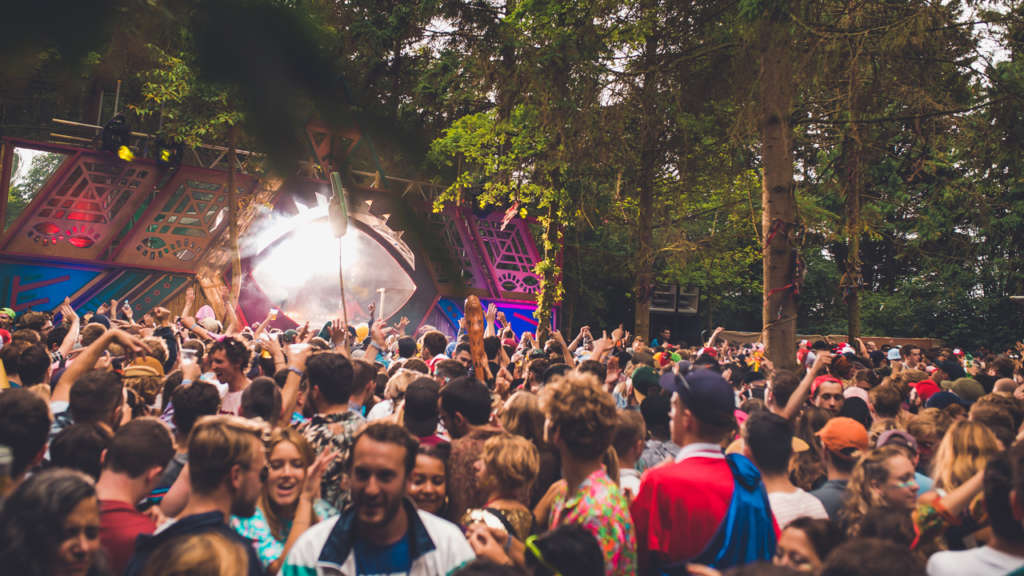 Manchester born Sophie Wilson aka 'Willow' captivated us with the 4×4 hooks. Willow was involved with Nottingham's 808 parties, and her reputation as a DJ had been built steadily from her residency there with her friend Alex Lewis. Having lived in Sankey's Manchester all weekend when she started clubbing her aim was to make people feel what she did with electronic music. A self taught artist, her set was groovy, punchy, loopy yet evoked a sense of emotion. We made a quick run to catch the end of Todd Terje's set as of course one couldn't miss the oh so popular Inspector Norse which never gets old and ran back to the shack to catch Floating Points. Sam Shepard's craft always amazes me because he can so skillfully mix genres in an existing set and seamlessly weave them to together to maintain a consistent flow. But I can't deny I was pleasantly surprised by Mano Le Tough who sucked us right in, front centre of the stage for the entire 3 hours of his set. I personally am not as big a fan of Life and Death and thought his sound would be more big room and progressive but that's why an artist of his calibre holds a certain position in the music industry; having the ability to read the crowd, judge the space of the venue and compliment the vibe of dancing in the middle of the woods into sunrise. A unique and important voice in today's vibrant electronic music landscape, I realised what a fine taste this man has whose set oozed with so much eclecticism. Our night ended at the Inverted Audio stage with some perfect ambient music where we sat down on the warm grass under the sun and got into some self reflective moments about how music has such a positive impact on our lives. Not to forget the end number of face time calls to our mates back home exclaiming how much we missed them and wished they were here with us!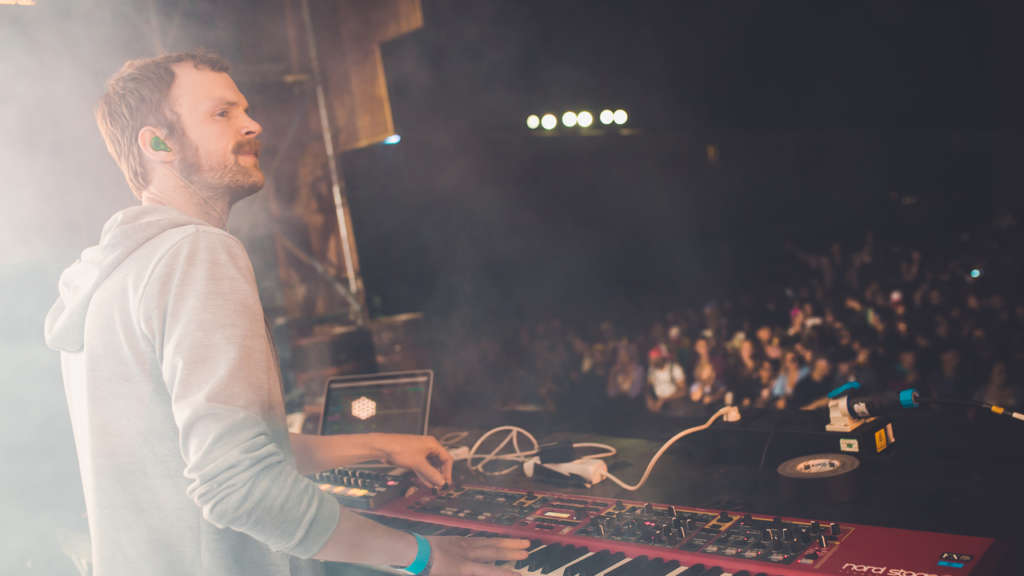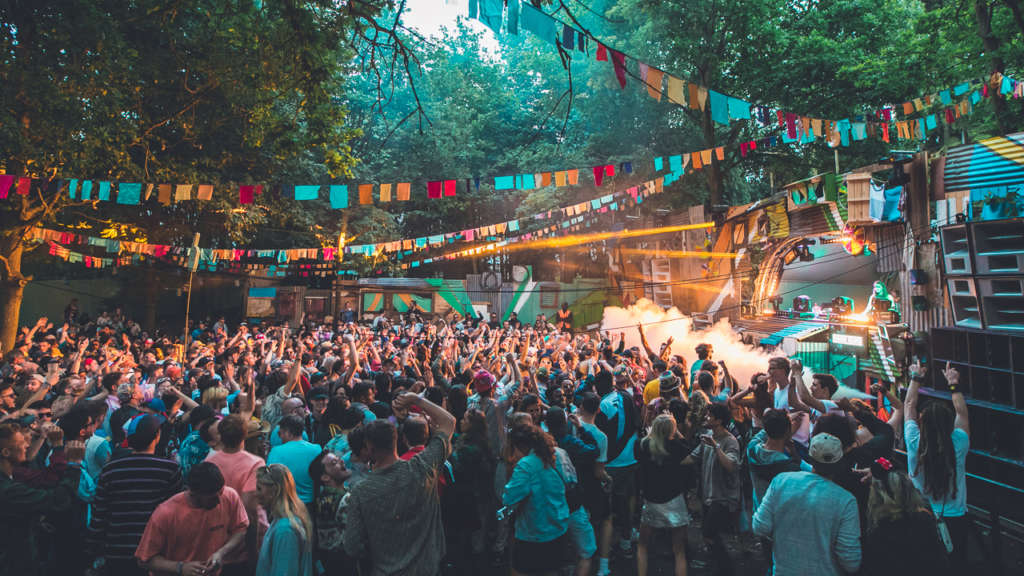 When you work in the music industry, there is a fine line between balancing work and play. I have utmost respect for the behind the scenes team who are on their toes day and night for 3 days to make sure the audience are safe and have a wonderful time. These are the people who create the memories we go back home with. You might think the work is a vicious cycle but when you see a smile on thousands of faces you know you've done something right. I might have not had my phone out to Shazam the tunes and whip up a playlist as my piece but all I can say is that Farr truly lived up to all it's musical glory. Although the festival was larger in size, it yet succeeded in creating the feeling of intimacy, which is one of my mottos in experiencing and delivering a beautifully crafted musical event to an audience. I must confess sound wasn't quite up to point, I only later found out that just like we are bound by rules and regulations of the government and have to shut sound outdoors at 10 PM, the festival crew also had monitor the sound and make sure it's maintained at a certain decibel to adhere the rules of the council. India, UK, Mexico or South America – one might experience different music cultures and engage and interact with different races, but the obstacles an event team has to face might be similar in a lot of instances. Regardless I must say, What a brilliant show!
A quick hang in the camping area with some new friends, we made our way back to Badlock station bundling up all the moments of an incredible night at Farr Festival which was just the start of our summer escapades. Here are some more pictures from the festival captured by the team at Here & Now!