2017 was a beautiful summer. I spent 7 weeks in the UK, met a certain special person, attended 3 amazing festivals with friends from back home and indulged in a lot of good music. The memories are etched in my heart, some of them also put into words as I documented my experiences on the blog. It was then that I decided that I had to make this a yearly affair, reaching out to different festivals on my list and exploring possibilities of immersing myself deeper and deeper to work towards bridging the gap between home and the rest of the world, where despite the geographical distances a common thread of 'love for music' is shared.
2018 summer kicked in early with my first stop at 'Lighthouse Festival' in Croatia. I was introduced to this festival by HVOB, when Anna mentioned that their manager is one of the co-founders of the festival. As soon as I got familiarised, I looked up the festival and said to myself, "I have to hit this up next year." One year later, there I was, wrapping up WAVLNGTH's second birthday celebrations and getting ready to set off on another adventure, one where a lot more learnings were awaiting me.  Visiting the EU after 4 years was an exciting prospect indeed. With a quick weekend in London, I set off to Vienna to meet the team, as I was working with the artist liaison division. A severely delayed flight and barely catching glimpses of the city at night, I woke up next morning looking forward to my first ever European road trip. 7 hours into the drive, we hit the Adriatic shores and entered the small town of Poreč, one of Istria's most renowned tourist destinations filled with magnificent historical sites.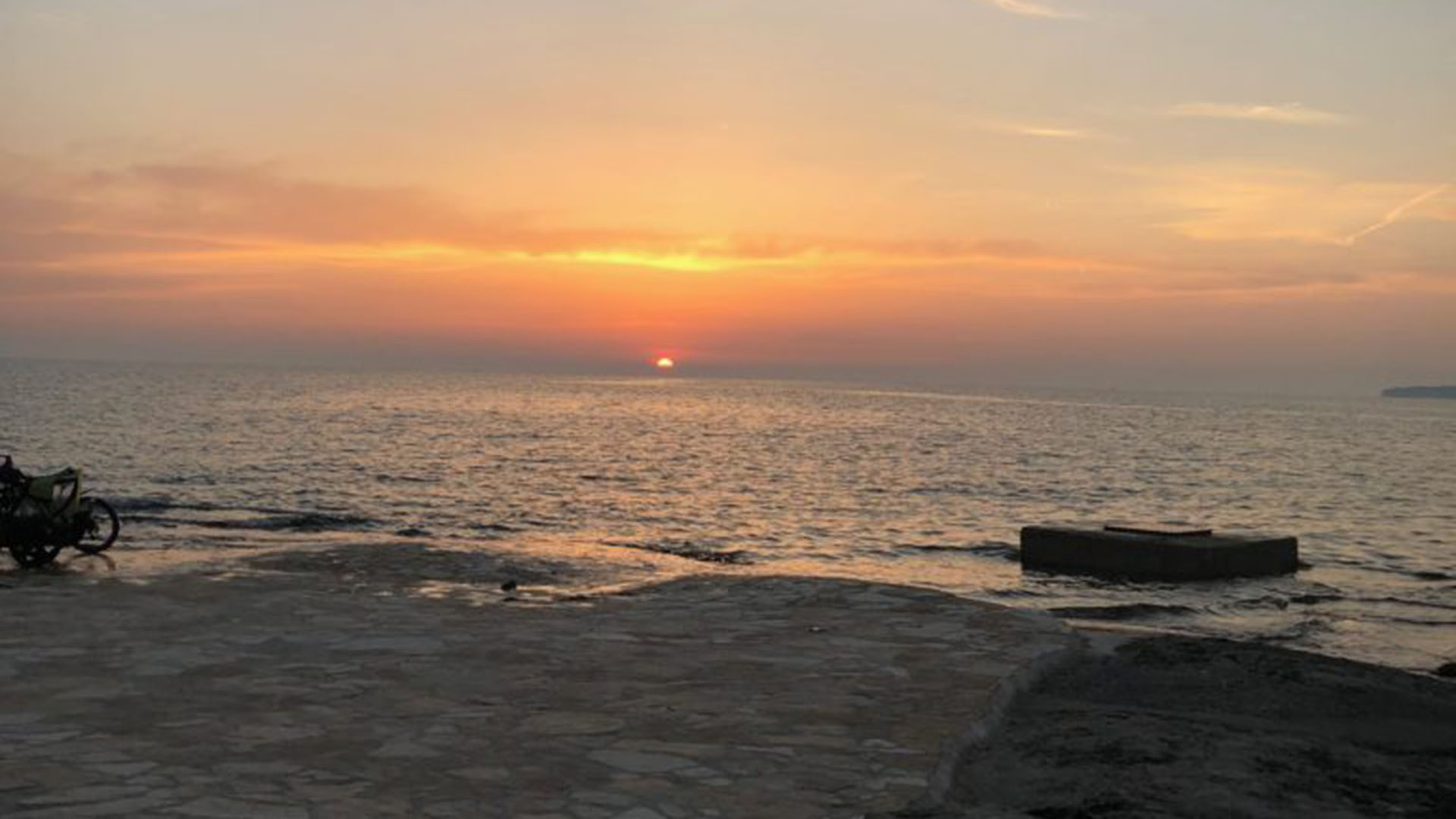 Lighthouse Festival is described as 'Electronic music on vacation.' I never quite understood what that meant, but it was when we reached the Valamar Hotels & Resorts, was when it started to make sense. As most of the festivals usually involve camping, there was no camping option available here and all the festival goers either had their own apartment in the resort or stayed in a hotel close by. There is nothing better than coming back to a bed and hot shower after a night filled with dancing! So, if you're not someone to rough it out, then exploring festival options in Croatia is definitely a good shout!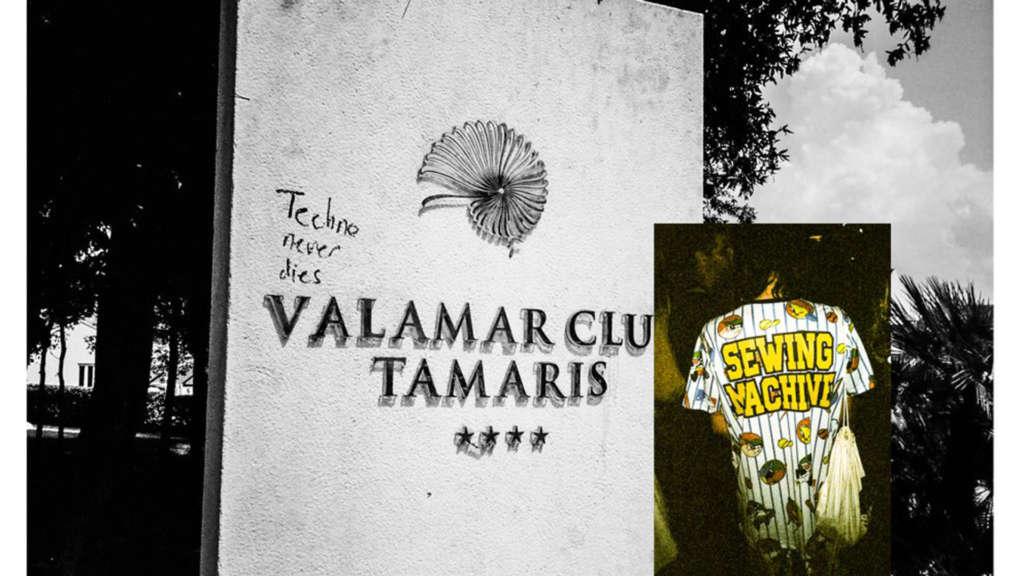 Lighthouse provided a variety of stage options, from the main stage by the sea looking surreal with the white drapes, to the hot favourite 'Beach Floor' Stage which included a line up that hit the spot with their selections in sync with the time of the day. The Autodrome boasted of a wicked disco line up, The Shooting Ranch nestled in the middle of the woods showcasing melodic, melancholic, slow house acts and The Nature's Playground was designed for the power ravers as the after after party stage. From the outdoor stages to the indoor clubs, there was the mighty Nassraum with an exceptional sound system and sick light installations to Zodiak, Zodiak Arena and Büro which provided people the opportunity to hop around at ease as they were all located next to each other. All the dance floor areas were well spread out across the resort with various chill out spots interspersed between the walk from one stage to another.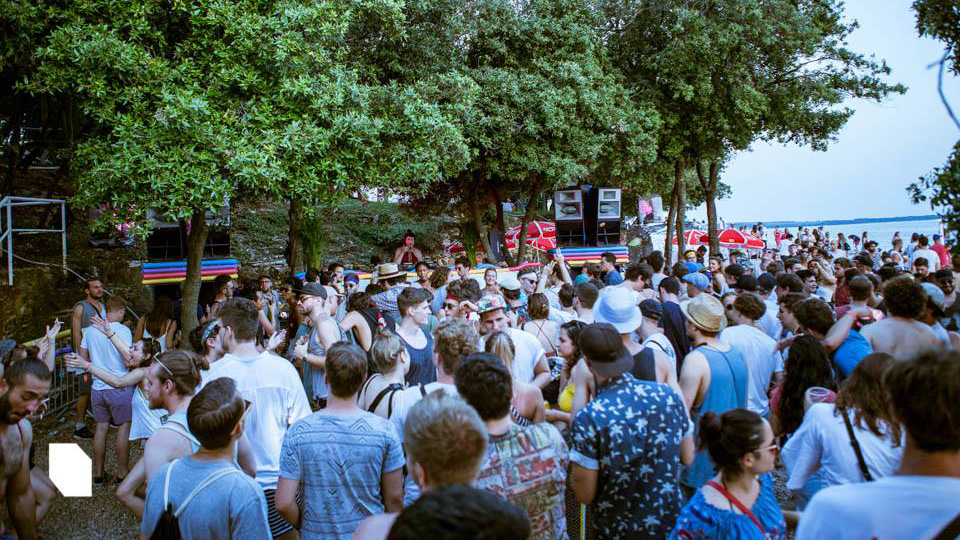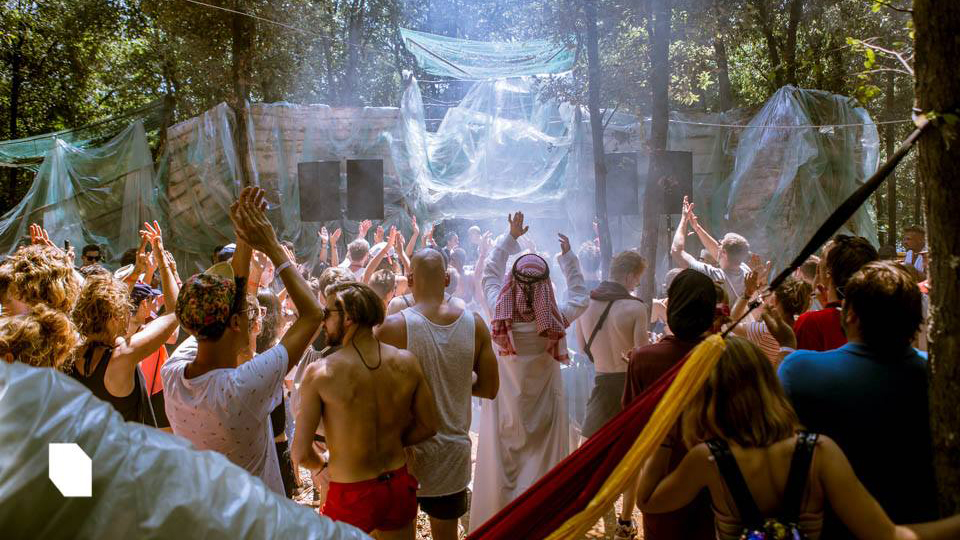 Although it wasn't easy to catch all the acts as we were at work, I stumbled upon some amazing discoveries. From the warm-hearted and spiritual Donna Leake who used to work at London's popular haunt 'Brilliant Corners' to the booker of Blitz Music Club, Muallem who exuberated great finesse with his selection of groovy dance tunes right before 'Optimo' took over the decks and played a smashing 3 hour set jetting into the sunrise. Fresh from Detroit, DJ Bone was a treat for sore eyes and German duo Italo Johnson would definitely be one of my top recommendations to check out, if you aren't aware of them already. 'Who Damanny' from Naples got the pulse of the crowd with the perfect day time set of tunes, Honey Dijon was fire on the main stage with the big room house and techno, Avalon Emerson & Or:La played a seamless 4 hour B2B closing the Beach Floor stage on Day 2 and the highlight of the festival for me was Irish powerhouse Saoirse who so beautifully transitioned from house, to a bit of grime, garage and techno. It was a pleasure to come full circle to see HVOB LIVE on the main stage and Sven Väth as the surprise act was a bomb booking indeed! Another artist to watch out for would be Bambounou,  a key figure in the Parisian scene, gaining his position from his genre bending and jubilant electronic music. Paul Woolford who played under his 'Special Request' moniker brought it down with some apt jungle & it was indeed great to tick off Ryan Elliot from the list who believes it's all about the right track at the right time delivered in the right way. Bossman Leo Küchler who also handled the festival bookings took over a big responsibility to kickstart his set at 8 am but the crowd didn't budge as it was the start to the last day of the festival and you got to make the most of it, innit?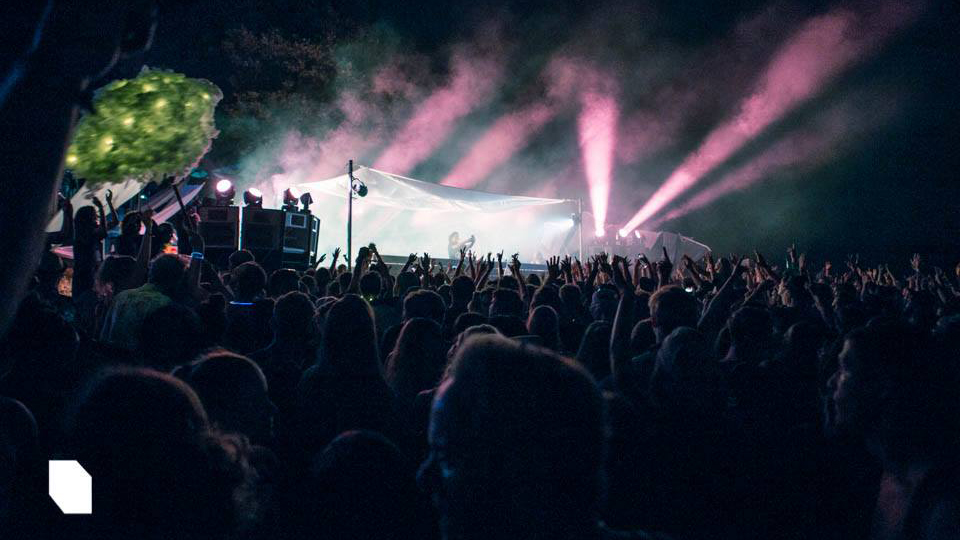 Being more familiarised with the UK festivals, it was a refreshing experience to be a part of a festival run by Austrians with most of the people attending the festival being from Austria and/or Germany. I won't lie, the language was a bit of barrier but it is moments like these when you can see yourself observe your surroundings, grow and realise there is so much more to this world than the small cocoon we all live in called, Mumbai! Two people who deserve a special shout out are my team members, Xenia and Maurice. I definitely felt the connect with them, where we had some interesting conversations and perspectives to share. It's beautiful when you meet people from different parts of the world and end up being on the same wavelength. This is why I do what I do… to cross paths with music lovers from all over who are aligned with my thoughts, leaving me amazed each time as to how small the world can really be!
I would like to end this diary by saying thank you to the wonderful team of Lighthouse for opening your doors and including me in your family! This, will always be memorable and I hope it is a start towards a beautiful and fruitful relationship, where you continue to achieve the vision of promoting exchange and involving talented artists from all over the world. Until next year…