I truly believe that the universe has a grand plan for each and everyone of us. The catch is, you really need to believe. It's only when you look back at how far you have come, that you can put the pieces together and life slowly starts making sense. A random conversation with BEN UFO while on tour in India, got me an introduction to Freerotation. I thought to myself, "Surely, if BEN UFO speaks so highly about this festival, I got to know what's up?!"  From there on, I set on a research mission to get as much information about the festival. With no social media pages except for a facebook group, it was through their residents page on the website that I linked up with Grimes Adhesif who strangely enough was on my friends list.  The ripple effect finally made it's way to Steevio and Suzy Bee and there I was, being blessed with the opportunity to assist the artist liaison team.
The week of Free Ro, I could see the excitement building up, although there was a slight apprehension as I was riding solo (again). I just wished for it to be everything that I've heard of but at the same time did not want to raise my expectations. What can I say though?! Everything was perfect from the minute I set foot in the car with the two lovely people I was driving down with from London. James, Magda and I arrived at Baskerville Hall the night before the festival, found our camping spots and set off to meet the rest of the team on site. It was heart warming to put faces to all the names that I was in touch with via email, it was all finally happening!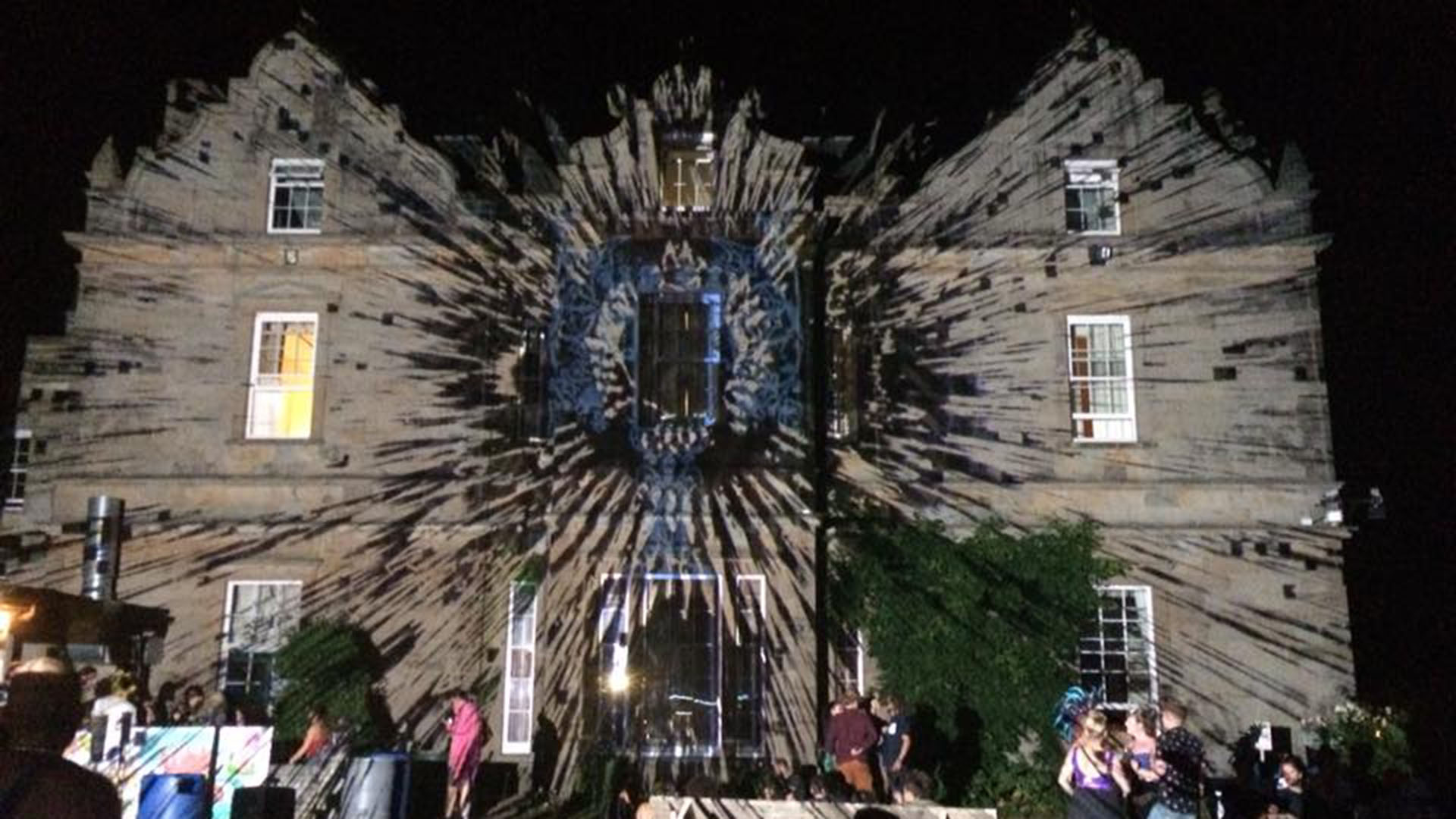 When you are looked after at a music festival, you get a sense of comfort settle in within you. I owe it to the people who bring all the good music to our ears and if I can repay the debt of gratitude by taking care of them, then I'd do so with all my heart! This is the fulfilment I receive with the task of artist liaison and to top that off with a brilliant team is like perfection. It was a pleasure to be assisting some of the finest behind the scenes professionals in the music industry and soak up all the learnings. The beautiful irony here is that you were equally looked after as well. Pat, Christine & Nina were definitely my guardian angels at the festival who made sure I had a roof over my head and made me feel like family.
Coming to the music, what a great dose of house and techno was witnessed. A DJ for over 20 years, playing a mix of music that can take in early UK acid tracks, deep, spacey house, modern psychedelic techno, or ambient textures; resident Jane Fitz played a B2B with XDB with such finesse. Rhythm scientist at the centre of the Timedance label; Batu's hypnotic, head spinning and detailed textured live set was a great discovery. Watching the Hessle Audio boys go B2B can never disappoint as they closed Room 1 on Day 1.  Neel and Filippo Scorcucchi brought me to an introspective state of mind with their ambient tracks all created with modular synthesisers, full of emotion and technical brilliance. Talk about groove and soul with the 'oomph' factor – Aybee, DJ Jus-Ed, Jade Seatle and Truly Madly, Leah Floyeurs and Hakim Murphy pretty much nailed the sweet spot. Detroit veteran DJ Bone who is known as the treasure keeper of Detroit's techno flame played a heavy duty techno set in room 1 to a pure and organic house music session at the dome on the final day. As for Saoirse, I am taking the liberty to send out a personal message to her via this blog piece – "I love you! There wasn't a single minute in your set that I didn't have a smile on my face or couldn't stop dancing. You capture the pulse of the crowd and create an extremely sensual aura with your driving music. It's everything and beyond of what my goto sound would be." With a skill of honing many genres in one set, the warm personality of Jason Wynters definitely created an impression. Shawn Rudiman, with humility admitted how nervous he was before his set; if I had to describe it one word, it would be – LARGE! A rather amusing story would be how I had my heart and soul set on catching Move D on Day 3; although I  wasn't front row raving as per my plan, I couldn't have spent it in a better way than listening to them tunes with Christine and Pat whilst we were hard at work in the secret room! Circle of Live was exemplary. With no prior planning and 5 musical geniuses getting together (Sebastian Mullaert, Matthew Jonson, Dorisburg, Johanna Knutsson, Steevio) – the only thing that the artists were aware of was that the BPM would start at 110 and end at 128. Every artist could come in and jam whenever they felt like and it was such a pleasure to see Steevio and Suzybee play such an integral role in the concept. An immersive experience that gets you hooked from start to end, the FreeRo family were blessed to be the first ones to witness this.
Freerotation is the perfect example of community. I truly believe the character and values of the people who run an event reflect in the event/festival in ways unknown. I can say with conviction that you can see the vision of Steevio and Suzybee right from the line up to the detailing in decor to the visuals and their firm approach on how they wish to run things. There are no compromises here, just quality music from start to end. As cliché as it sounds, your vibe attracts your tribe and this is why you end up meeting likeminded people on the same wavelength making the entire experience so unique. I have never seen so many beautiful faces getting stuck in and raving hard, I'd like to quote someone from the group, "FreeRo restores one's faith in humanity."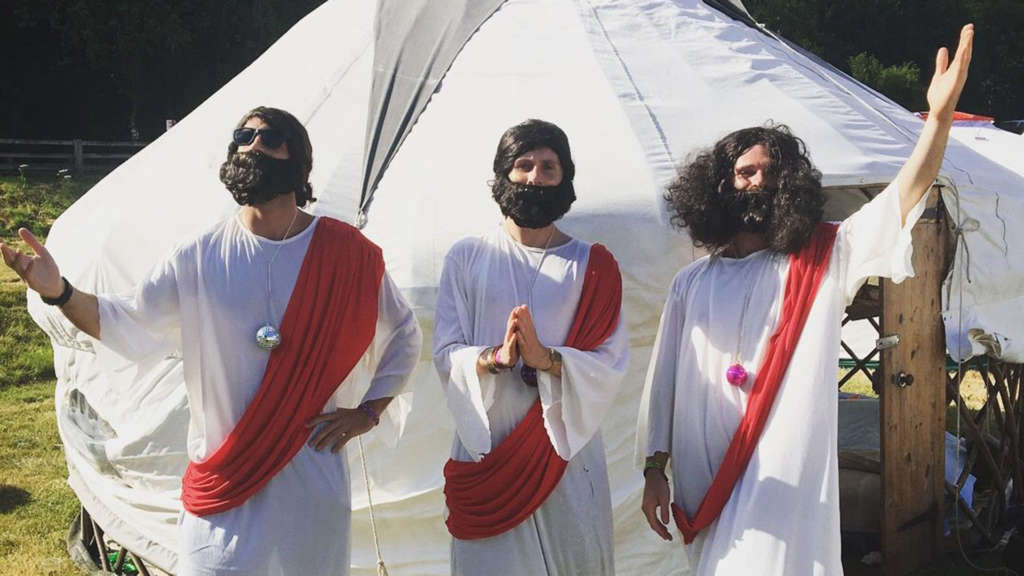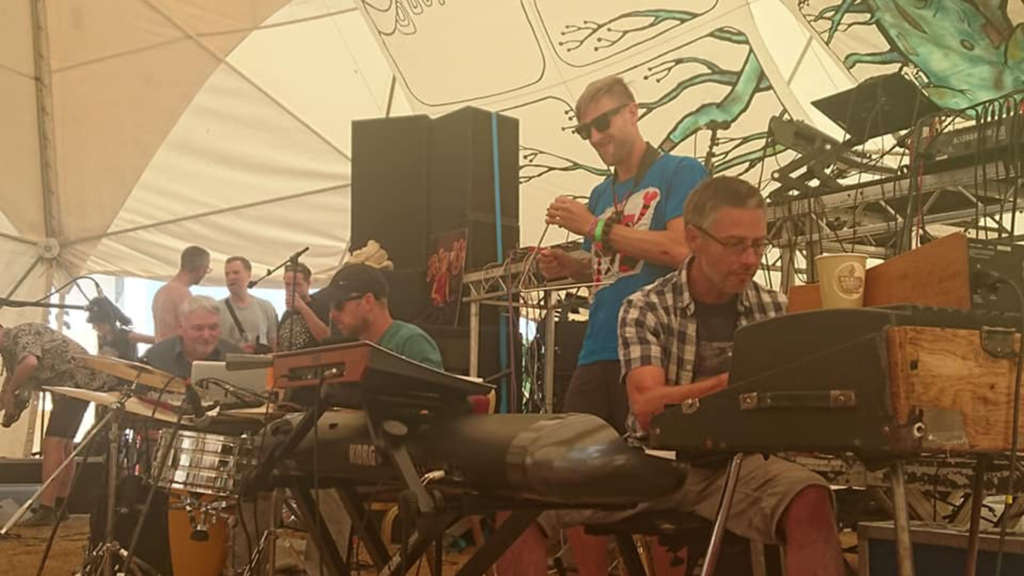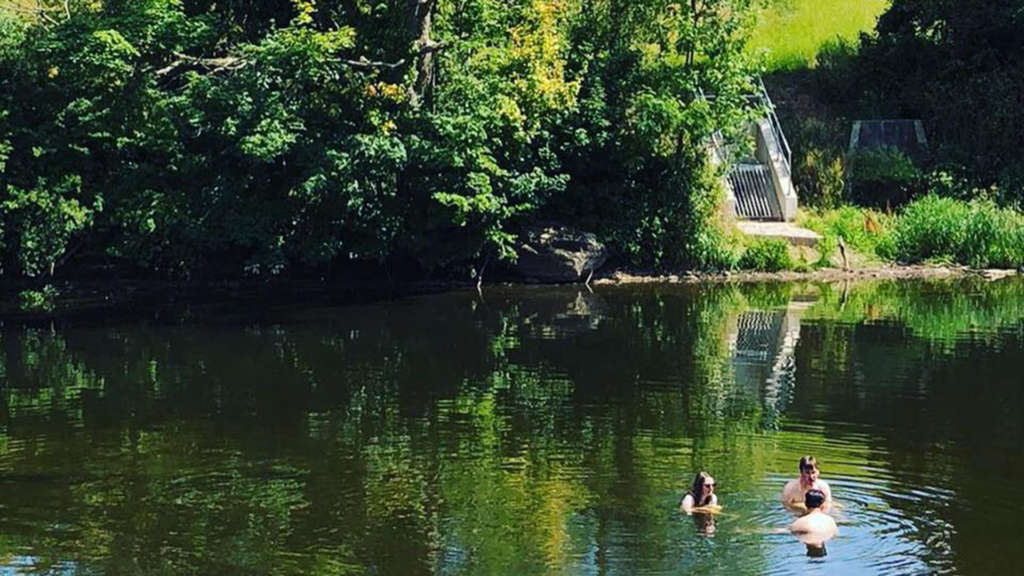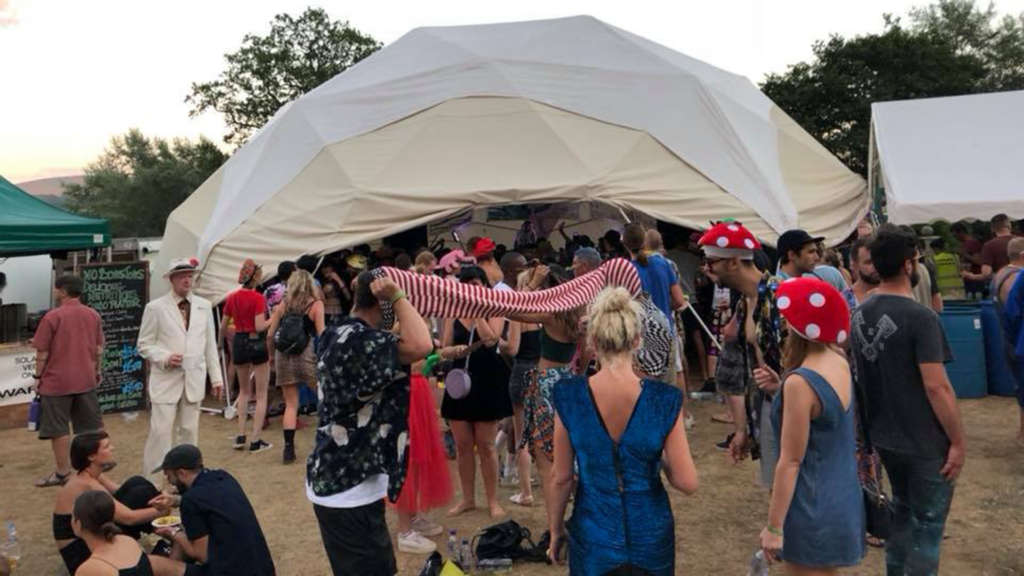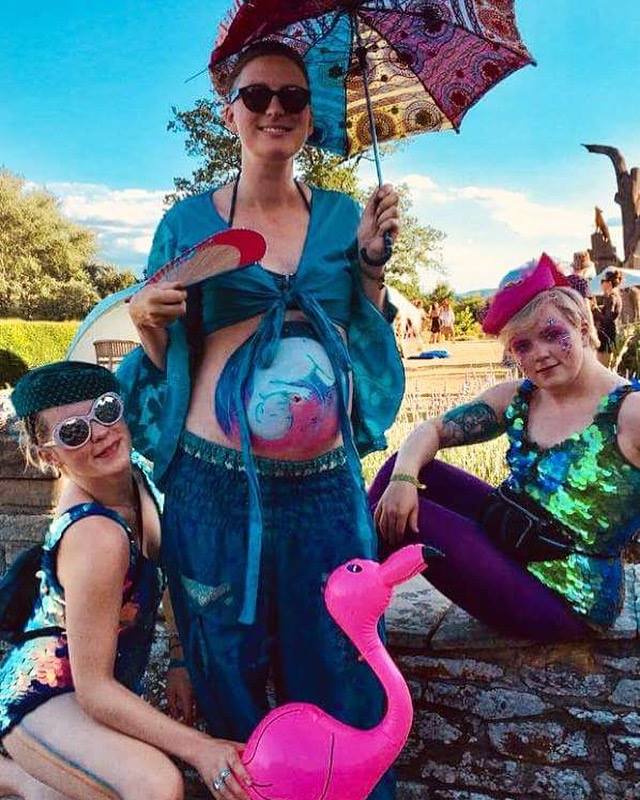 Thank you Steevio and Suzybee for sticking to what you do and giving us hope that doing things for the love, essentially wins. You two bring out the pure essence of why artists, agents, managers, club owners started working in the music industry, in the first place. You have won everyone's love and respect and I hope I can continue learning from you and sprinkle the FreeRo dust back in my country. Here's to the first but definitely not last Freerotation, I've found home.