New Beginnings are exciting. Sometimes a break from the work one pursues over a couple of years to do something different, only fuels in more creativity. Lakhan Jethani, the owner of Ibar is embarking on one such journey only to come back with a new vision to add on to Ibar's already existing legacy. Heading back to school again in Tokyo, Lakhan has enrolled in a culinary institute to complete his superior food training. It's a 4 month training and after completing the course he will be back to the homeland putting in all his efforts to restart before 2017 ends. We decided to catch up with him and take a little walk down memory lane before he sets off to start a new chapter of his life.
What was your initial idea behind IBar. Was music always at the core right from the beginning or did it take shape over time?
The initial idea behind Ibar was to create a friendly neighbourhood bar which did not follow accepted social norms. I knew from the very start that that this space had to fuel creativity. Music was at the core from the very beginning, but it took some time and lots of energy and effort from different humans/musicians to take the shape that it took in the past 3 years.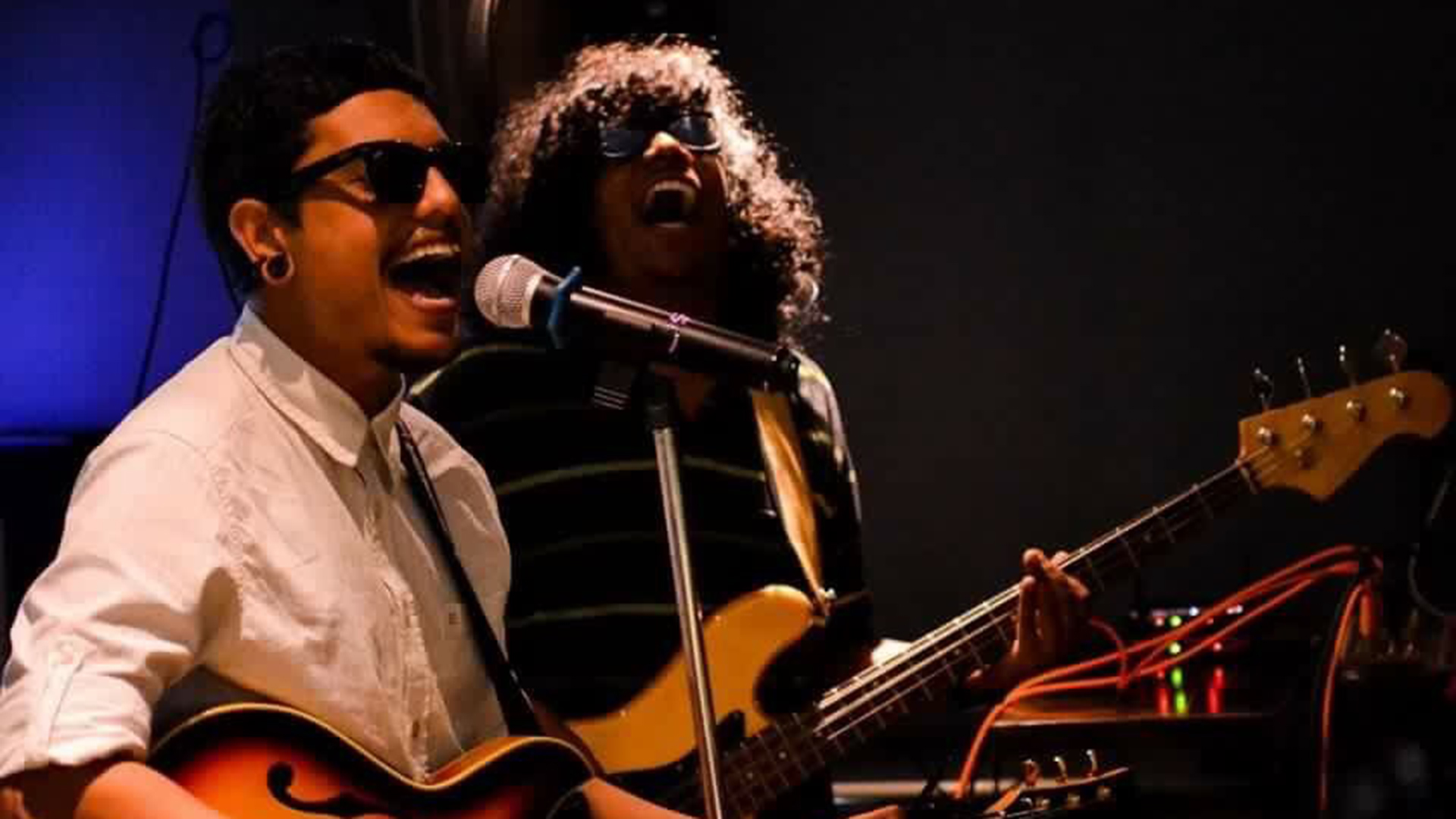 What do you miss most about the place?
The dogs, my co-workers, the Sunday jam can't decide, maybe even the cops.
Name 3 artists that you have discovered through your venue purely because they have come down to jam?
Can name much more but here are the 5 important ones to me.
Dhir Mody – Drummer
Mallika Barot – Singer / Song writer
Azamaan Hoyvoy – Singer / Song Writer
Siddharth Shankar – Guitar Player
Prathmesh Kandalkar – Percussions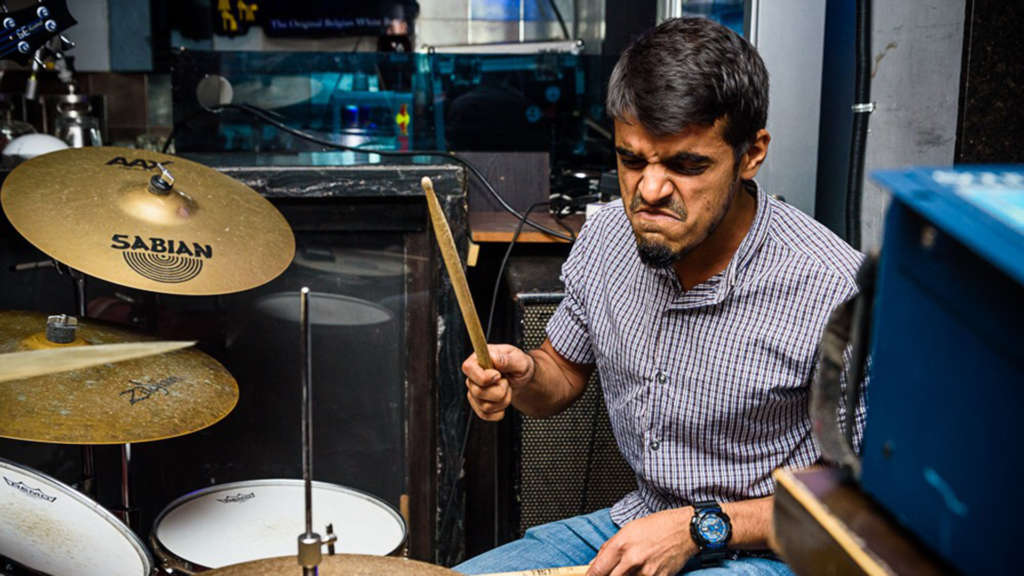 Every individual that I have crossed paths with, has a very familial attachment with the venue. What in your opinion has made I Bar create this vibe unlike any other venue in the city?
We live in a city that is packed to the brim in terms of space, and while pockets of different communities exist, there are very few public spaces where these communities are able to gather. Though the bar was small, we did our best to host these communities, karaoke singers, hip-hoppers, poets, animal welfare workers, musicians and even white collared folk, and we never made a distinction. Everyone was welcome, no one was turned away, and I think that melting pot of different ideas and perspectives, caused the place to have a sense of belonging to something that was bigger than just one idea or one subculture, just like a family. The after parties helped of course!!
I spotted you playing the harmonica one night. What's the one thing that got you inclined towards the instrument? Do you play any other instrument as well?
To be honest, the harmonica was the first instrument I took home. It was portable and I carried it around wherever I went and played it everywhere. I have been learning the trumpet for about 2 years now, it's really difficult. I can't even begin to explain how musically sound you have to be to play that instrument. I Think it's going to take me another 10 years, at the least, to communicate through the trumpet.
I'm sure you must have crossed paths and created bonds with a lot of musicians who have found their home at your venue. Name the few people/musicians who have helped make I Bar what it was? What has their contribution been like?
I really can't pinpoint what each one has done because it was really just like a family. We all just kept doing things for each other, and other musicians, as much as we could. It Was a group effort and we were all thinking alike. Trying to ensure and make every musician that walked through our doors feel at home took a lot of effort and compromise on everyone's part. Having said that, The fact is, without the names mentioned below none of this would've been possible.
Clayton Hogermeer, Pradeep Mathews, Rohan Mazumdar, Karan Joseph, Sid Coutto, Nathan Thomas.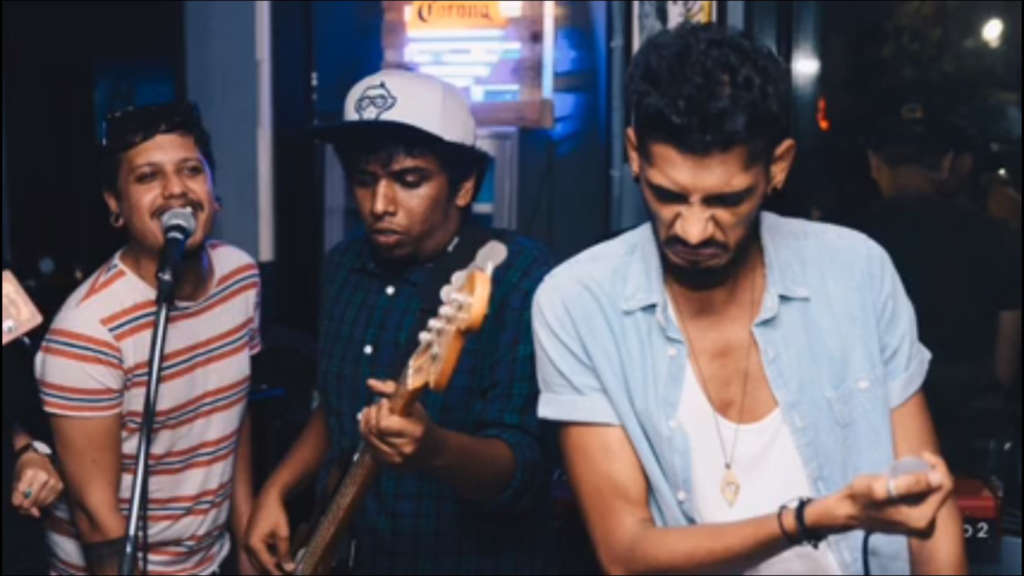 Can you share your best musical memory ( I'm sure you have loads!) at the venue.
Well there are three distinct ones.
1) Clayton and Aria singing "Something Stupid" by Frank & Nancy Sinatra.
2) Rohan Mazumdar singing "Lean On" by "Bill Wethers" never been more touched by a song and the person singing the song.
3) Karan Joseph radiating that pure musical genius, no words.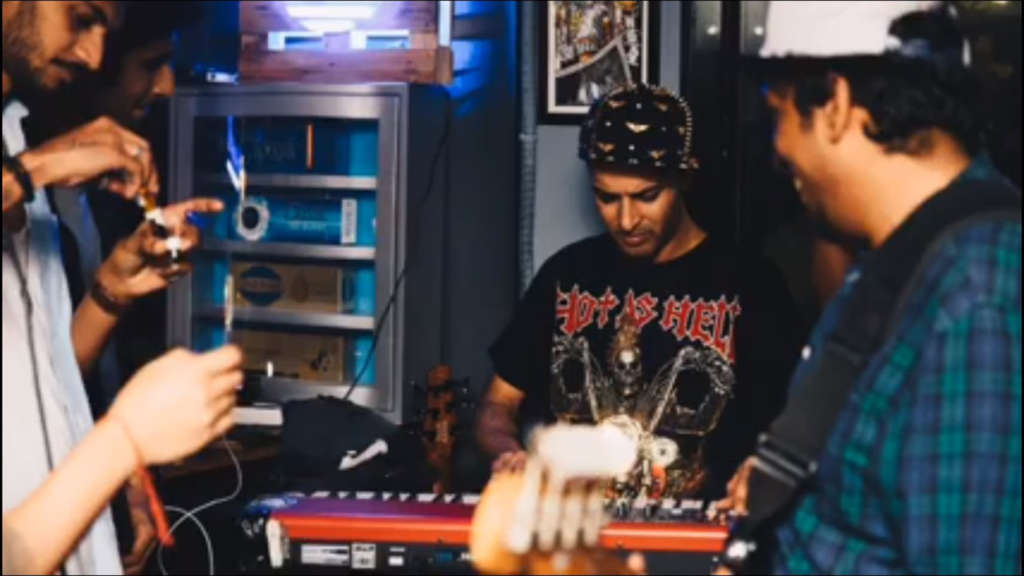 If you had to pick one song that would be apt to describe I Bar, what would it be and why?
'Hey Jude' by The Beatles, think this was also the last ever song played/performed at Ibar.
Are you going to re-launch IBar at some point? If yes, could you share a few lines and what you would do differently? Or what changes would you like to bring to the table?
Yes we would be launching hopefully before 2018. The thing is I belong in the kitchen, I am a professionally trained chef and my first memory of cooking food is when I was 13, there is nothing I love more then food, people who know me will agree to this without a doubt. What I am going to change is that I would like to be in the kitchen a lot more and head it my self, my menu. The second thing is I would like to have a proper stage with proper sound for all these super talented musicians who have been a huge & a very important part of Ibar and myself.
All the best as you start a new chapter in your life, Lakhan. Looking forward to seeing the brand new Ibar so that we can recreate those magical memories!

Clayton Hogermeer, Nathan Thomas, Sid Coutto & Rohan Mazumdar will be performing this weekend on April 15th at The High Spirits Pune for The Humans of Music Anniversary.