Nicolas aka Parra for Cuva will always hold a special place in my heart. The first time he toured India was when I was back at Regenerate, the second time where I was in no man's land & now with WAVLNGTH. Across all the ups and downs, he has been a constant. So when he messaged me saying he is going to be in India again, there was no way we weren't working out a tour for him. Having garnered so many fans before coming to India and across all his tours and this making his 3rd India tour, there is still so much excitement in the air upon his return. Before his shows this weekend we caught up with him and spoke about various things including his new EP ' Mood in C ' …
Hi Nicolas. How are you today? This is your third time coming to India, what's the one thing that pulls you back to this country every year? 
Yes its becoming quite a regular thing after releasing an Ep or LP. Well I guess I keep coming back because it is always an extra ordinary experience which beats so many gigs I have played before. Also after so many months of winter it is so uplifting to be in the warmth. I am also traveling for one and a half months across India so right now I am sitting somewhere in Delhi writing this Interview.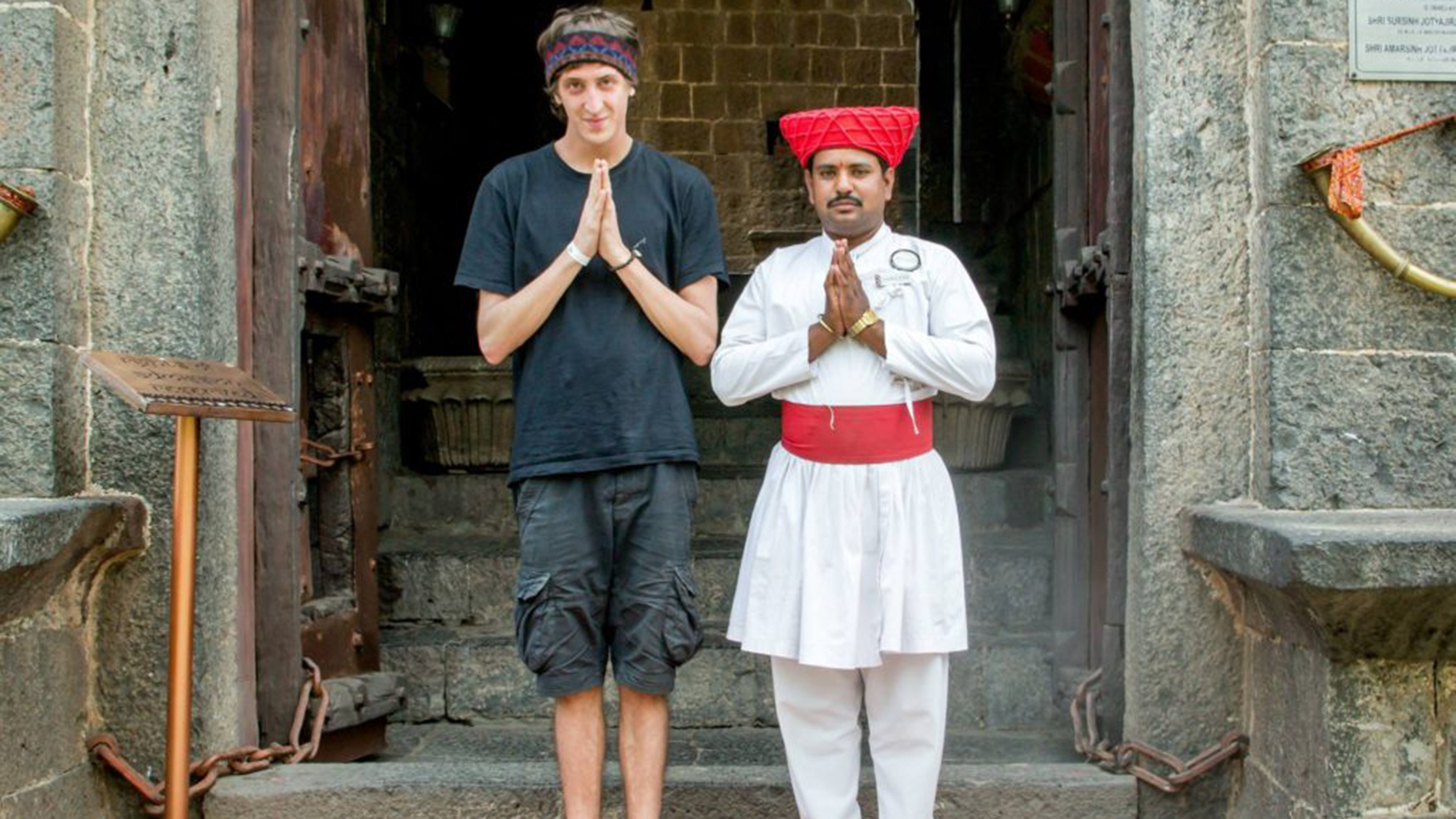 2.We have been diggin' your Instagram account. You seem to have a great fascination for travel and nature. Do you see this reflect in your music?
I do like getting out of the city; it is mostly to not get crazy. Its a privilege  to see all these outstanding places just because of doing what I love. If I have the time I sneak in a free day before or after a gig to explore the surrounding. I cant really say that my music reflects anything of this, maybe it does maybe not, but every time I go out I am feeling more inspired and fresh.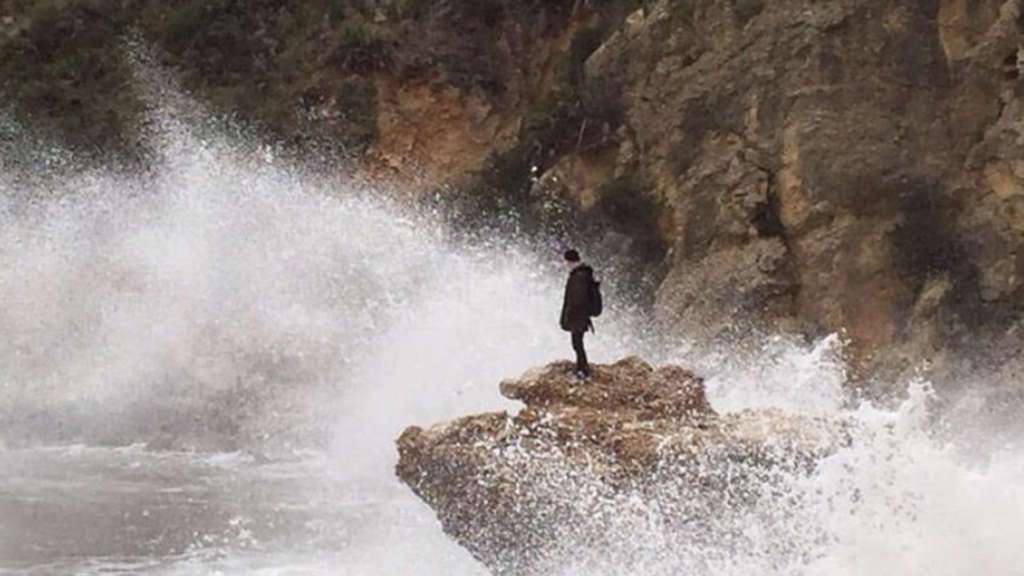 You recently worked on a collaboration with Bijou. How was it like working with her and tell us one thing that you feel you have learnt from her as a musician? 
Maybe that being patient is paying of? I contacted her about a year ago and she didn't reply but after asking her twenty times she must have thought I better work with him other wise this will go on for another year. So we met in Montreal for a studio Session at a private house. The guy who owned it was super stoned when he opened the door and the studio was a huge mess but we somehow managed to record the lines.
You have stated in your note that Mood in C represents the ups and downs that every individual faces in life? Is this a representation of the ups and downs you have faced in your life and is there a particular incident / experience that you would like to share with us?

All the music I make is very personal so I cant go deep into details but I guess love is a factor that has an influence on all our lives and with it comes a lot of happiness and a lot of sadness. These Songs are telling a little section of my personal life. All these Moods.
** You can listen to Parra for Cuva's 'Mood in C' EP at the website bottom ticker// audio cue bar **
Out of the 20 songs that you have produced over the past year, on what basis did you compile and select the songs to make the EP? 
As I make so much music, it always happens that some tracks are very danceable, some are super spaced out and some others are just piano recordings. When I had the Track Mood in C and Unfinished Colours ready, I thought very quickly about the Songs  'Tell me' and 'We Do'. The aim of the Ep was to have a more pushy vibe.
What do you admire the most about the people at Project Mooncircle? 
Well they live next door and they always pay for my coffee when we meet.
How would you describe this EP from being different from your first two albums? 
This EP is a new step in a direction I'd like to take. For me making an Album is always a ver special thing as it can be more of a story. An Ep can be just the Idea of the Story. It kinds of compresses a movie into a short movie.
So in general 'Majouré' and 'Darwis' gave the listener more time to get into it.
You've graduated from university! How does that feel and what's next for you? 
I am very relieved. Studying Sound Design was a lot of fun and you will never come to an end as there is so much you can learn. After 3 years I feel like I know as much as I should know right now. So I will put all my time into  'Parra for Cuva' but also do some Sound Design work for projects. Maybe if I find the time I shall apply for a masters degree… Let's see.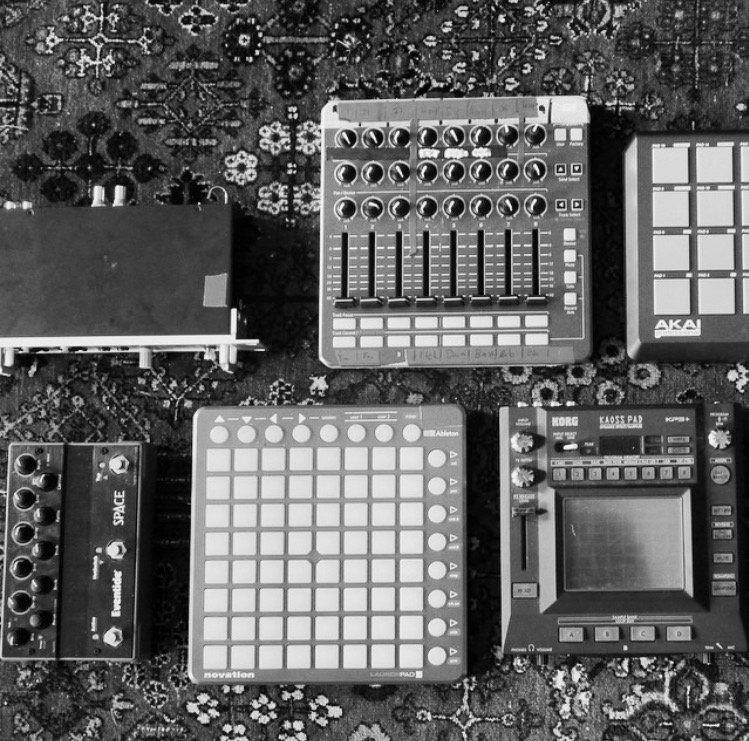 Catch Parra for Cuva make his 3rd yearly appearance in India with his 'Mood in C' India Tour across 4 cities:
02/03 – antiSOCIAL, Delhi
03/03 – antiSOCIAL, Mumbai
04/05 – Koramangala Social, Bangalore
05/05 – The High Spirits, Pune