First things first, what is 'The Flying Club'?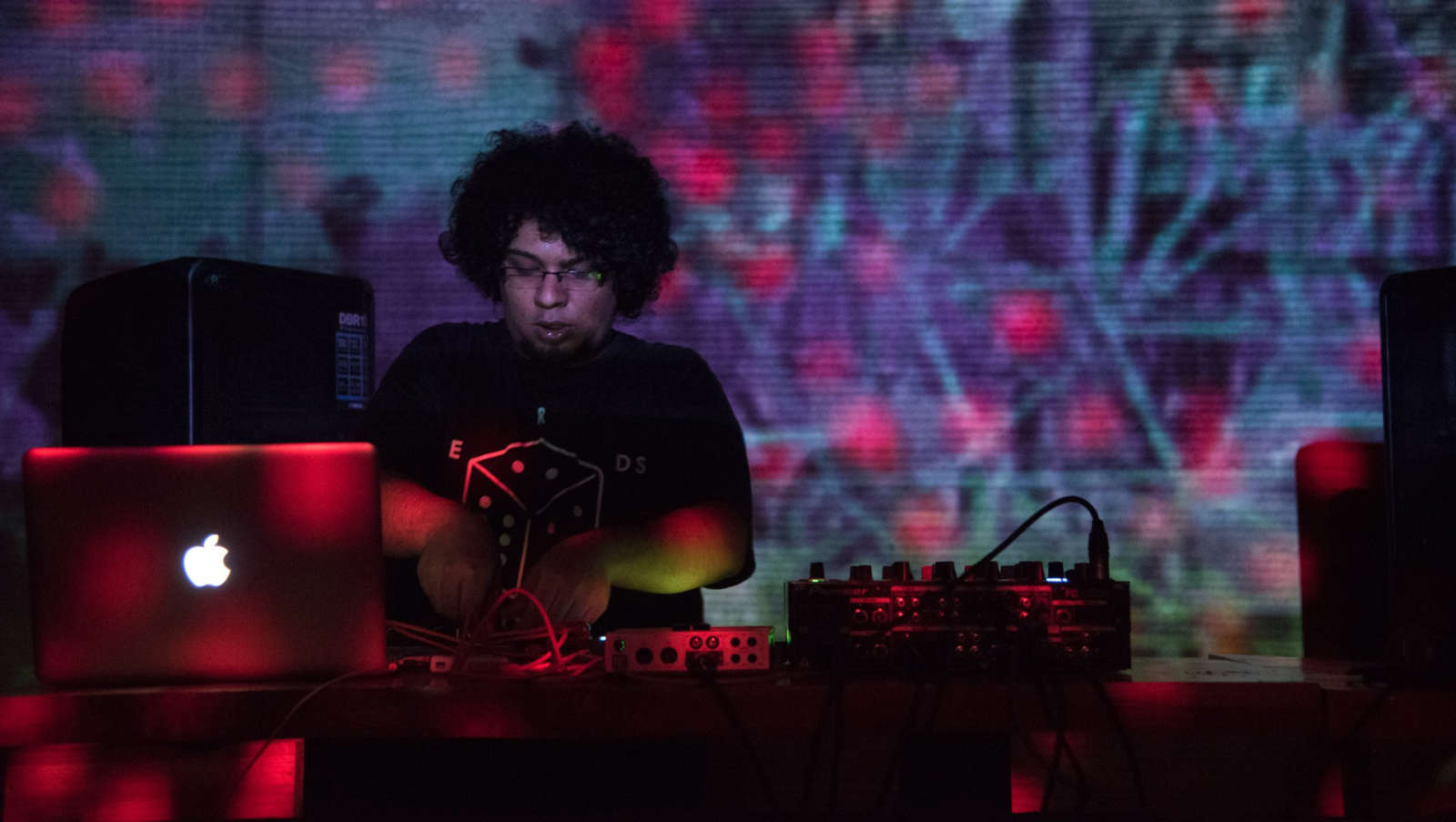 The Flying Club was born out of a simple need – to dance long, late and hard. It's an after-party for a city where most clubs shut by 1 am, leaving people who want to keep going with limited options. Inspired by Berlin's improvised club spaces, we put a PA, air-conditioning and a disco-ball in a large room surrounded by a garden and no neighbours. Turns out that's all you need. We've had nearly 10 dances so far, and things have been perfect- intimate, fun and with a real focus on the music. 
The Flying Club has had some very special guest DJs creating special memories for those few who were privileged to attend the same. We caught up with the privileged few who jammed at this after hours property and here is what they had to say about their experience and the boys who run the show.
"After spending a few weeks in Delhi, my late night Dubai nightlife habits were put on hold, due to early club timings. Thankfully one Friday, I get a call from Frame Bhai asking if I wanted to check The Flying Club and maybe DJ an after hours set. My instant reaction was FUCK yeah! Everything onwards from that night is no longer for the public domain, well not entirely. Parts of it surface on Snapchat the next day but that's about it."
"I've been fortunate enough to play a lot of great parties (& after parties) in my career but The Flying Club in the recent past has just stood out for so many good reasons that i miss it while typing this out. Everything from the sound (just right) to the people (less prejudiced) & great music is something which makes the vibe really special. Big up Vikram(Mistress)/Ria (Come back soon!) for being the best host ever and the people who make this party an absoulte delight to DJ,I mean where else in the country could you usher in the sunrise with some AbJo 
Happy to see my buddies Mistress & Frame/Frame spreading our cult to Mumbai this weekend, watch out!"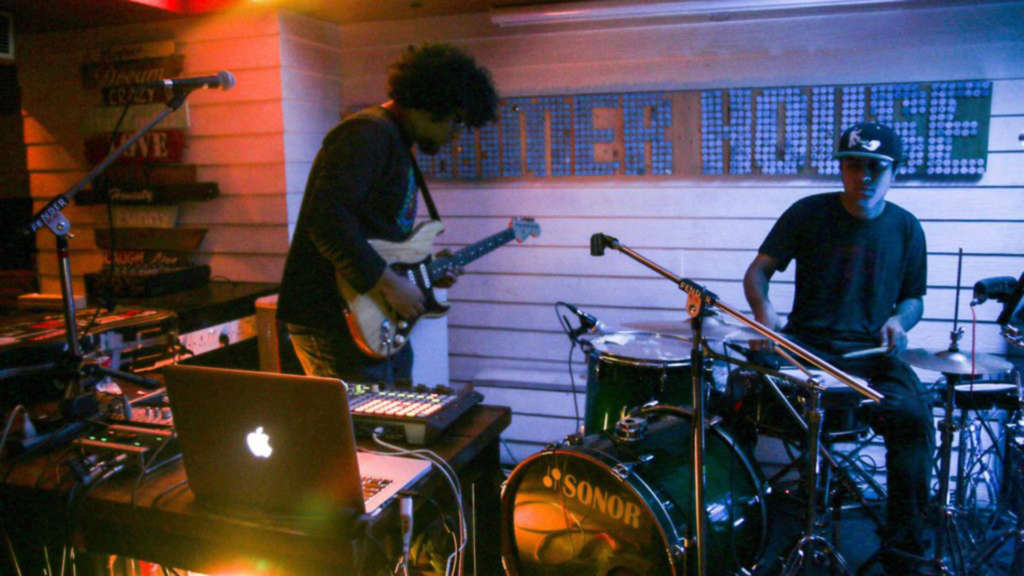 "When we are on stage and everyone vibes with us, we can really get inside the songs. Yes, so I really enjoy the polyrhythmic sort of buildups with the guitar with that warm baseline to ride on. As a drummer it is very fulfilling to play with Frame/Frame . Specially now, since the set is a full on no nonsense dance set. It's great energy on stage and it reflects through the people up front ."
Catch Frame/Frame, Mistress & Nirvaiir play at the first edition of The Flying Club on October 1st at antiSOCIAL, Mumbai!